Van, Matthew and I found ourselves in familiar territory this duck opener. It was nice to be back and we even found some ducks.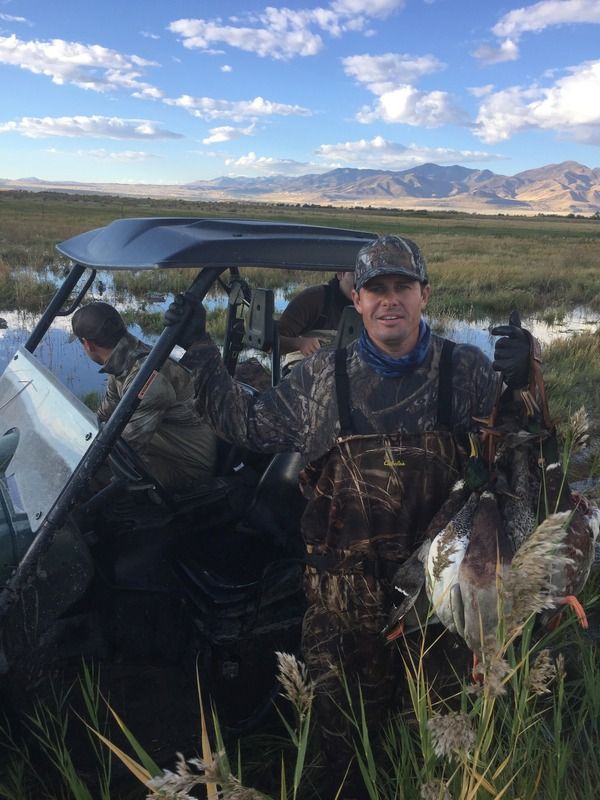 Todd and party were the dead eyes today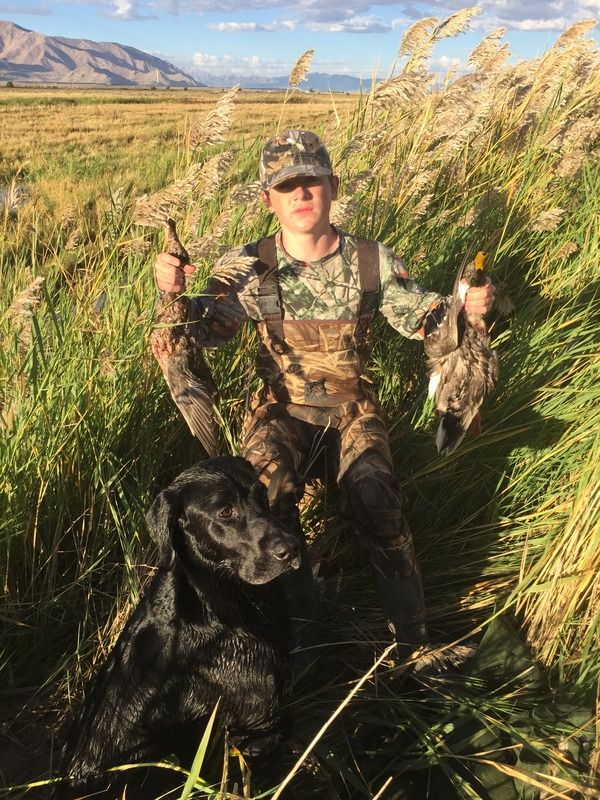 Bake with the first 2 ducks of the year
Traditional Big H Combo after the morning hunt
Cafe Rio after the Priesthood Session. My Favorite week of the year.