We had a great time out in the field Saturday hunting pheasants.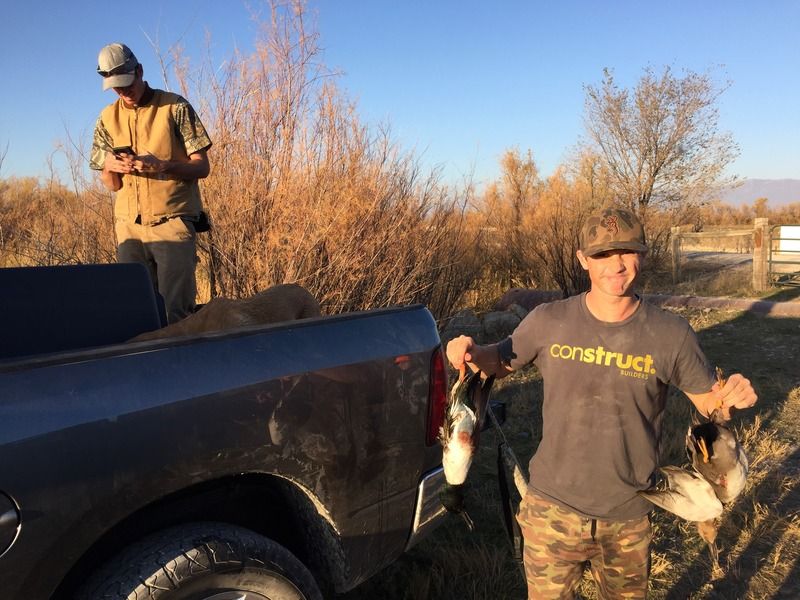 Van would rather hunt ducks-so he did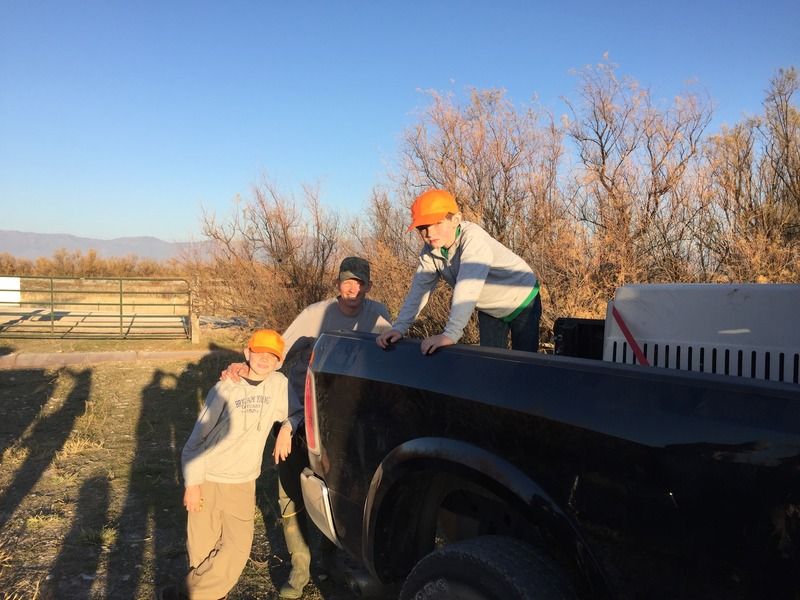 Norton Brothers
Great to have Tons out with us
Oak Lane Outfitters once again put us on the game we were after.
This could be the cover picture for my new book Titled "Happiness in the Outdoors"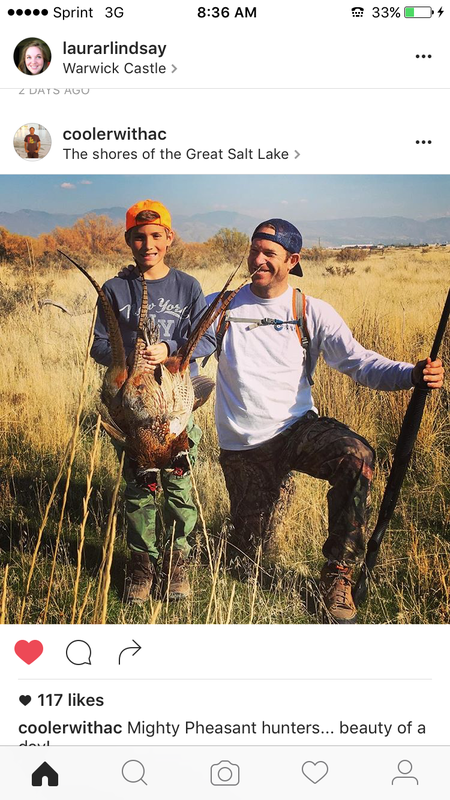 Uncle Lin and Luke proved to be a great team today.
Every pheasant hunt requires a ride in the back of a truck.