Had a great time with good high school friends hunting a mountain goat east of Beaver Utah this weekend.
Hunting at 12,000 feet is an amazing experience and tough on the lungs too.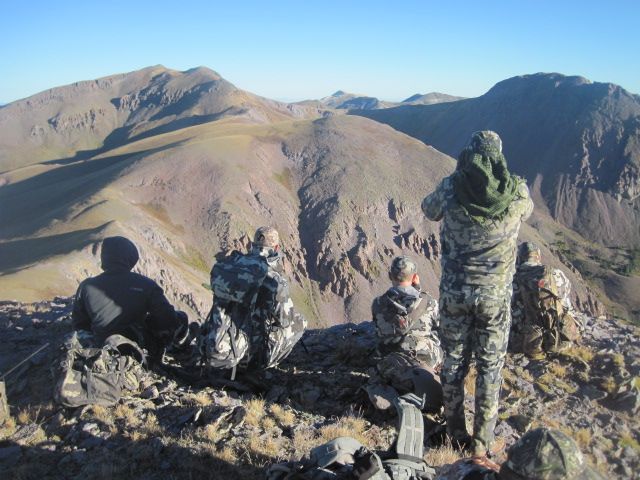 Here we are scanning the high country.
Strategizing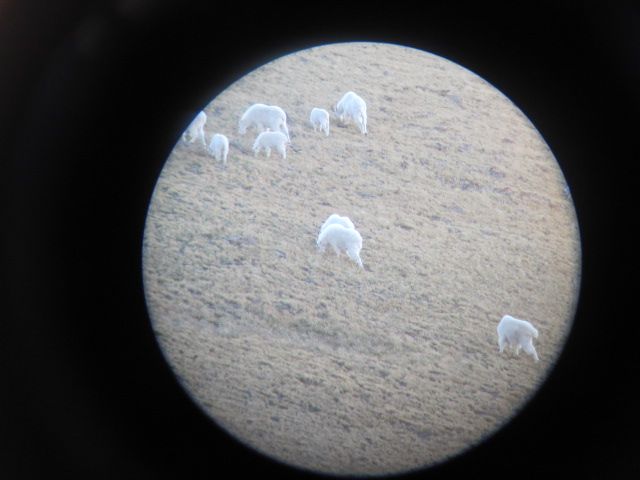 The rocky mountain goat is truly a majestic animal.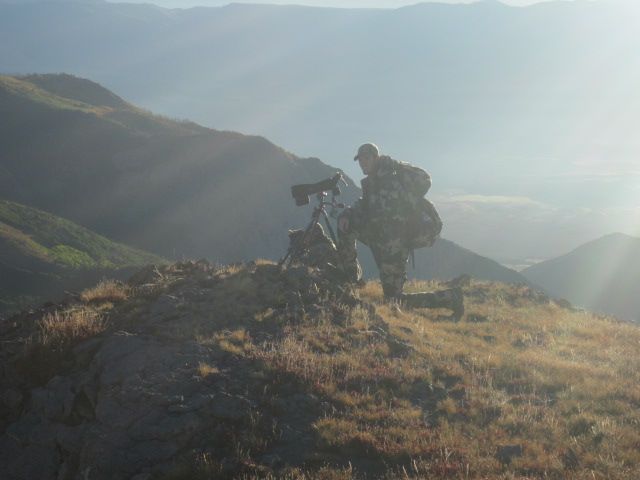 Oak Lane Outfitters Nate Thomas glassing up some Billies.
This is a picture of typical mt goat habitat. Steep and rocky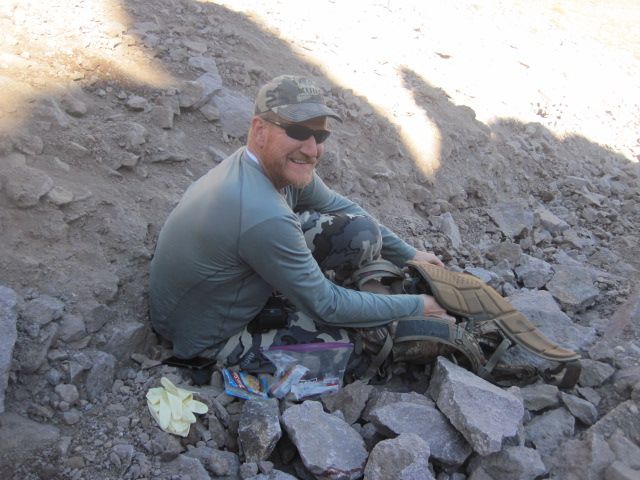 Mr. Big Outdoors Tony Abbott is a great hunting guide and high school friend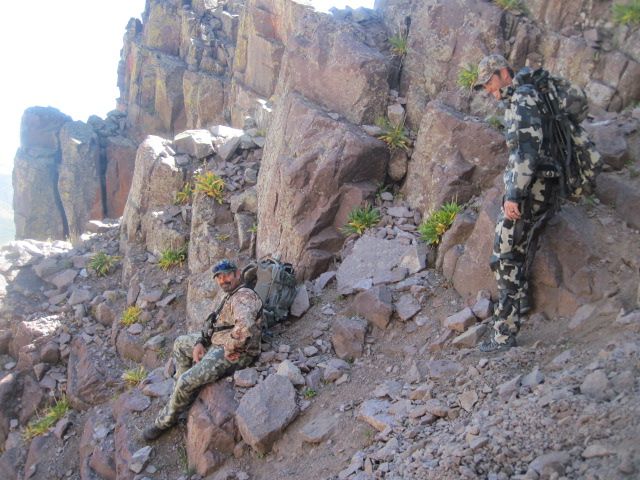 Mark Stephenson and Nate Thomas readying to pack the goat out.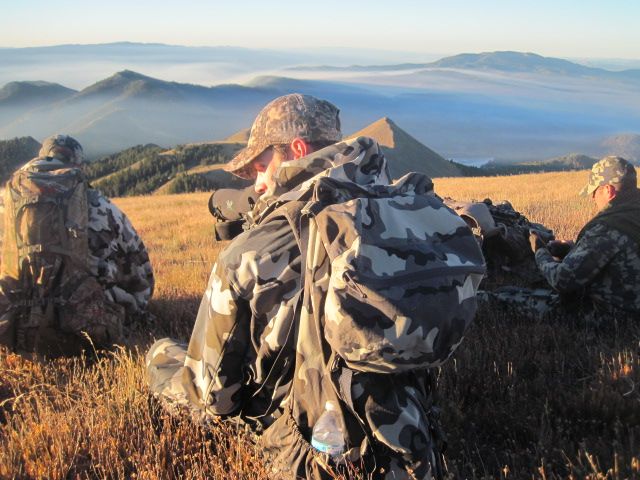 Being at 12,000 feet watching the sunrise once again confirms that God is real.