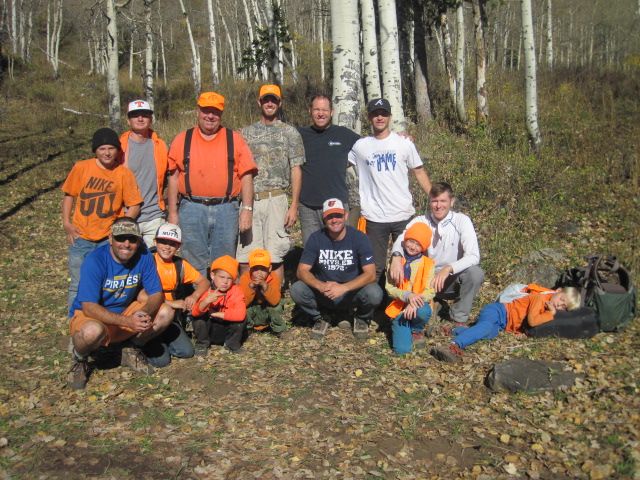 I sure love this great group of hunters that I was able to spend the weekend with ,
Tags were filled
The BB gun brigade bagged a few game hens as well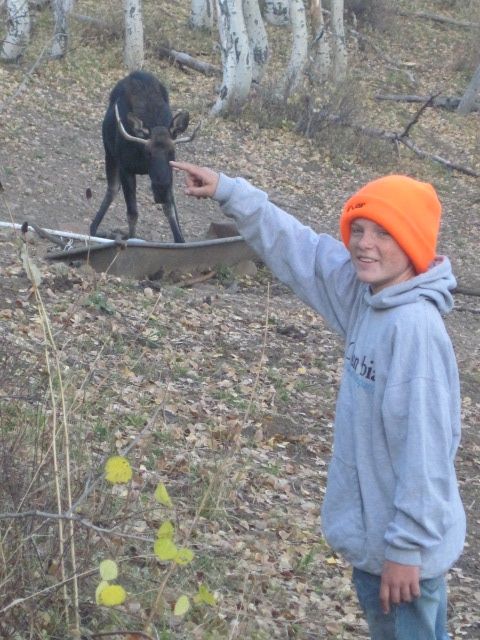 Bake showed his bravery by picking a young bull moose's nose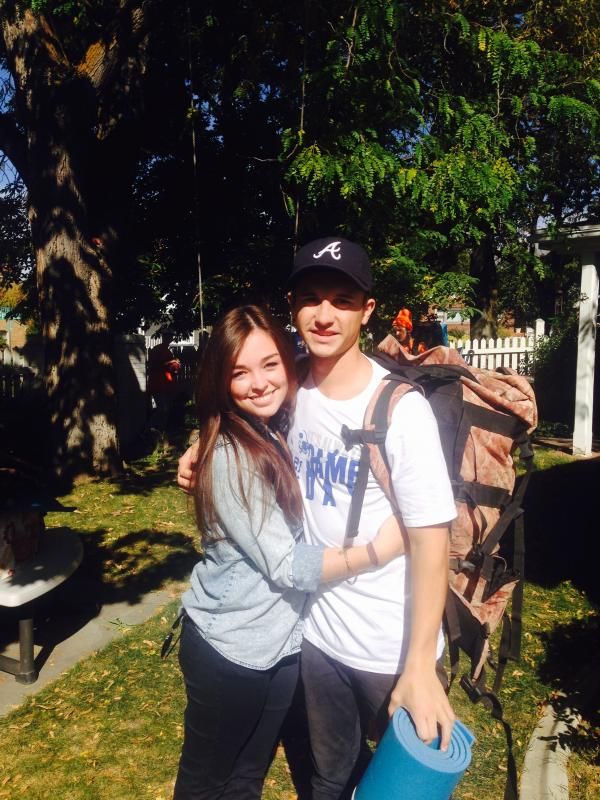 It was great to have Vanny back on the mountain with us. He and Amy D have some exciting plans in the works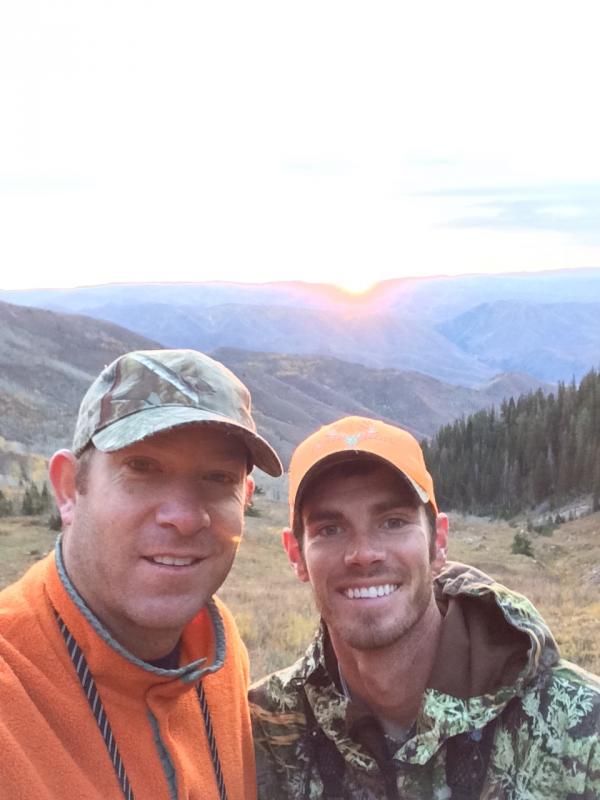 Uncle Andre and Nate Thomas of Oak Lane Outfitters really got us on the bucks
The next generation buck hunters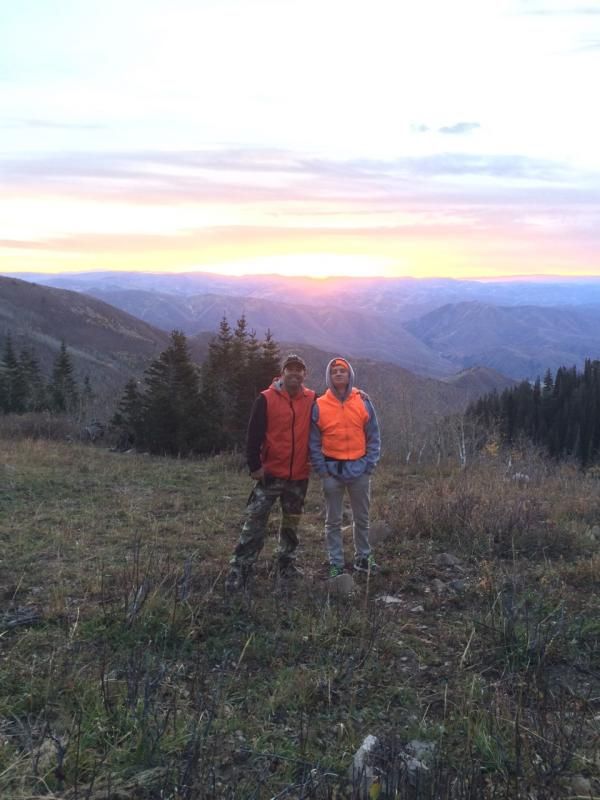 Maloy will be taking the next 2 years off from Windy Pass to serve the Lord. I sure will miss him.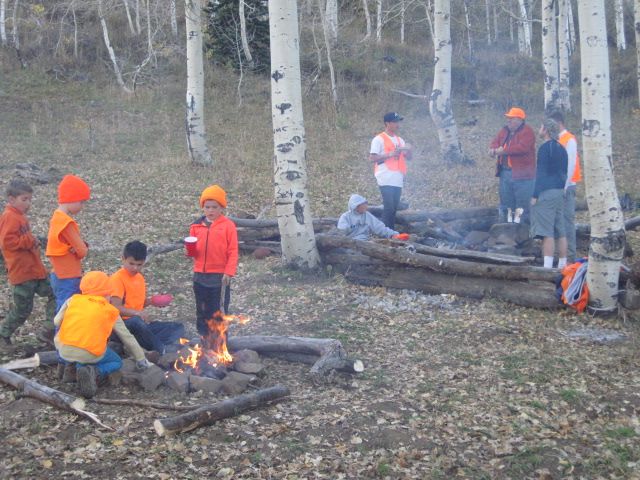 Grandpa telling campfire stories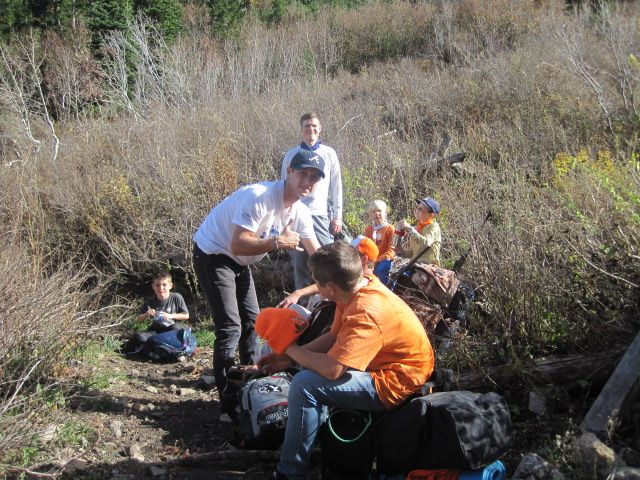 Shingle Mill break
No shooting eyes out with these dudes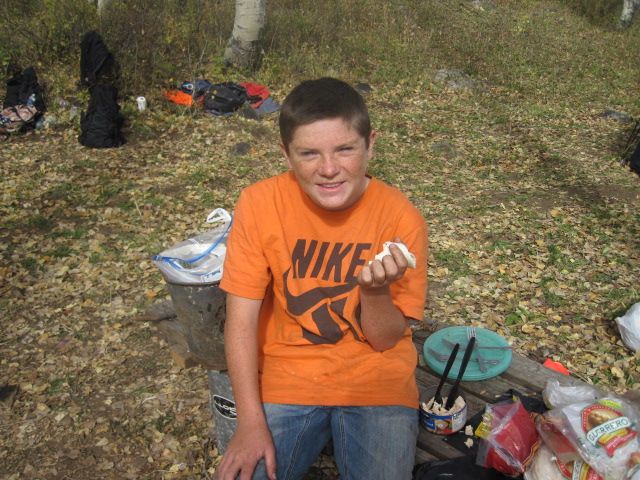 Bake with a loaded chicken burrito and a smile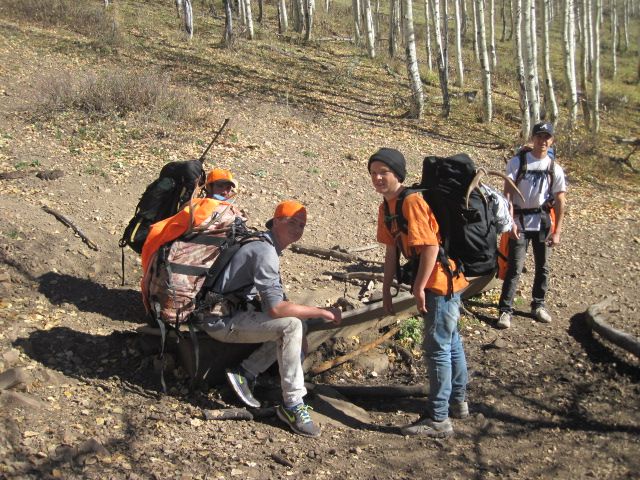 Packed up and filling our water bottles for the hike down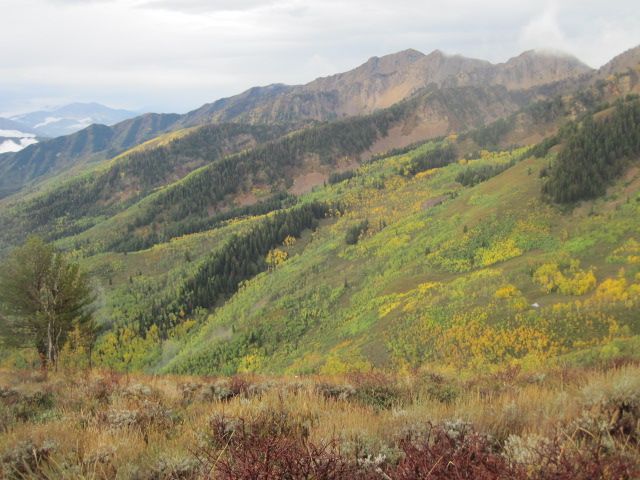 Goodbye to Heaven on Earth. We'll be back again next year
a great duck opener too