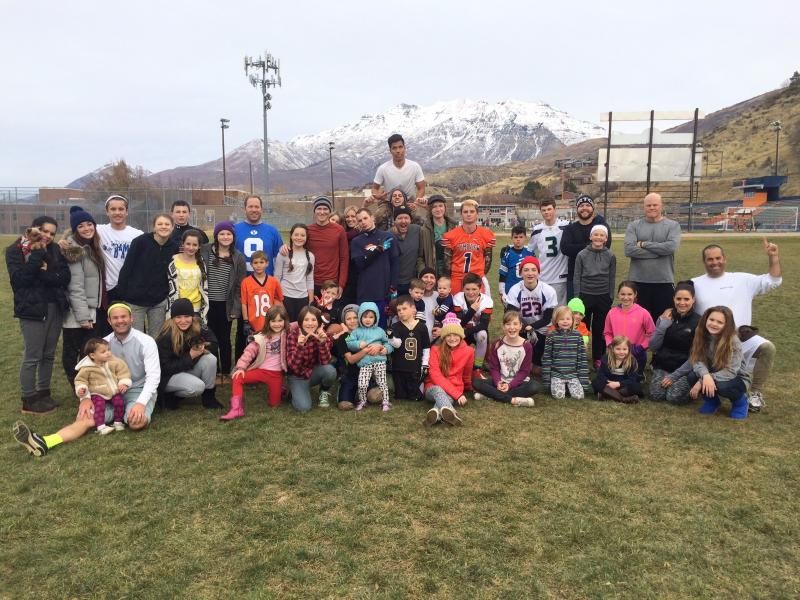 This years turkey bowl was a great one. The experience and wisdom of the Cobras helped stop a 3 year losing skid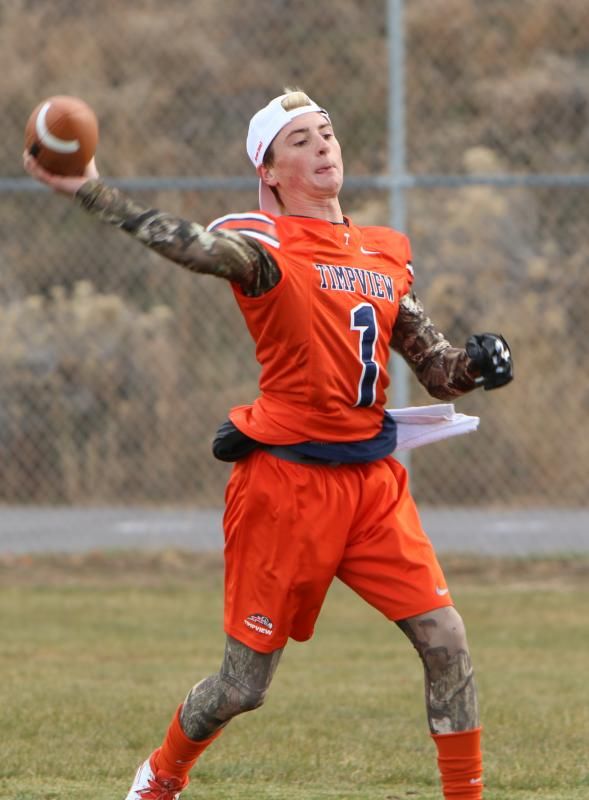 Maloy played tuff his last bowl game for a couple years as we'll miss him next year while he is serving the Lord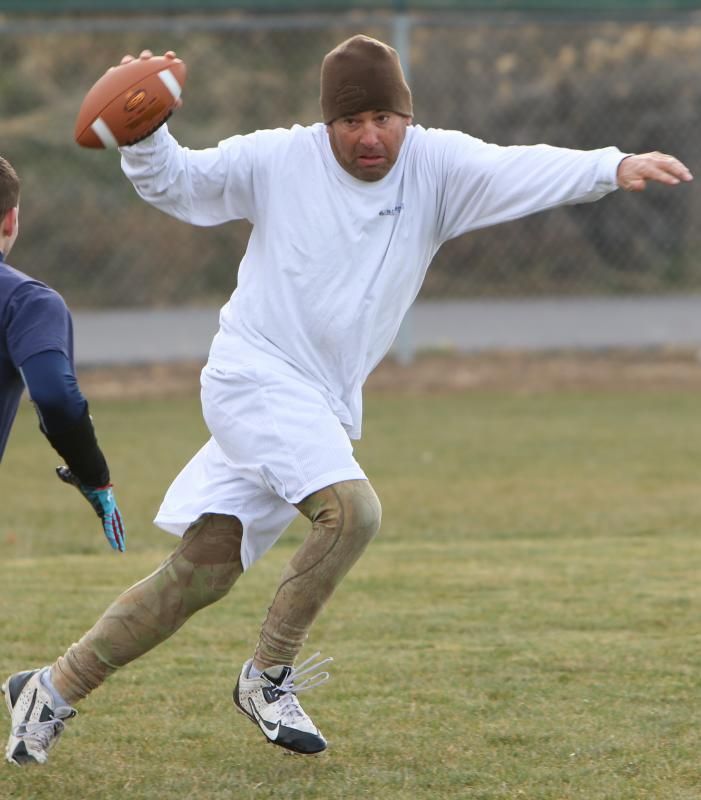 Me doing a little juke and jive on nephew Al
Uncle Jesse- the old guys MVP with the winning pick 6
Bake had another good game for the young bucks and will be anchoring e Vipers for many years to come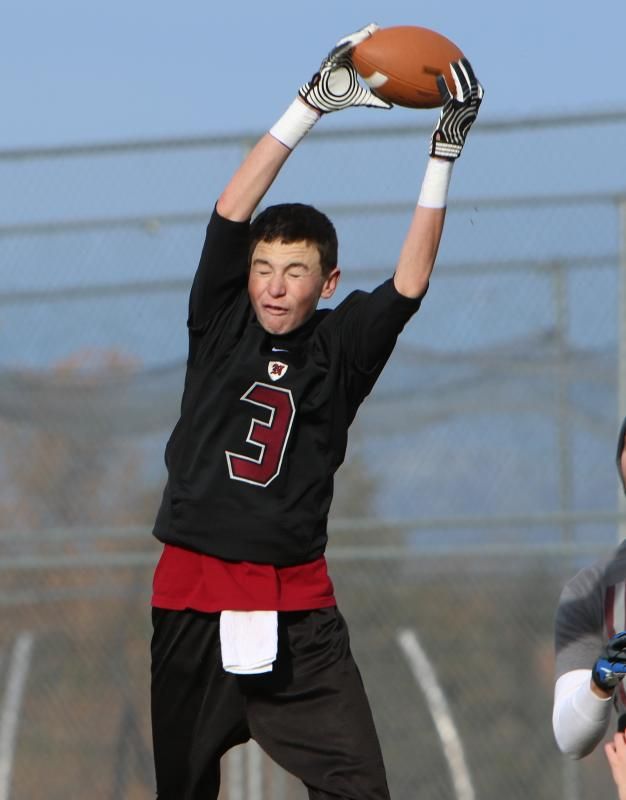 Jay Bird had his game face on all morning
Max Bizzle in action here and also got baptized 2 days later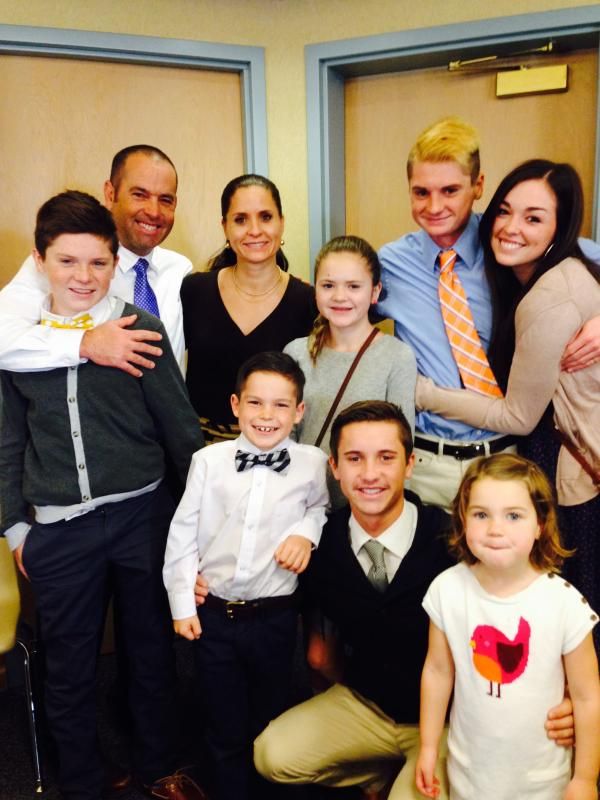 Ruby Amis proving to all that the Turkey bowl is not just a boys activity
Tuff timer
Uncle Lin came in to throw a couple TD's
Vanny and Bud were dueling all game long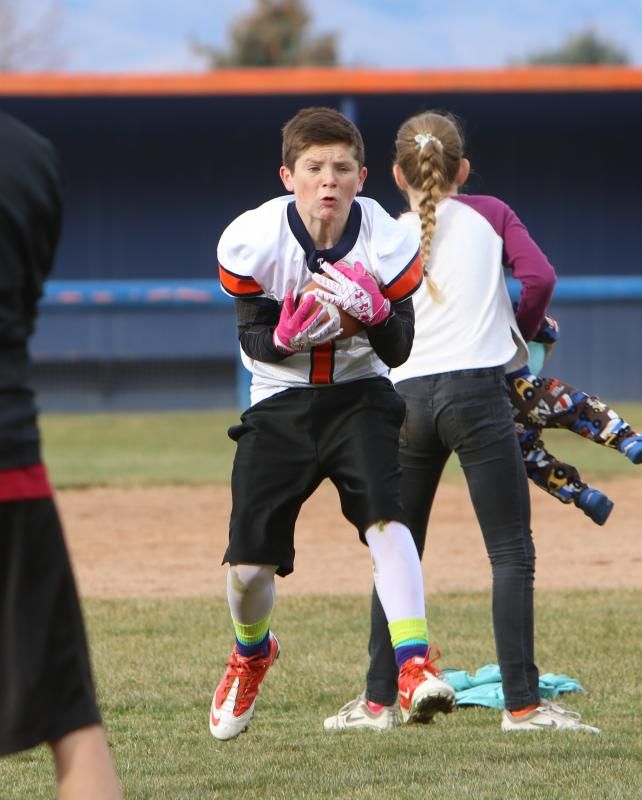 Sure hands Bake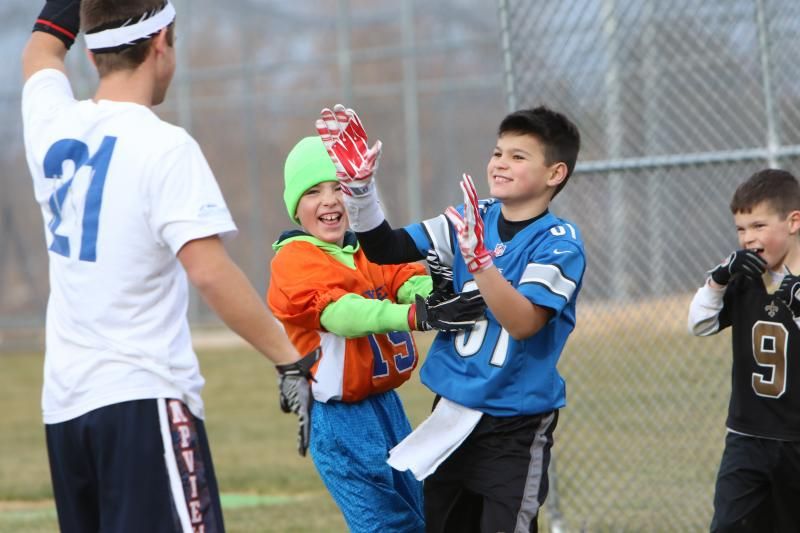 Buggo was a tuff competitor this year but even Megatron couldn't pull out a win for the Vipes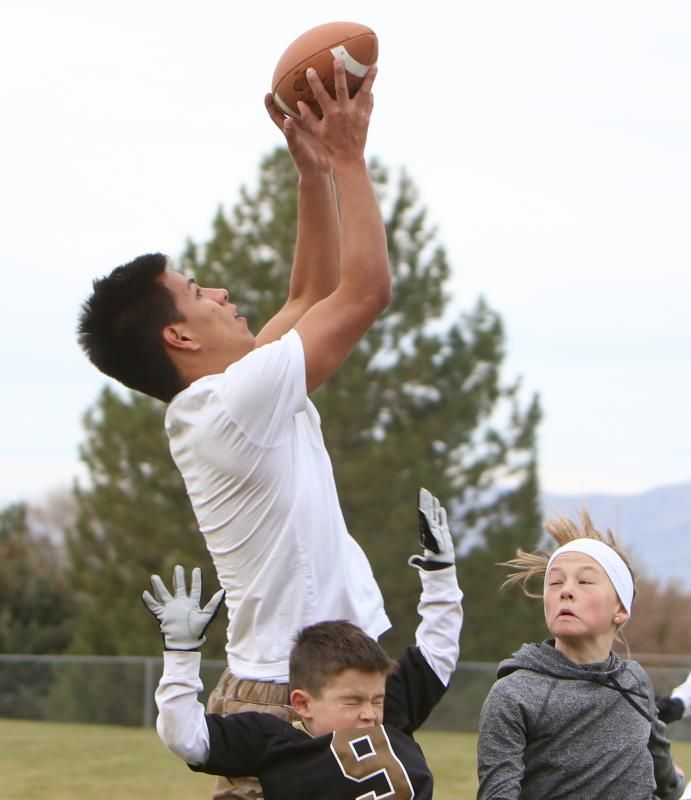 Davies with a key catch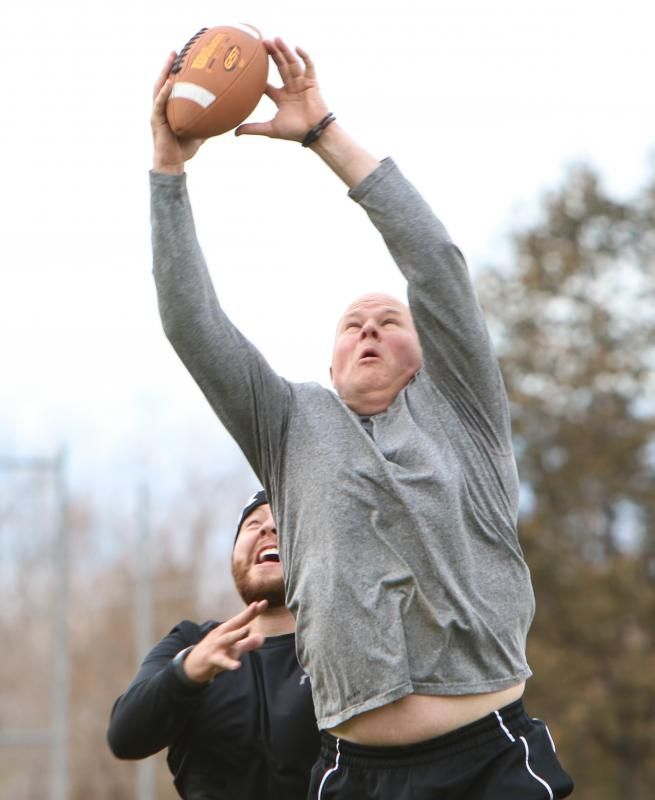 Famous Amis showing how its done despite crossing that half century mark recently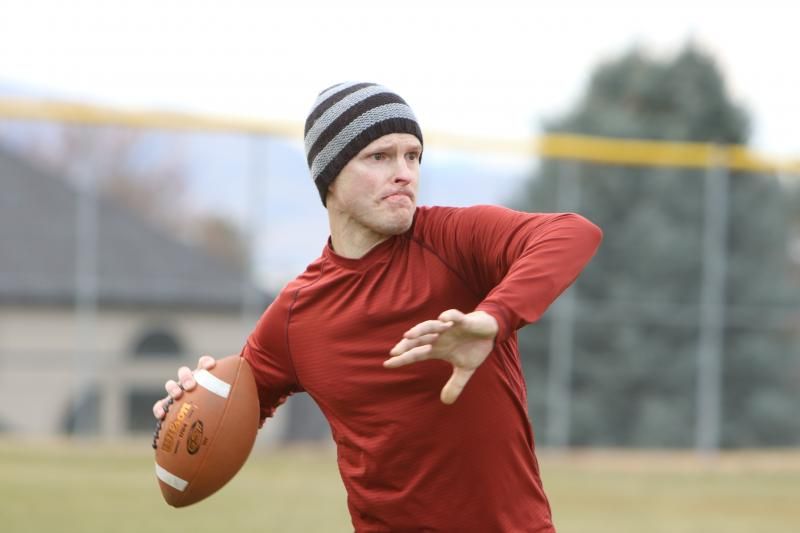 Christian showing proper qb form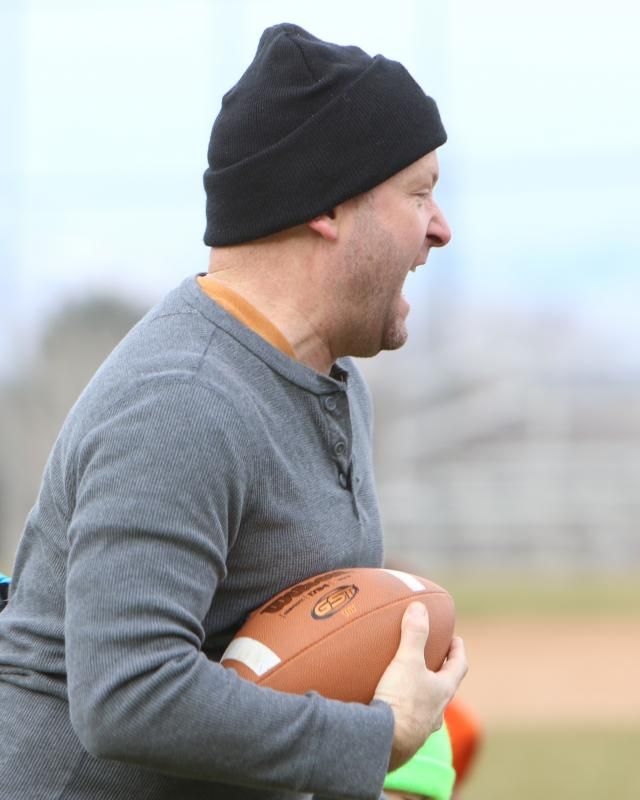 Cmon Rodge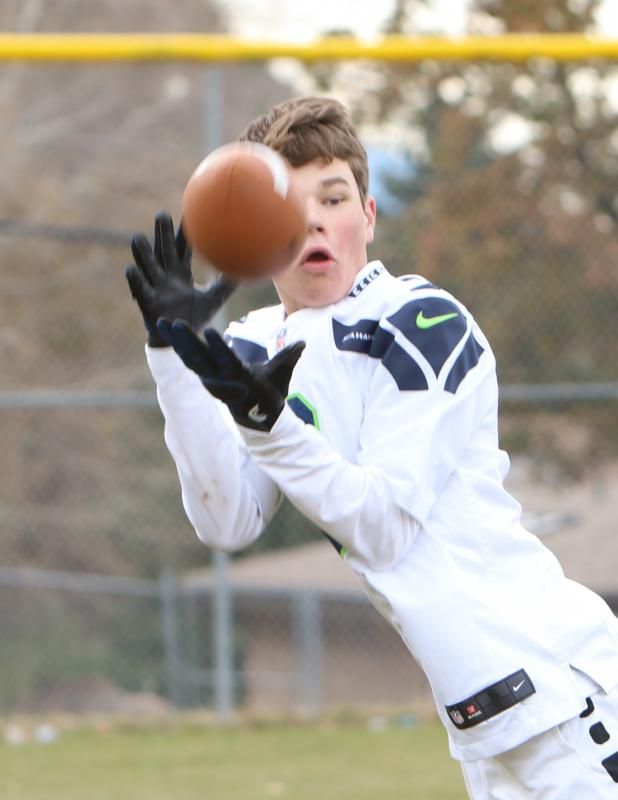 Davis Amis definitely played up to his jersey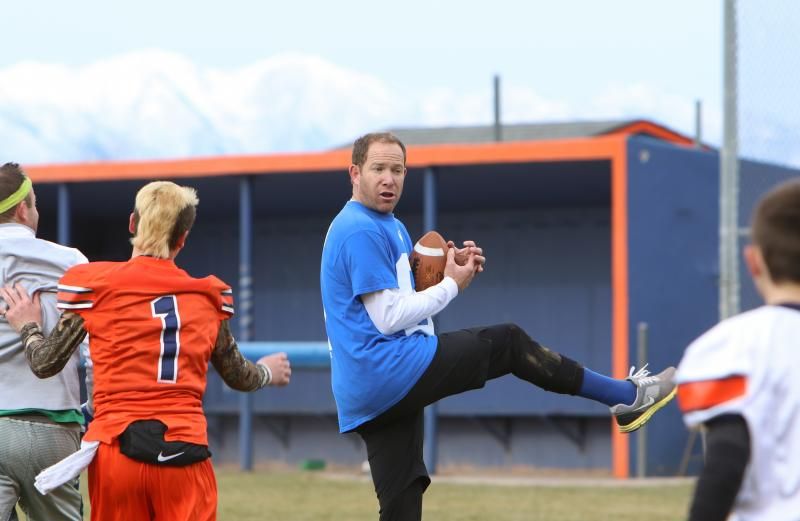 LIN!!!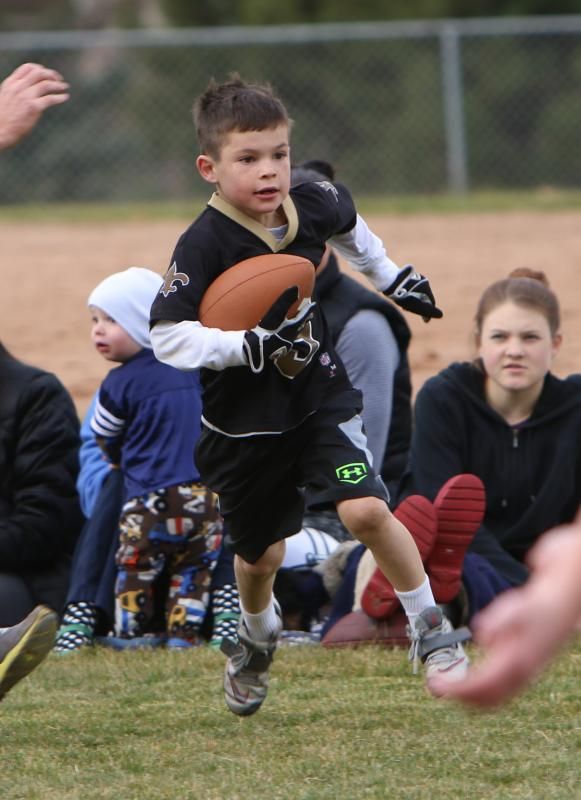 BIZ!!!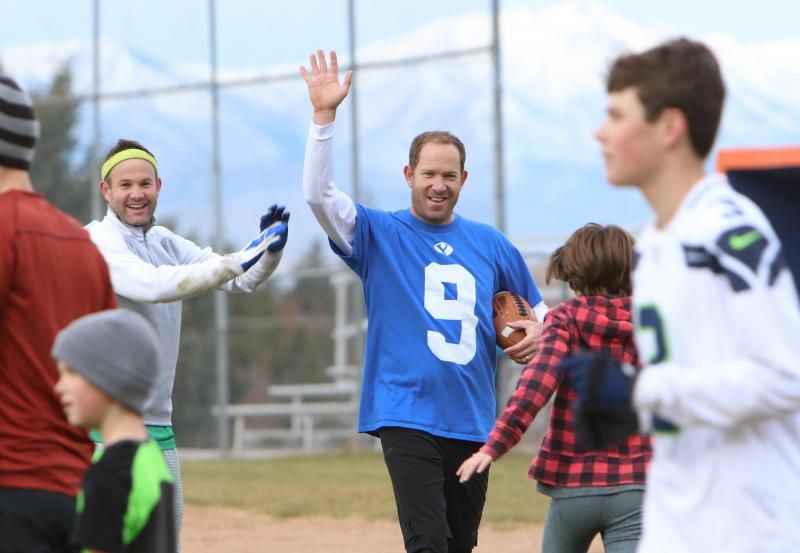 It was a great game.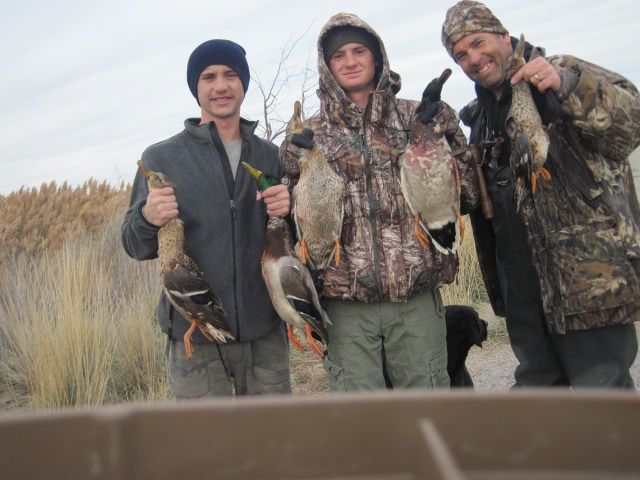 Maloy, Van and I kept up the day after tradition
And we started and new one as well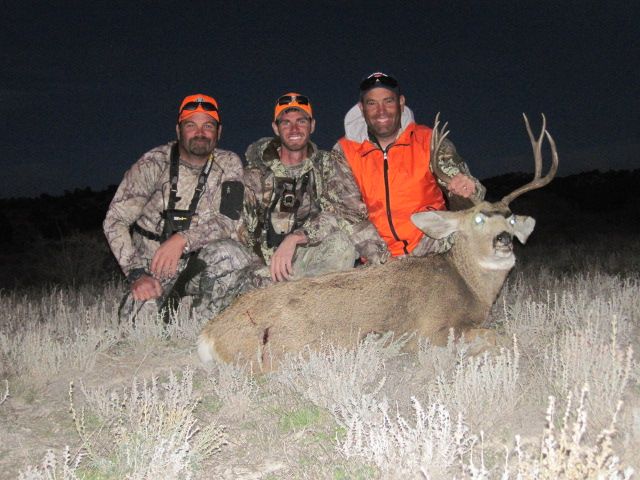 Book Cliffs hunt
It was great to have Wang Fei and Cindy with us for dinner. They hail from China
We have much to be grateful for. And then the sun went down.