Happy Fathers Day Dad. You'll be home soon. Remember when you got the governor to sign the phragmites bill?
It was a great fathers day. New shirt and a chainsaw surrounded by my family.
We hit soldier creek this week. The fishing was fast and furious on small rainbows
It was great to have Maloy back on the water with us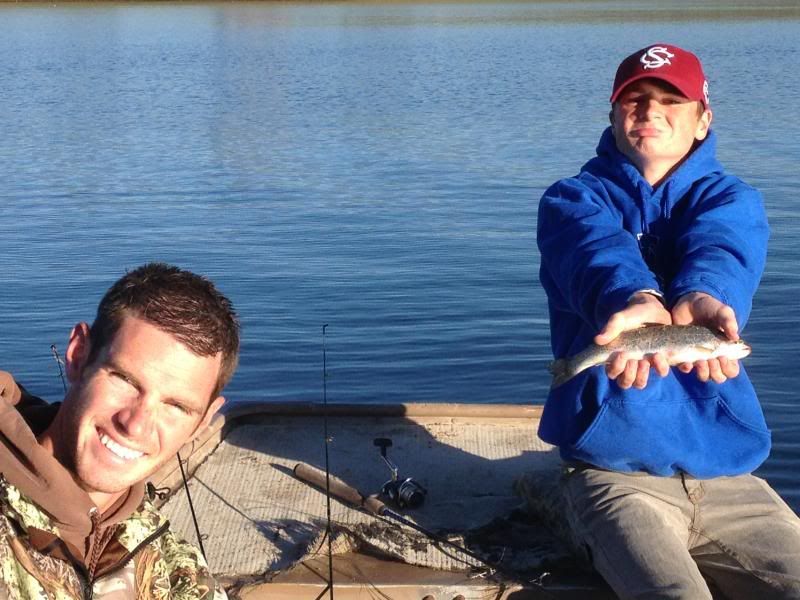 The catch of the day was 10-12" rainbows. Though small they put up a great fight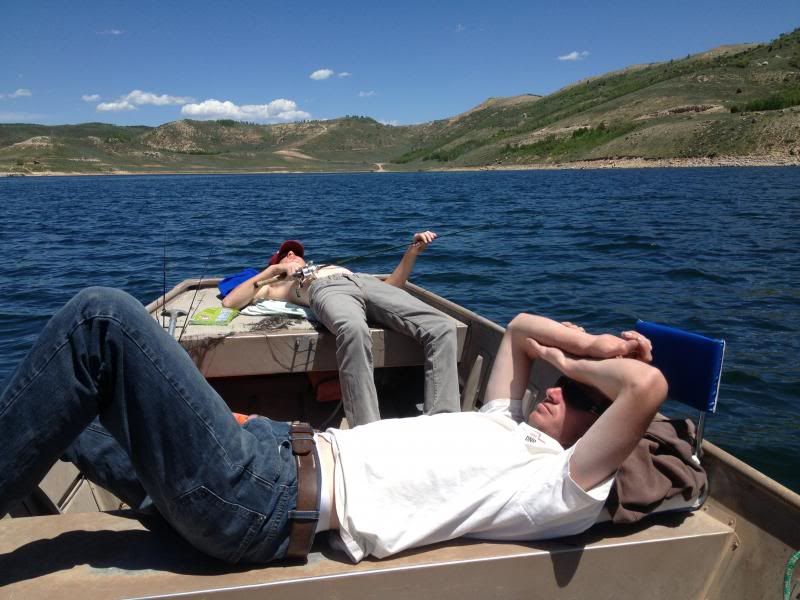 Nate Dog and Maloy took a snooze while I laid the wood. It was a great day on the lake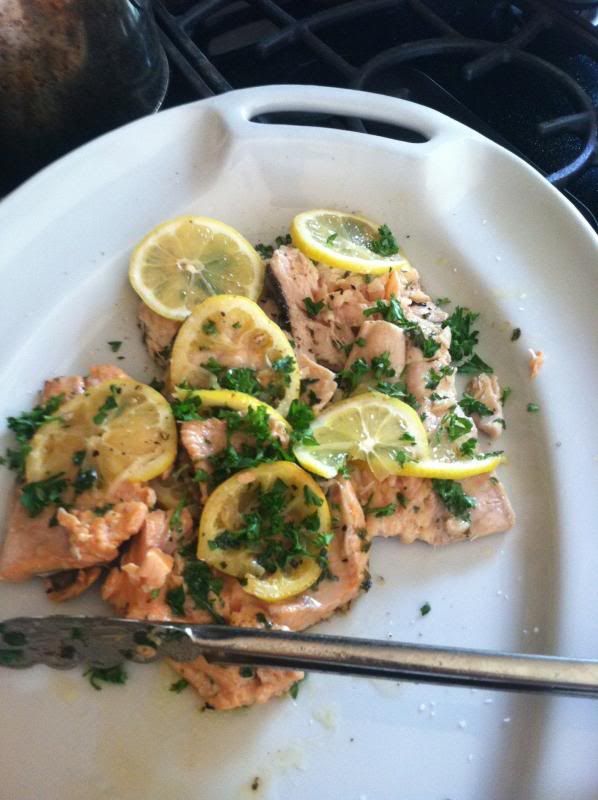 Baboon cooked up some fresh berry trout and it was scrumptious
Summer time in Provo is second to none.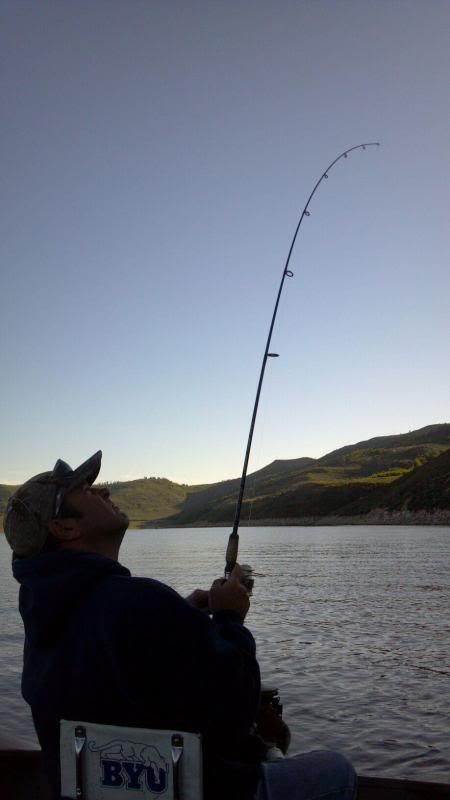 Rod Bender
Sea Arse pull rope snapped on the middle of the lake. We Aight