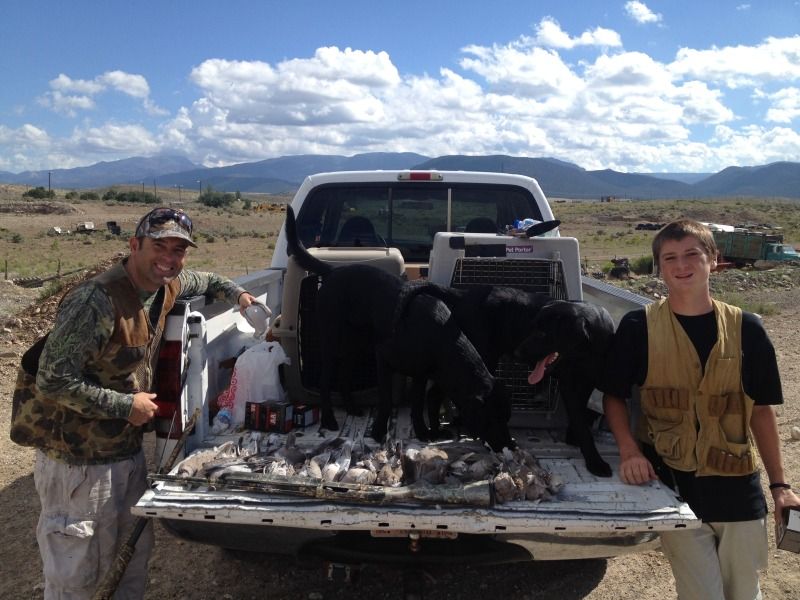 The long awaited hunting season has finally come. Maloy and I rang it in with a fantastic dove hunt in Beaver, Utah.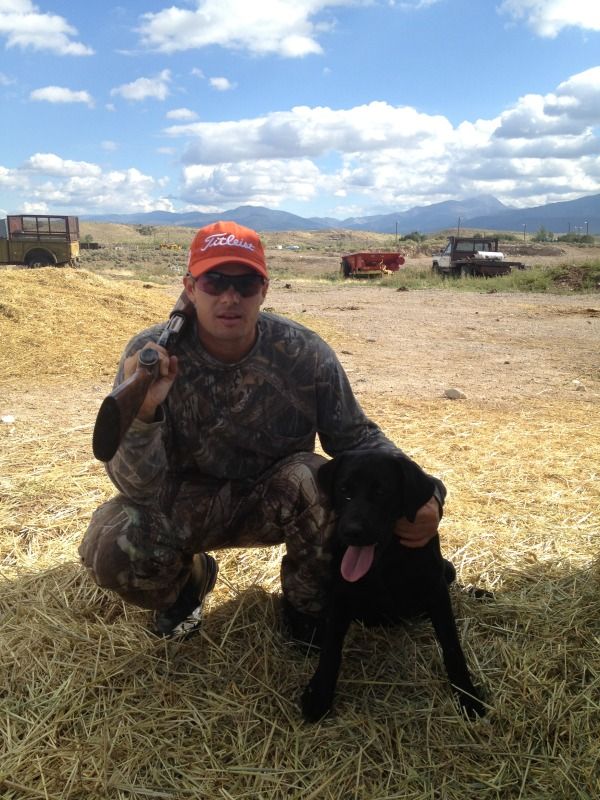 Todd and his new hunting partner Bacon proved to be a dynamic duo shooting and retrieving the elusive mourning dove.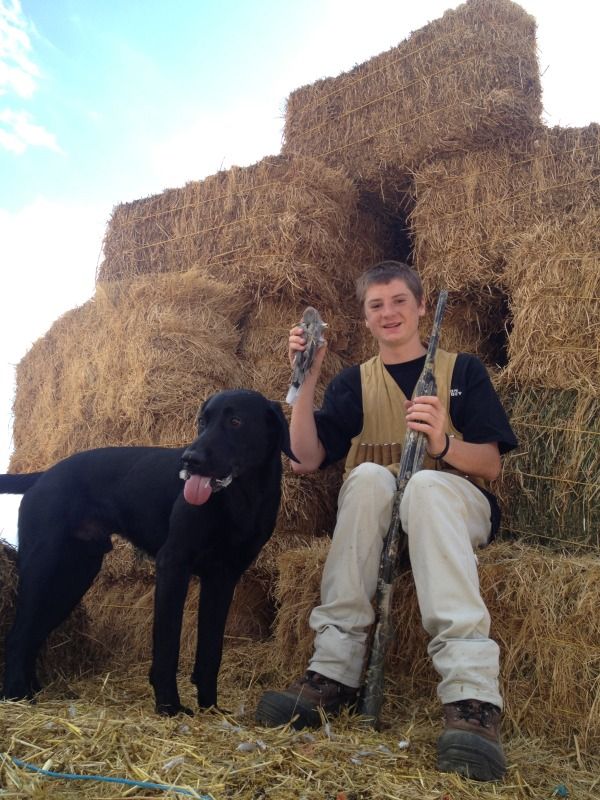 A bird in the hand of Bird is better than 2 in the bush
Our wild game Chef quickly cleaned and Prepared the doves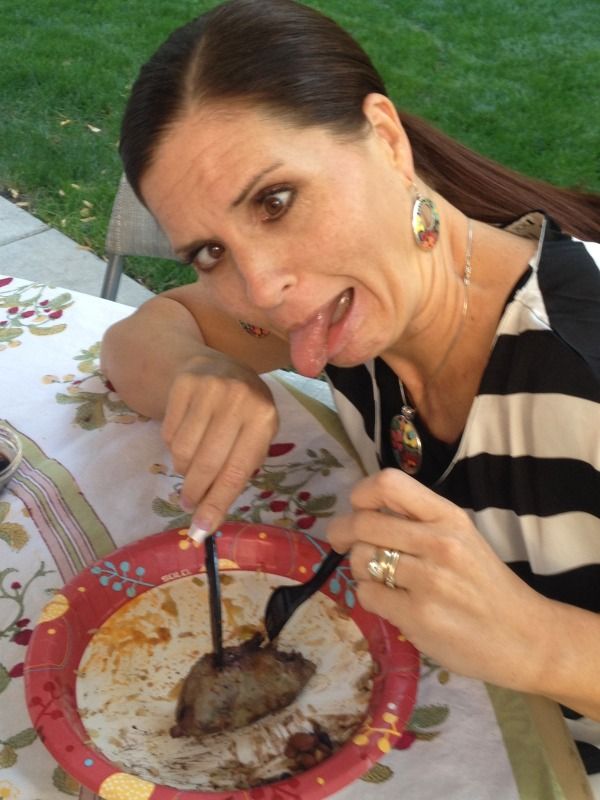 And the feast was on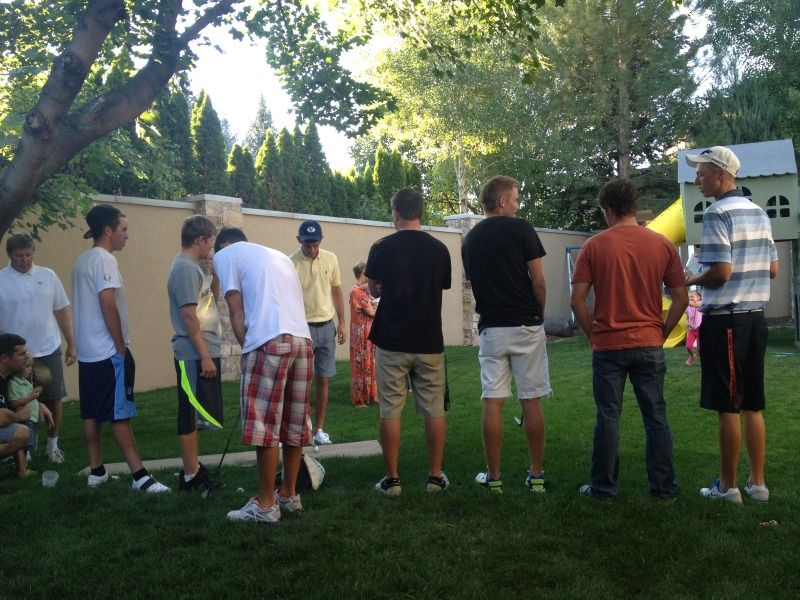 BYU Golf team in on the feast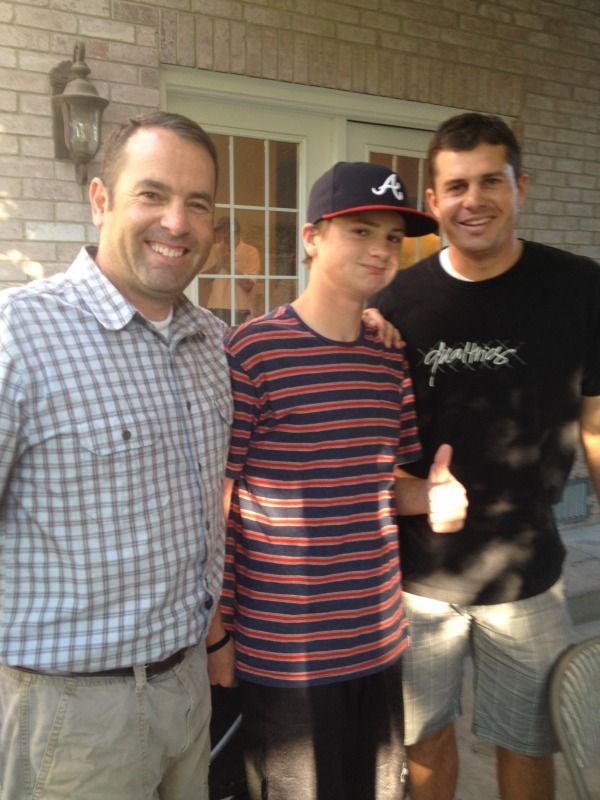 We anxiously await our next outing
Off to an elk scouting trip in the Uintahs with the Norton brothers
The 2 Matthews
"we're here for RSL"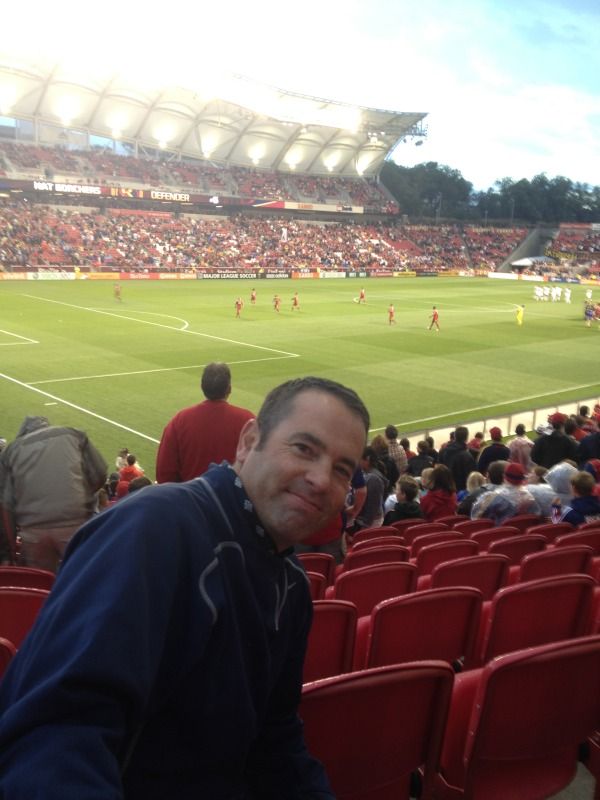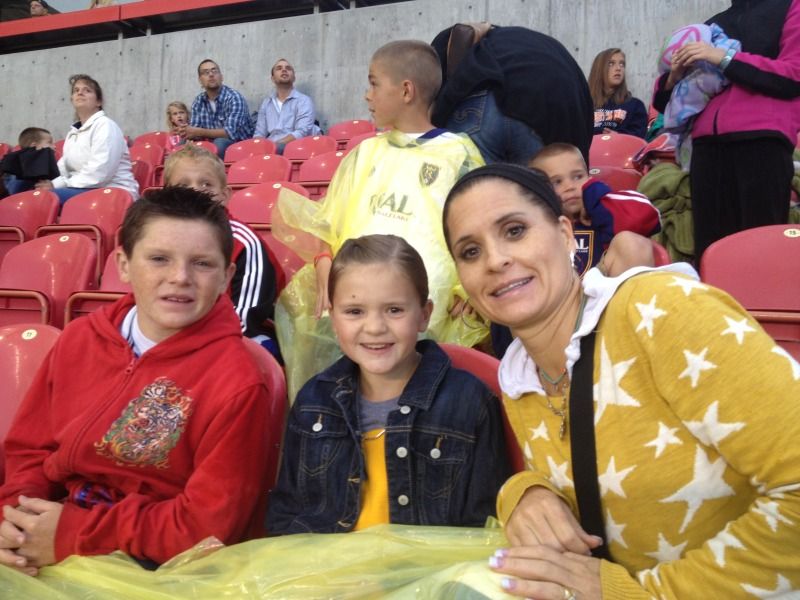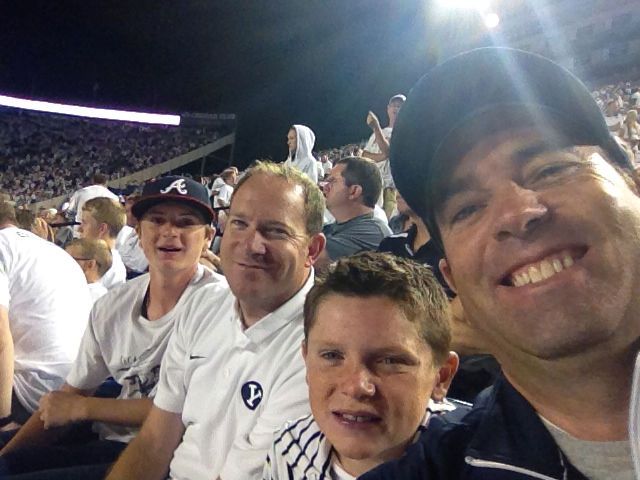 And The Cougars
It was a great Weekend