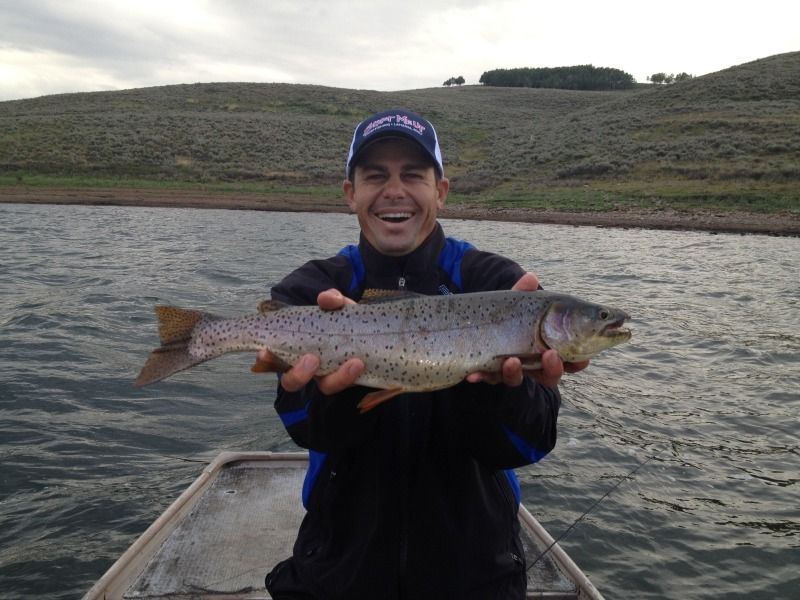 Only 2 fish caught this week at the Berry but they were lunkers. Todd Miller had the right technique
It was a stormy morning on the Berry but well worth the trip.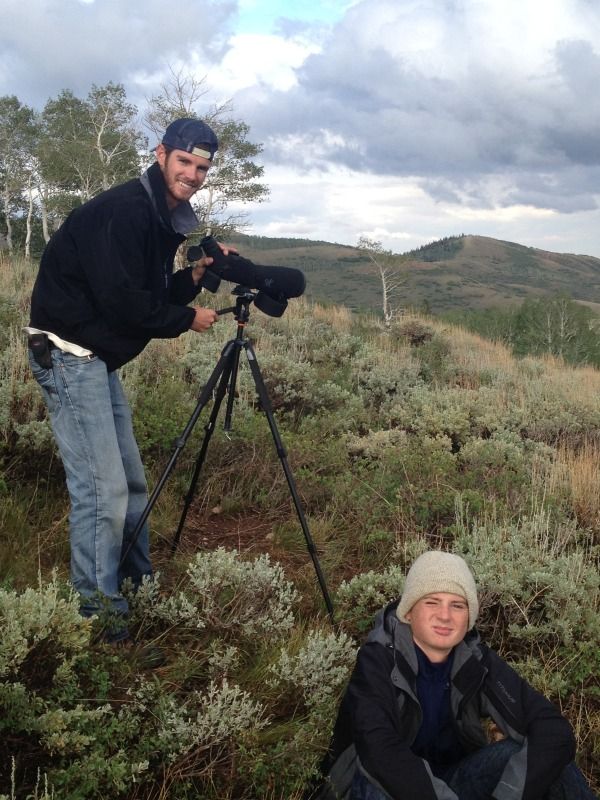 When the storm cleared it was off to elk country for some muzzle loader scouting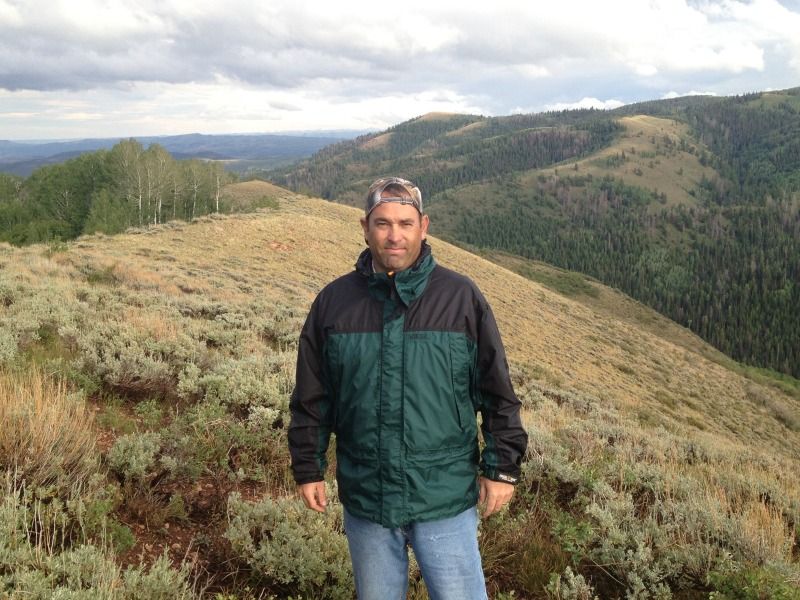 The storm cleared and the elk come out. What a sight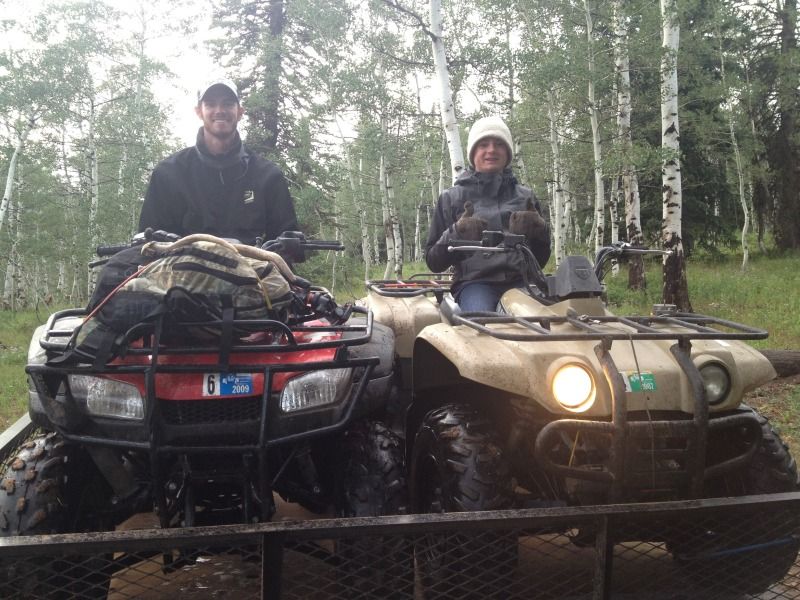 Nate was the guide and Maloy was my driver.
The blue grouse were plentiful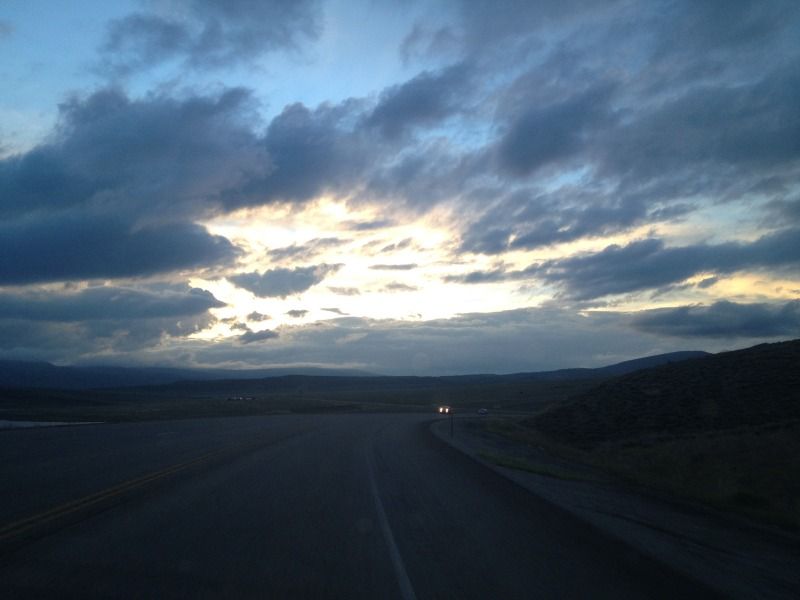 And then the sun went down