With Van going into the MTC this Wednesday I was able to get him out in the field where he and I have made some great memories. Today was another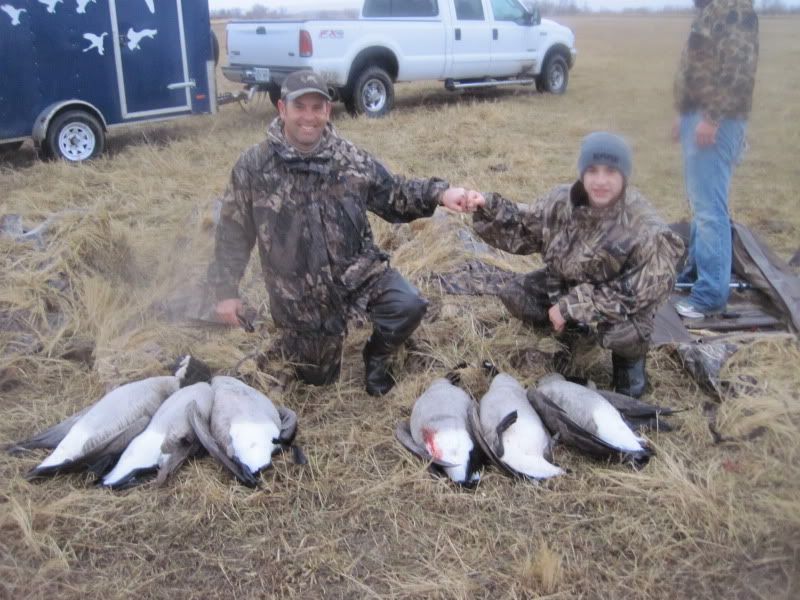 It was a rainy Saturday and the geese were on the move.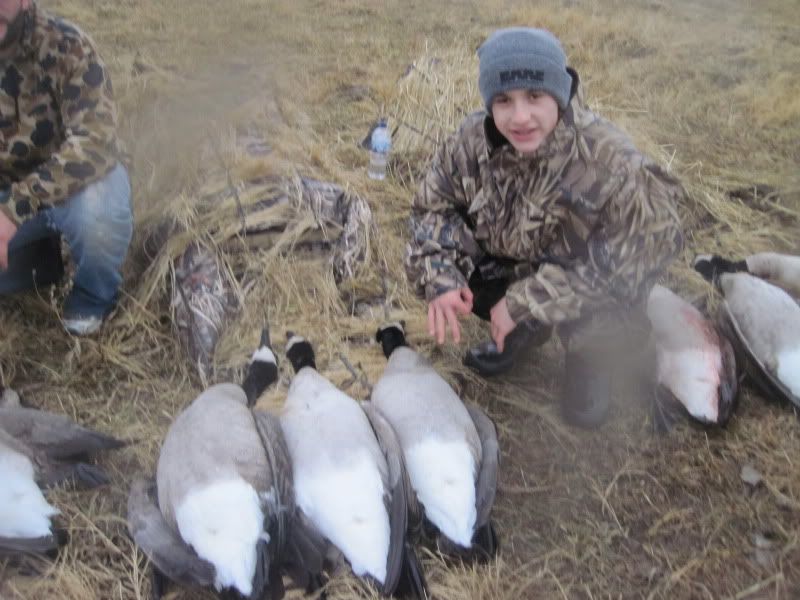 Van always had a knack for hunting banded geese
I'll miss my firstborn but am so proud of what he will be doing in Chile for the next 2 years.