Had a great time with some good high school friends playing basketball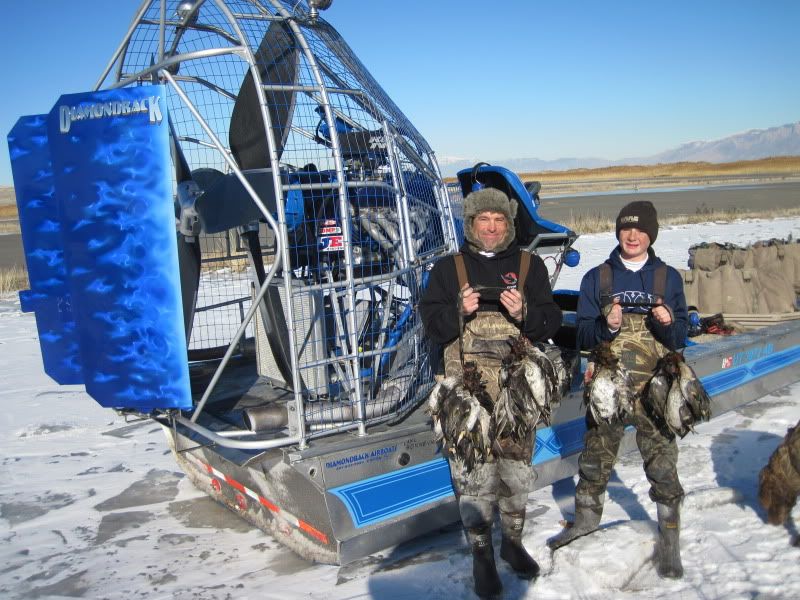 Maloy and I had a great teal hunt out on the Great Salt Lake with Darin Dewsnup and his amazing flying machine.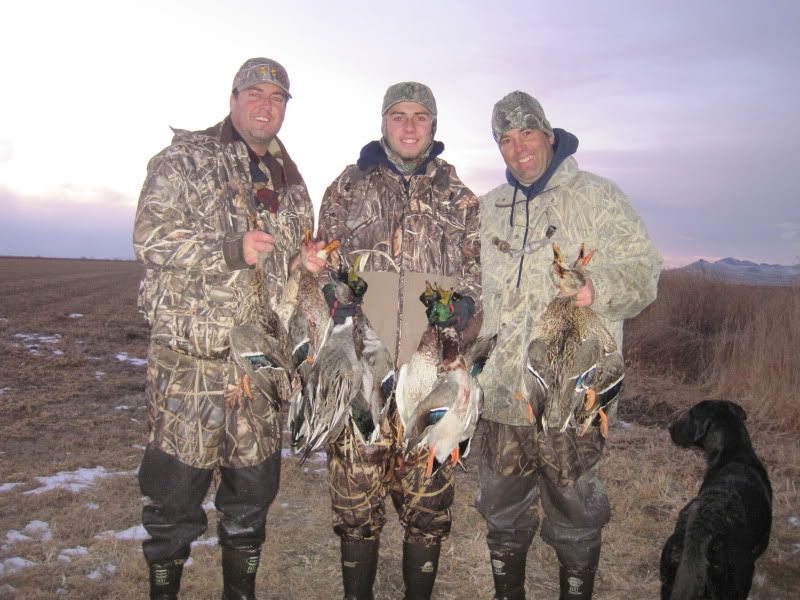 Fun field hunt for mallards with Scott and Alex Cloward
Maloy shown here with a pack of coyotes
Another Antelope Island Teal hunt on the airboat
Conrad and Steve Earley out with Maloy and I. We found some cooperative late season mallards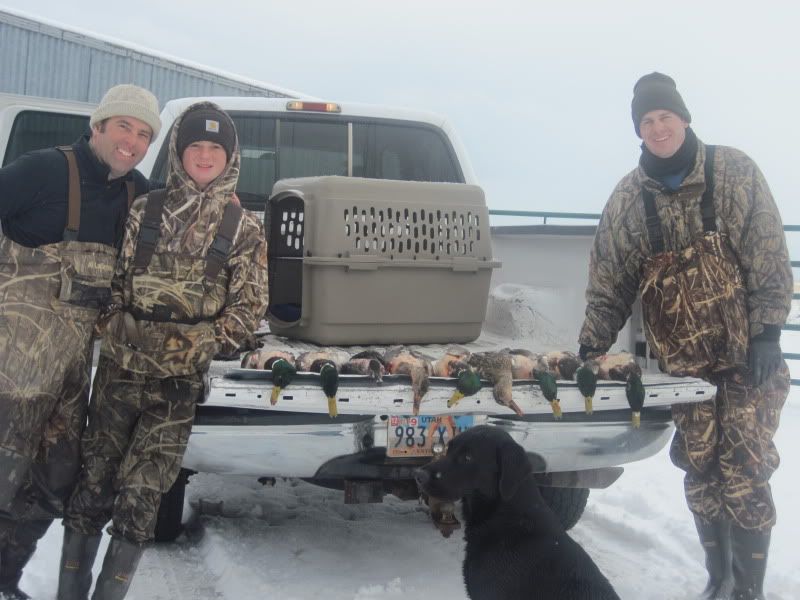 Finally some snow and a few birds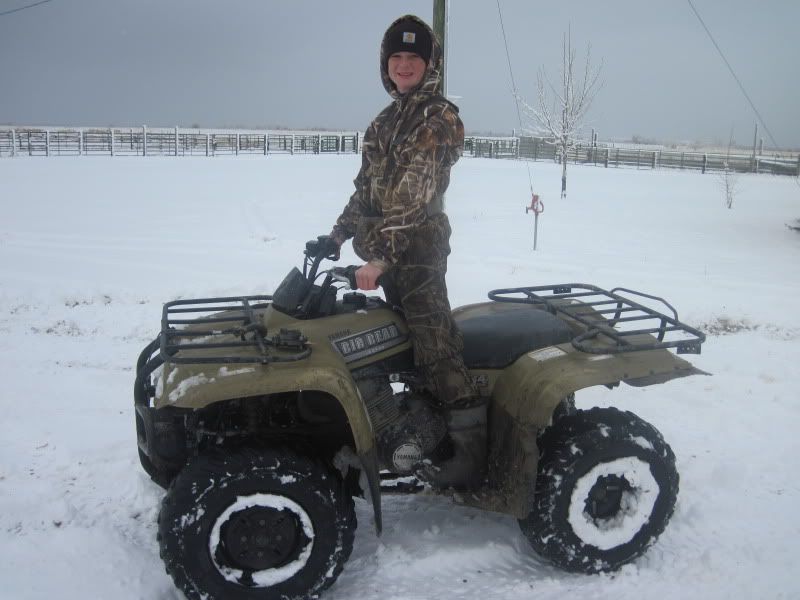 Maloy loving the snow and ATVing in it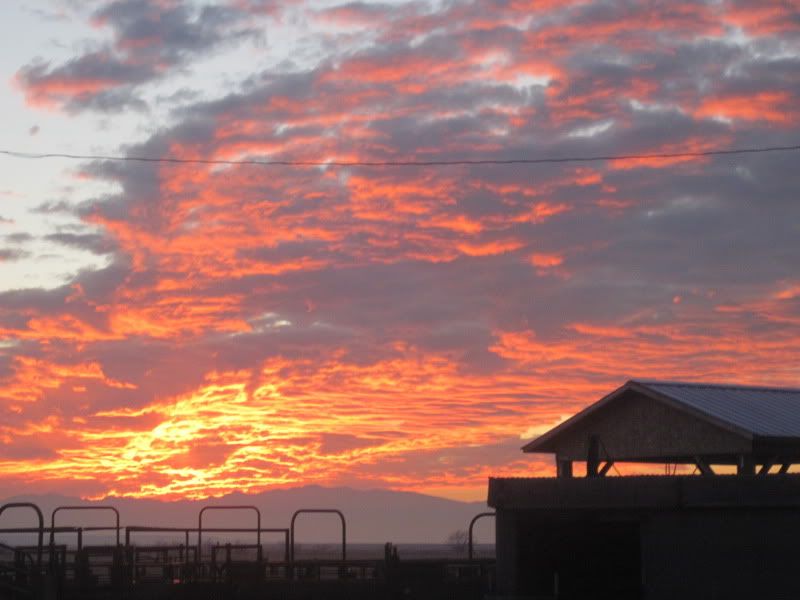 Sun is setting on a great year for ducks. We've made some great memories.