I know this sounds crazy but the first weekend in October is my most favorite of all the year. I hope these pictures will explain. First is the opening of the waterfowl season.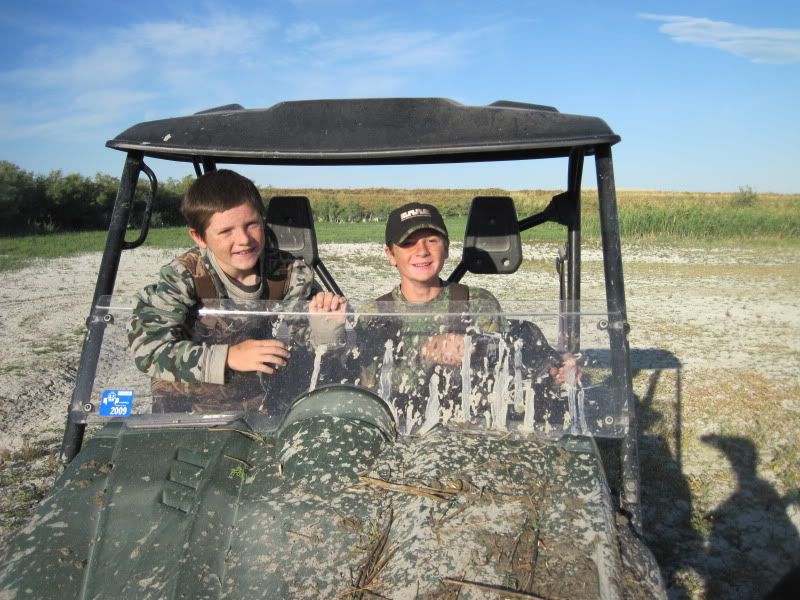 Maverick for a 5:00 am breakfast bagel and a gatorade. Matthew always sneaks in a few treats as well.
Nothing beats the sunrise in the marsh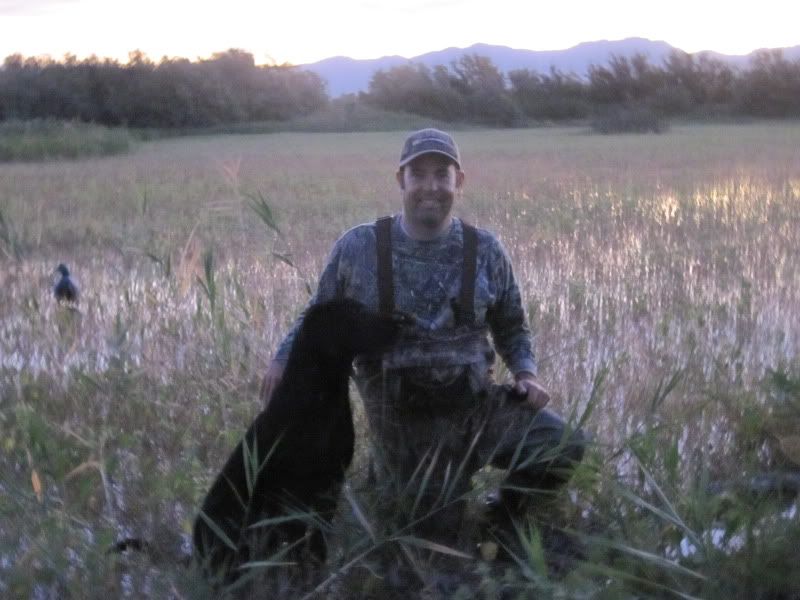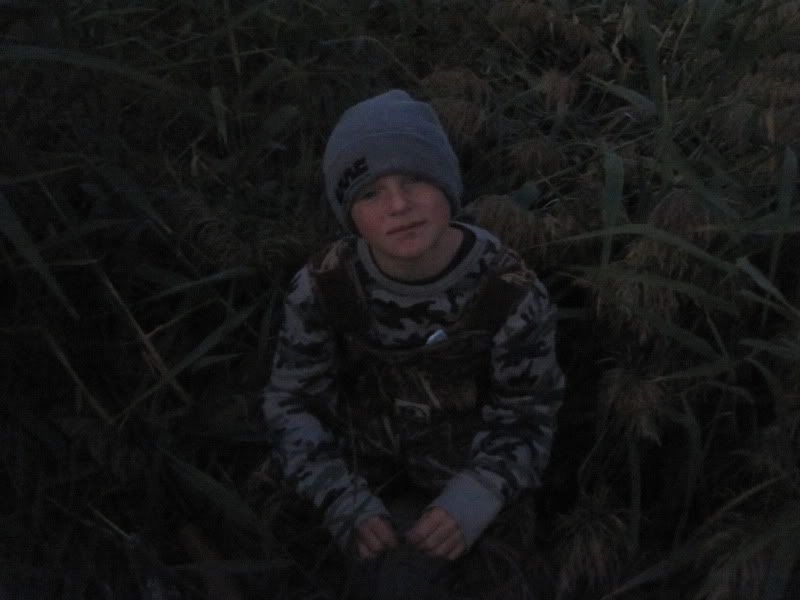 Matthews first year hunting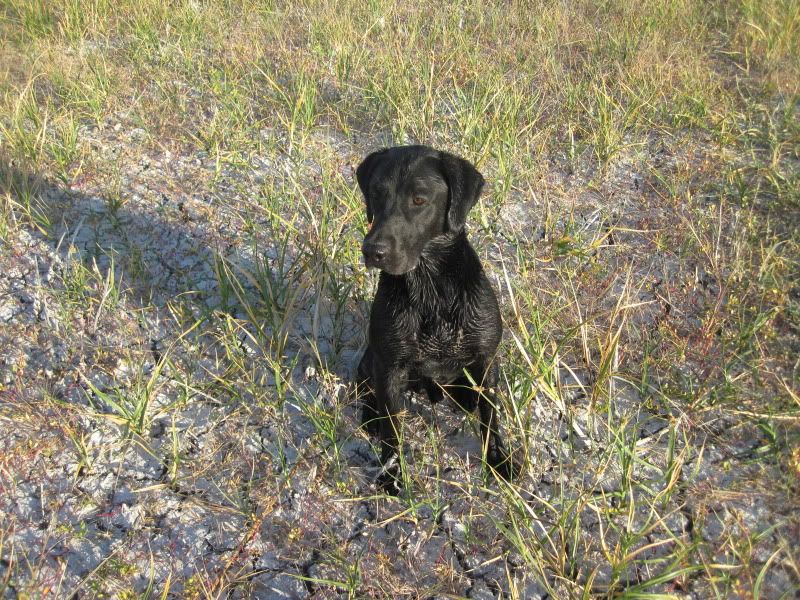 Chief loved every minute of it and was so excited he threw up a couple items he'd been carrying around for several months.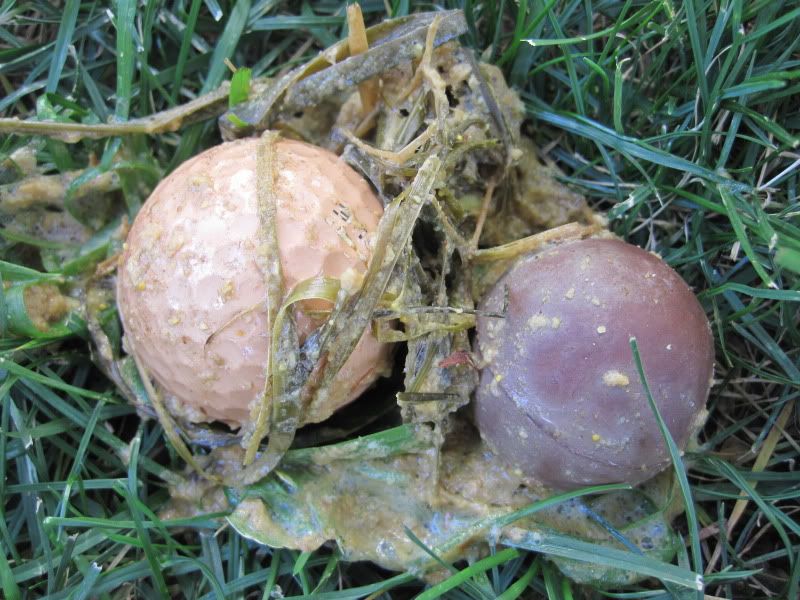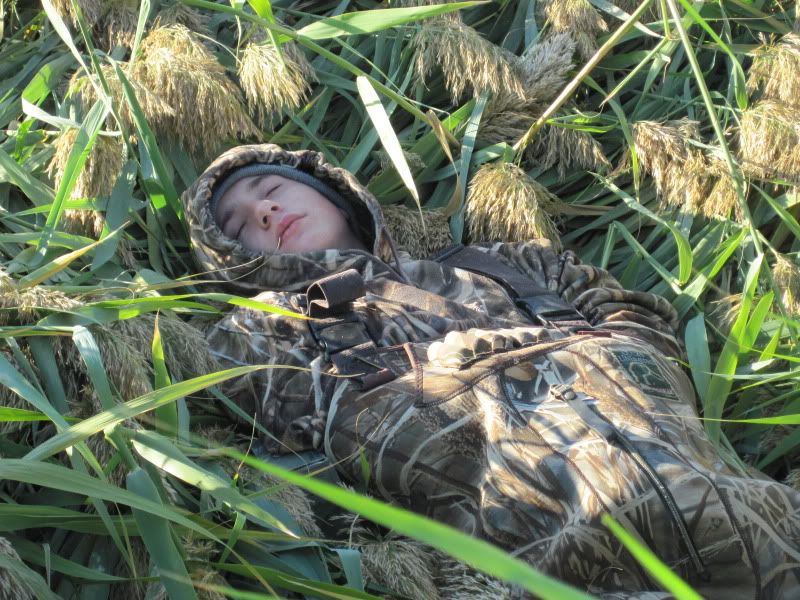 Van took a nap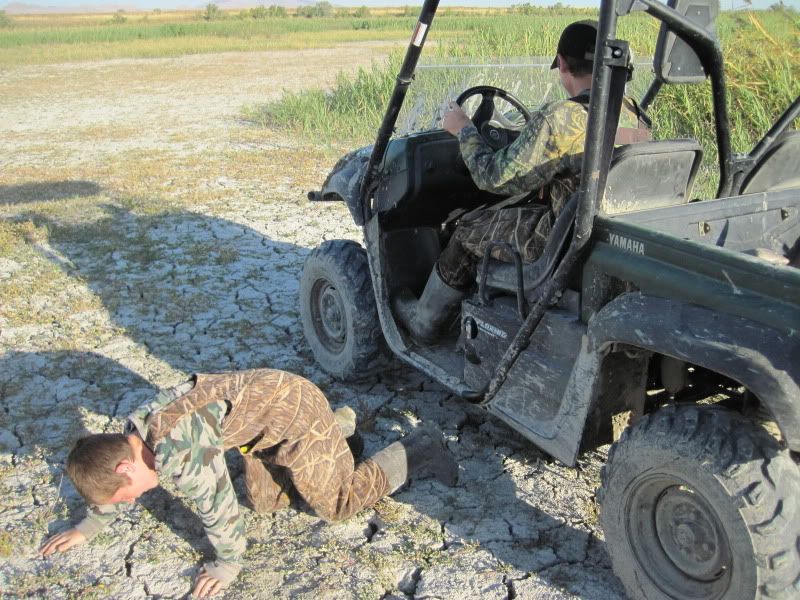 Maloy harassed Matthew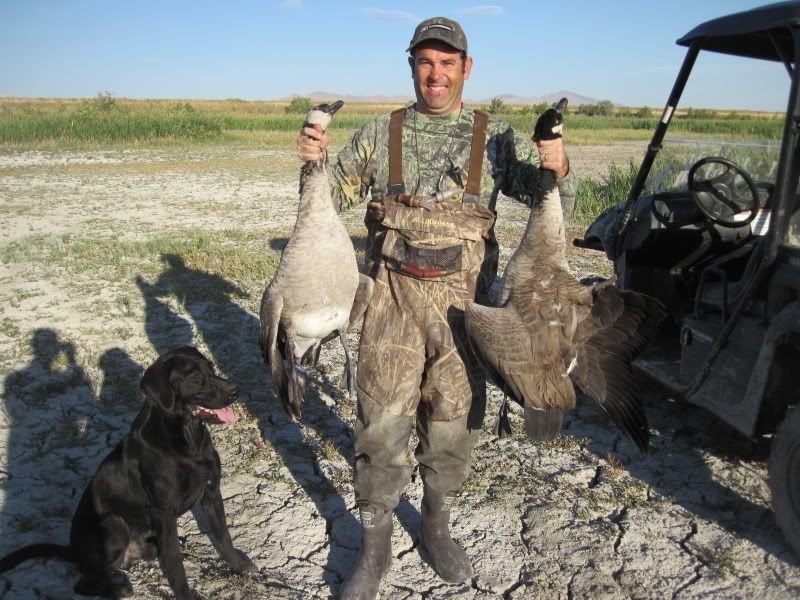 And Chief and I shot a few honkers
We love the duck hunt
Maloy went from camo to t-bird uni and didnt miss a beat
Jason's after the Priesthood session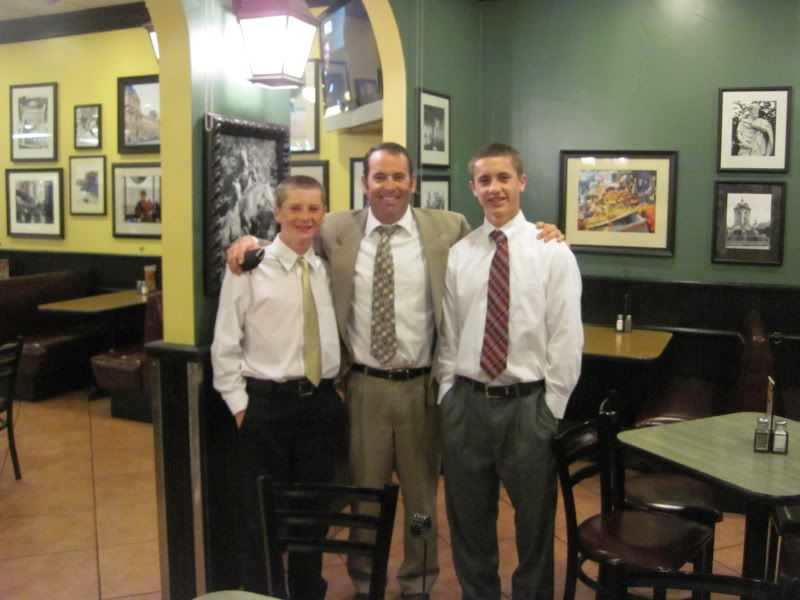 We know what team were on Elder Holland
We love our Prophet.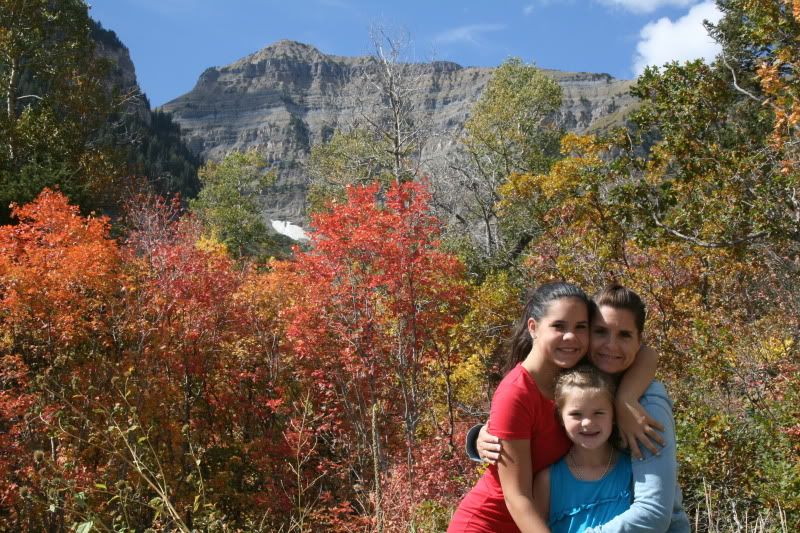 Sunday drive up aspen grove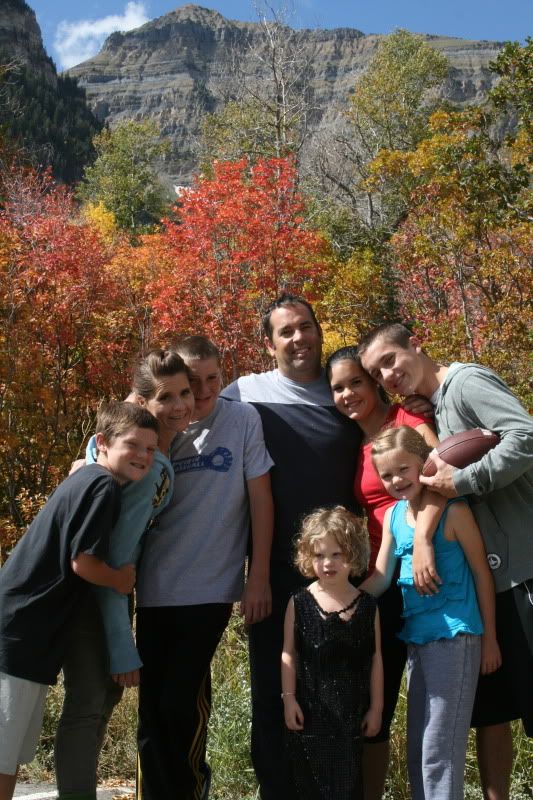 Its a great time of year.