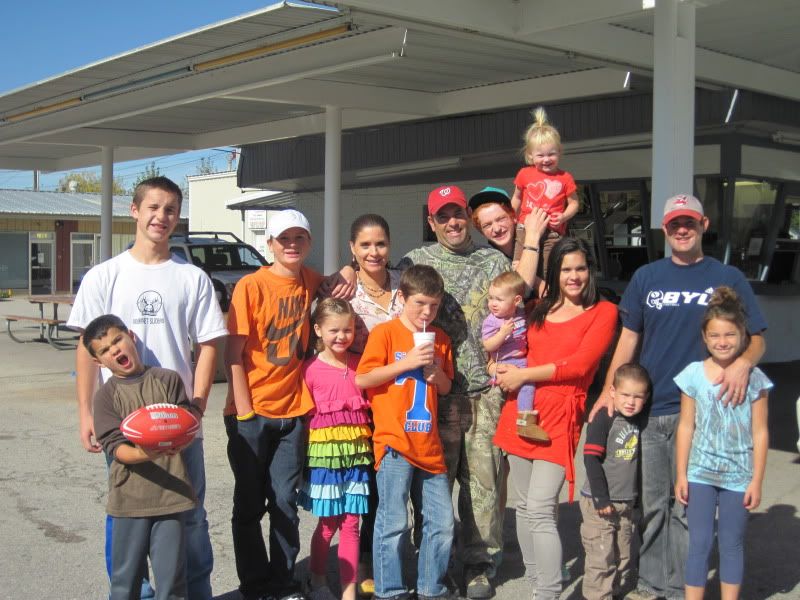 The hunt always starts at Ripples for a cheeseburger basket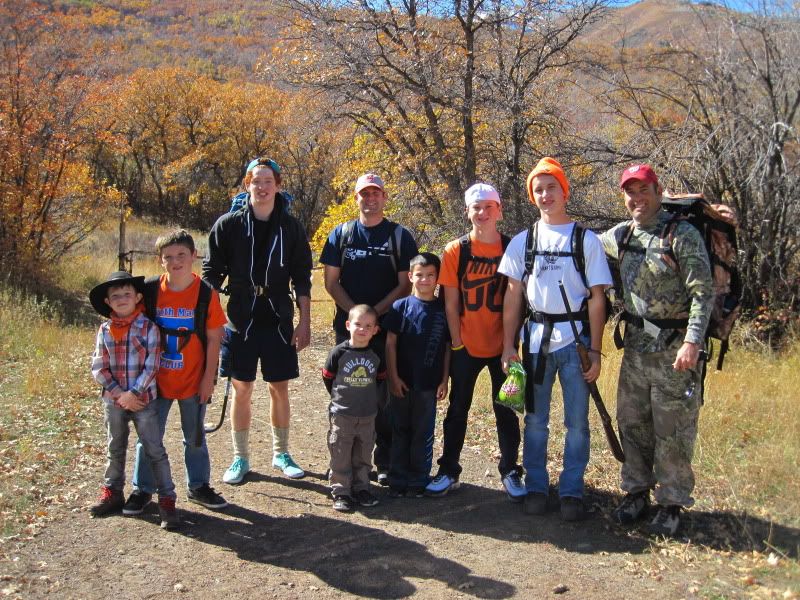 Here we are at the start of the 51/2 mile hike to camp
After mile number 1 smiles were still to be had
The colors were as brilliant as I've ever seen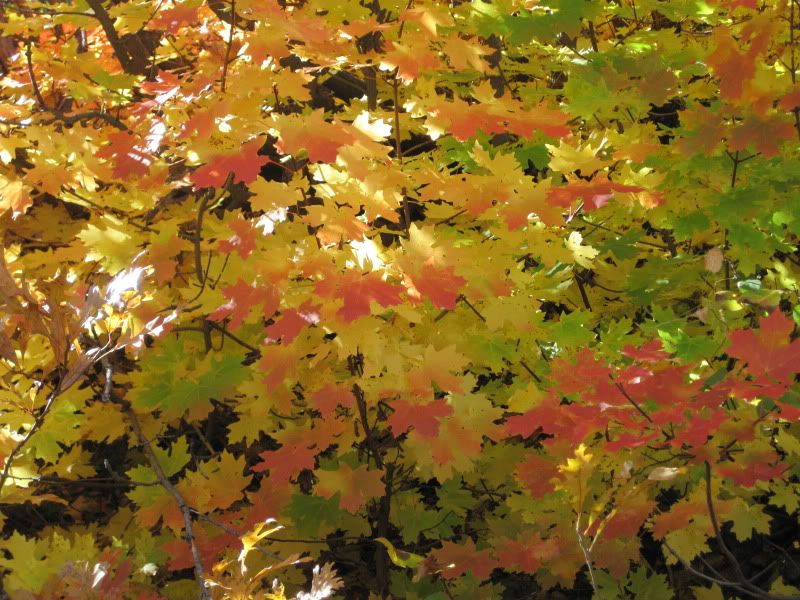 We made it to shingle mill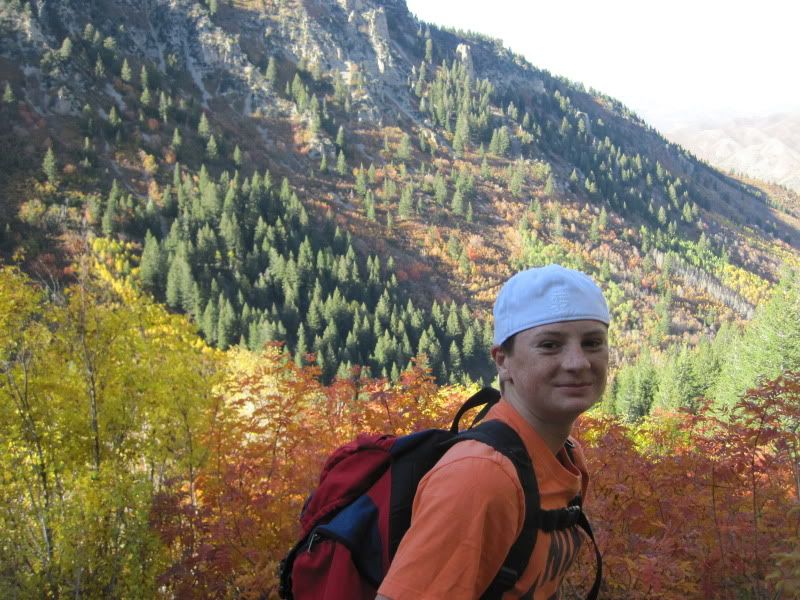 Maloy's all smiles. The 70 degree weather was perfect
trail break
Vanny and the grouse killer 20 gauge shown here at the pass. We made it
Rolling in to camp
Uncle Vance's baked potatoes and the warmth of a fire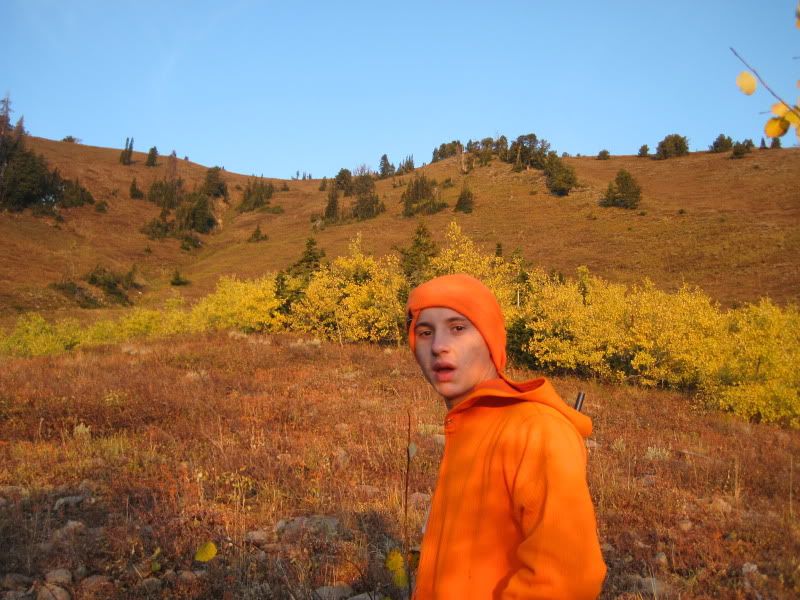 We opened our hunt in the 1st hole
Beautiful morning and a few deer to be seen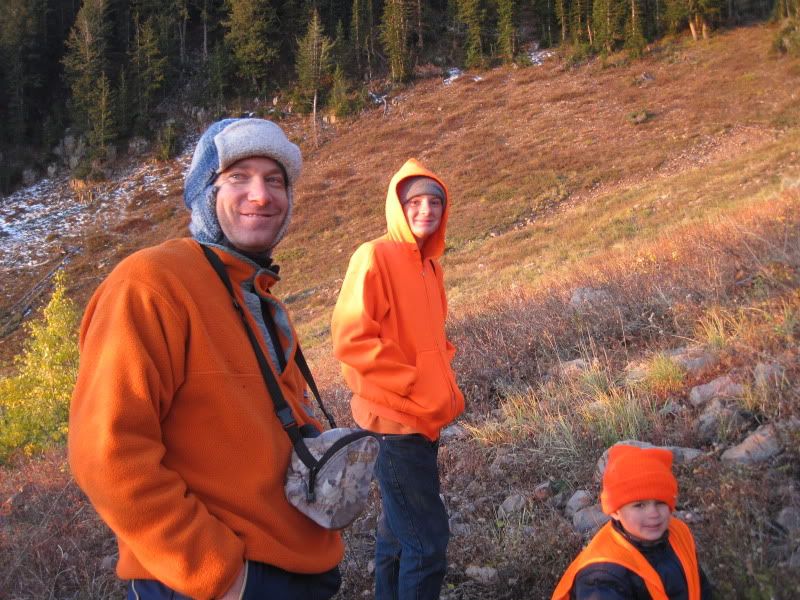 Great to have our guide Uncle Lin with us. He always gets our scopes on the mulies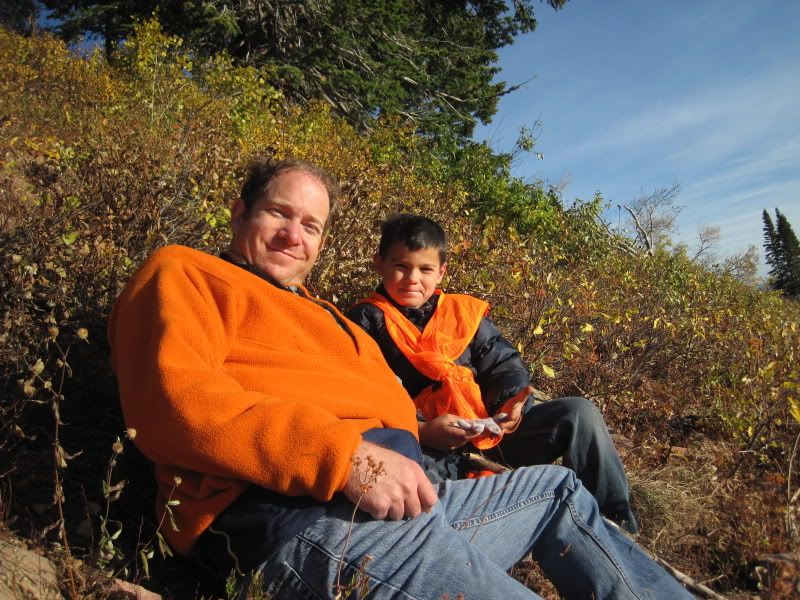 Grandpa and Buggy..... I mean Andrew and Buggy having a great time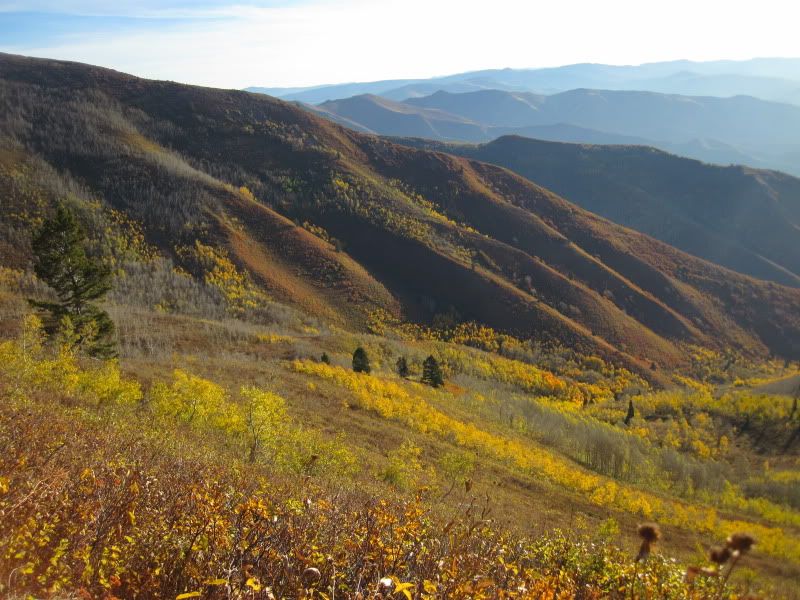 The view doesn't get any better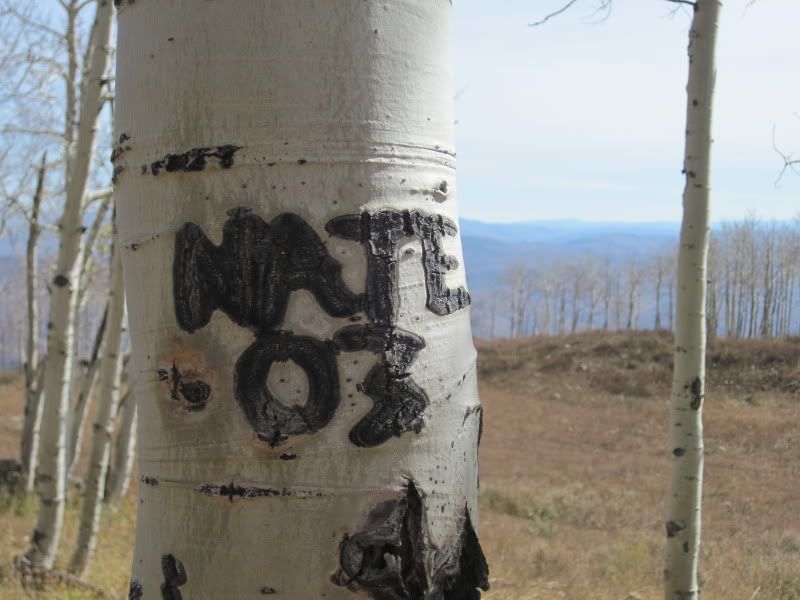 Excited for 12'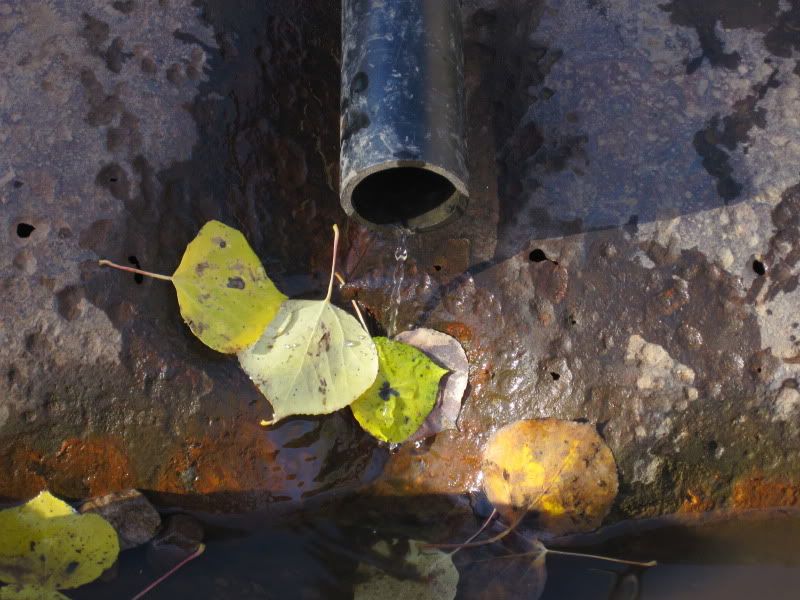 Our source of water
Listening to the Cougar game
Maloy scoping the shooting gallery Saturday evening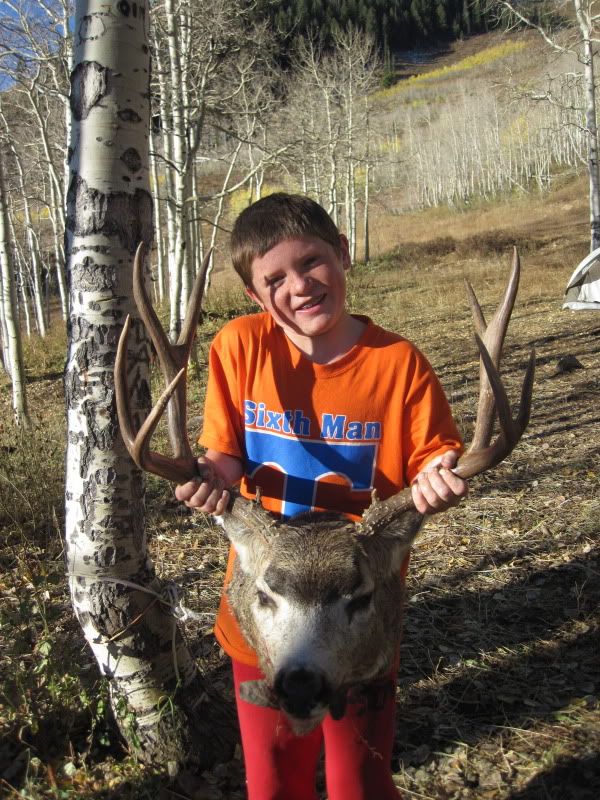 Clark Cousins fine buck-those guys are dead eyes
Jesse and Max Bizzle in the tree stand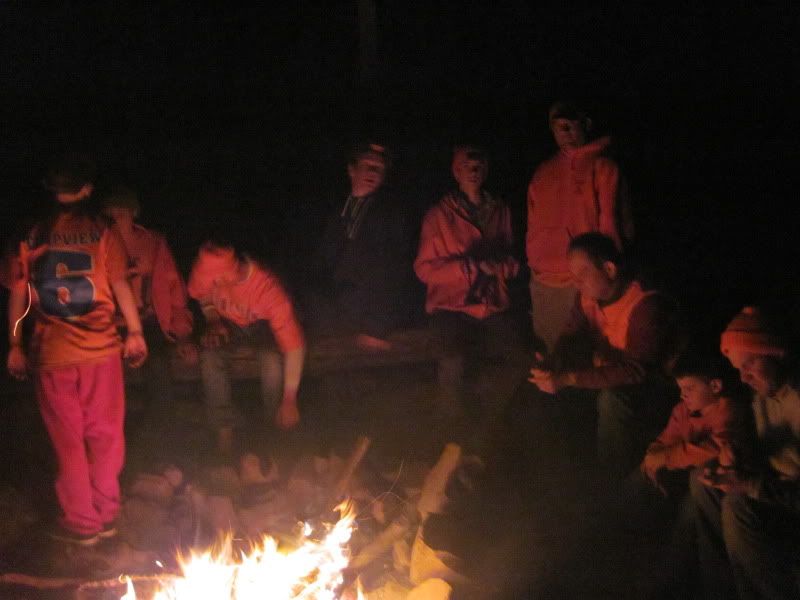 Late night buck stories of what the day brought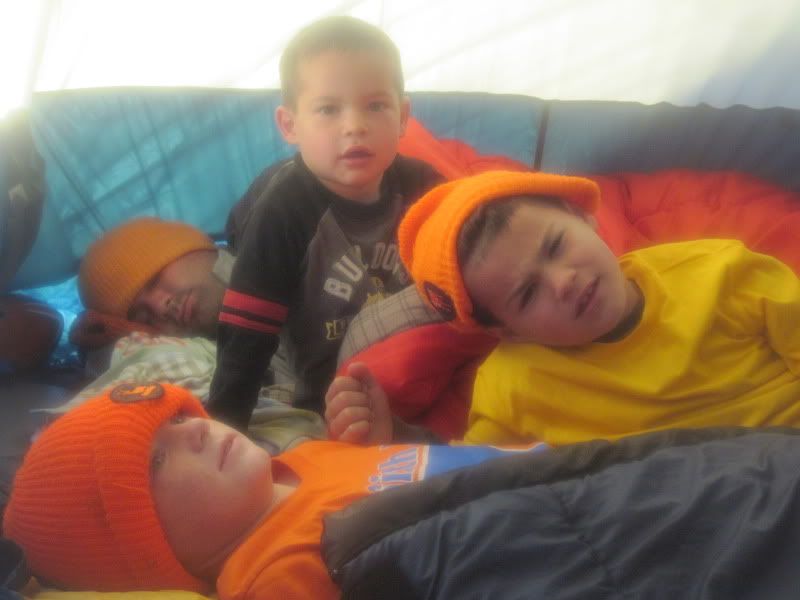 Morning tent action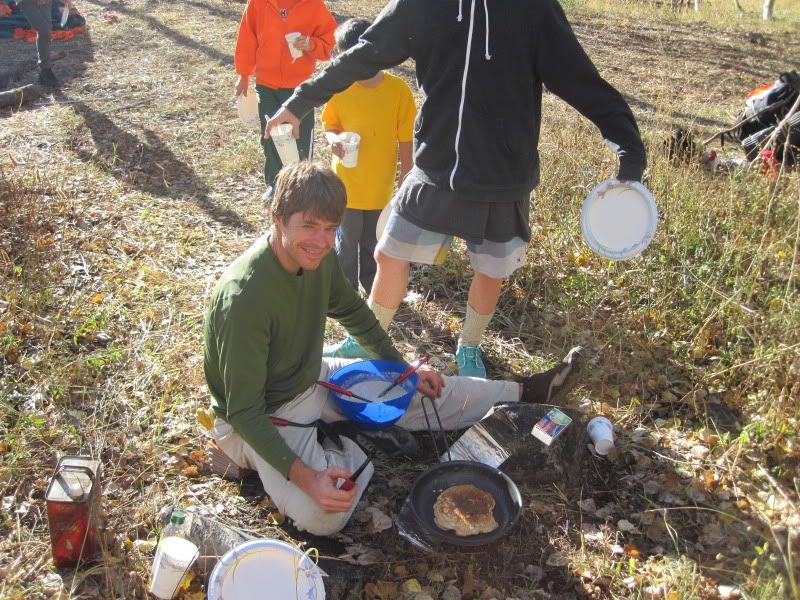 We love our camp cook Uncle Vance. We were never hungry. Chocolate chip pancakes anyone?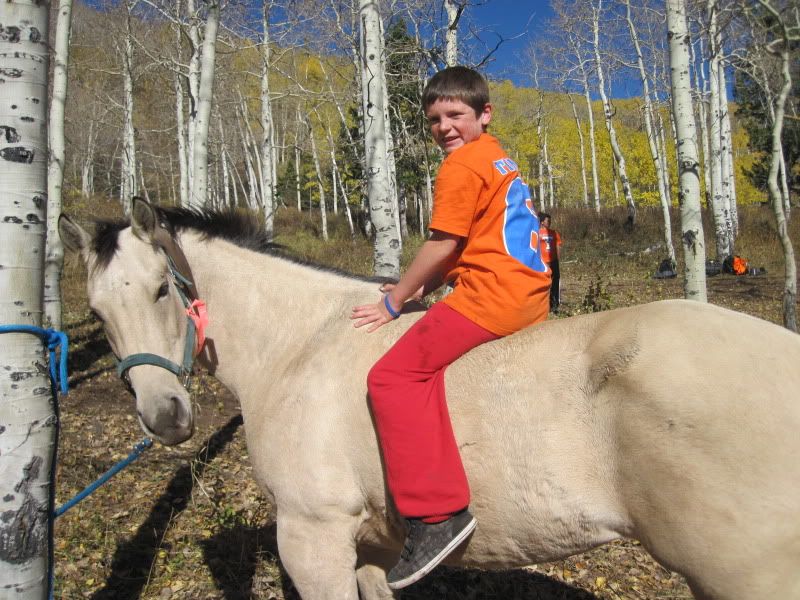 The trip wouldn't be complete without a nag. Matthew showing his Tonto bareback skills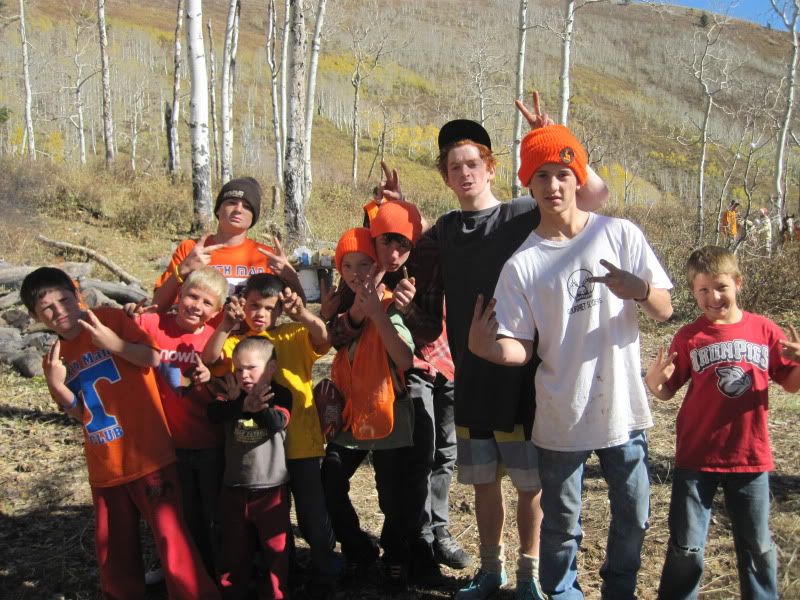 After the annual football game the Vipers were crowned the champs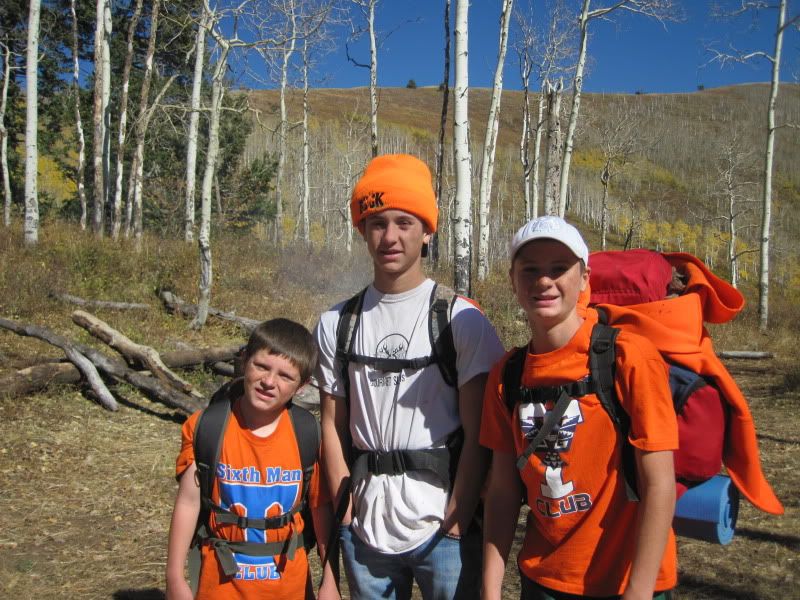 Packing up and heading back home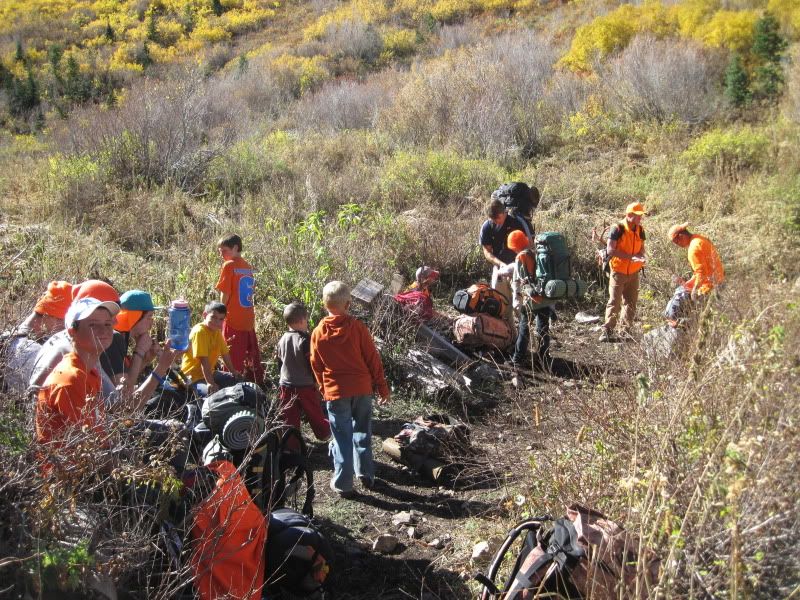 Shingle Mill rest going home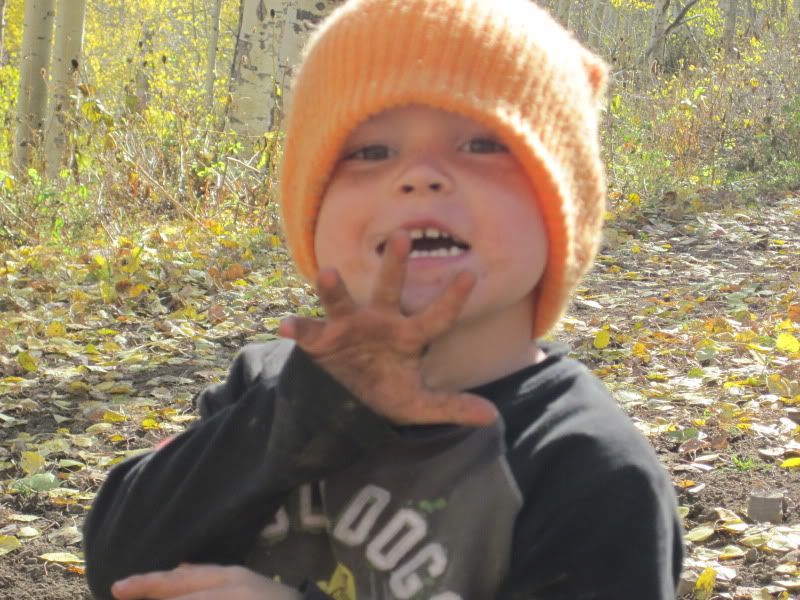 Bizzle says "bye until next year"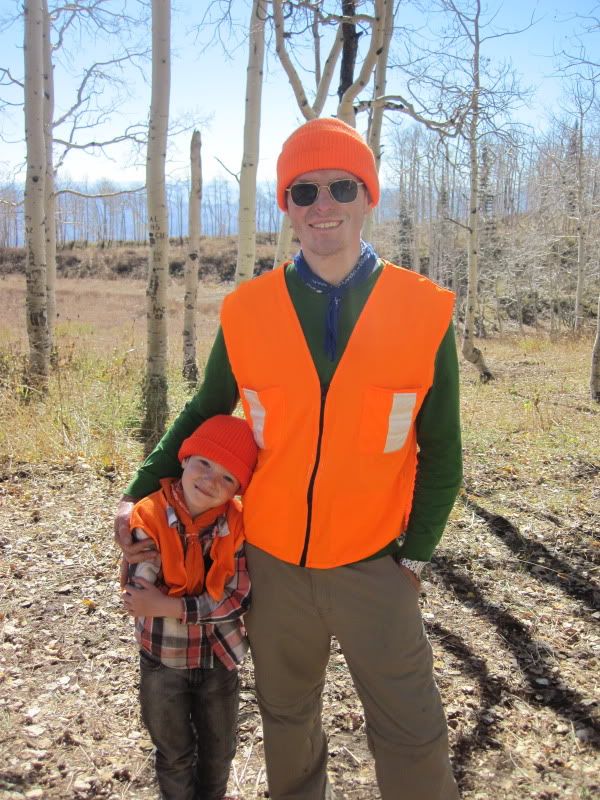 And the award for most miles hiked goes to...........Liver and Christian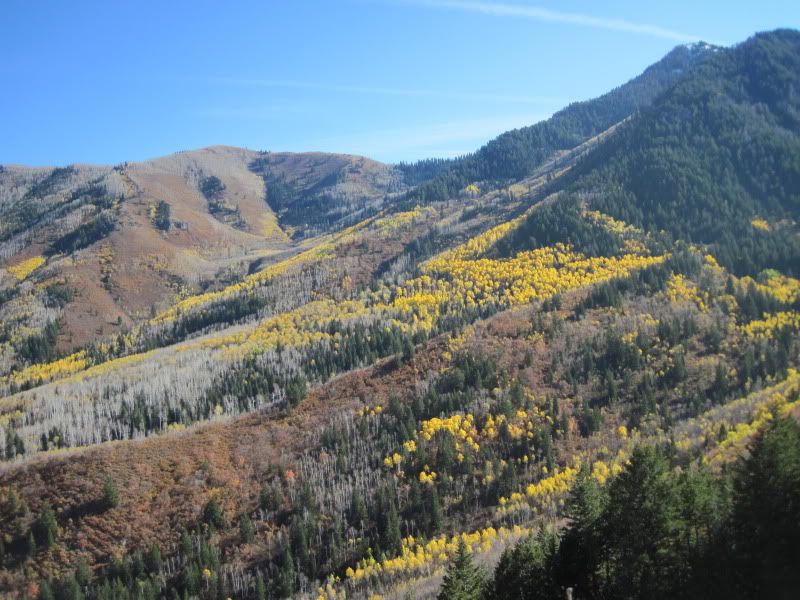 We love this place. It has become a part of our family and a tradition we look forward to every year. Thanks for starting this Dad. See you next year Windy pass and Nate.