Spent a great evening on the Berry with Andrew Tate and Chief.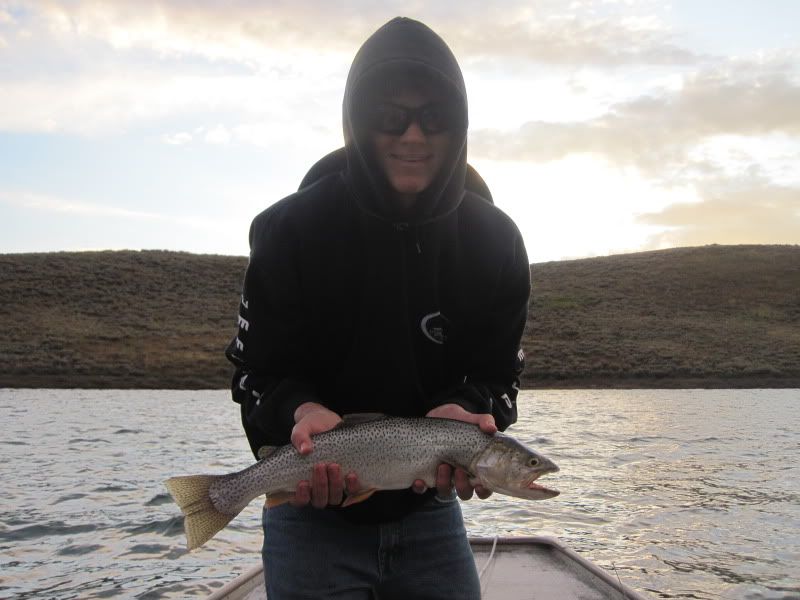 We found a few classic berry cutts.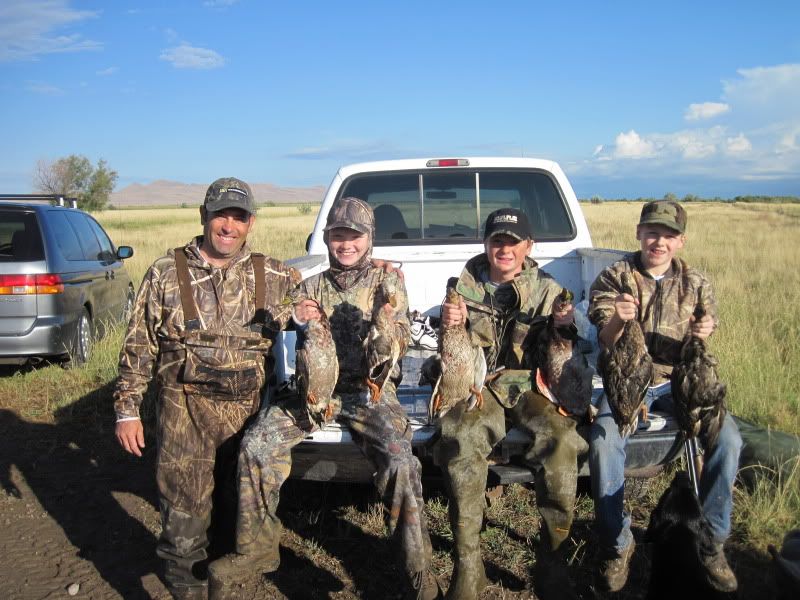 Saturday was the annual youth hunt and Carter Norton, Maloy and Brighton Anderson brought home the bacon.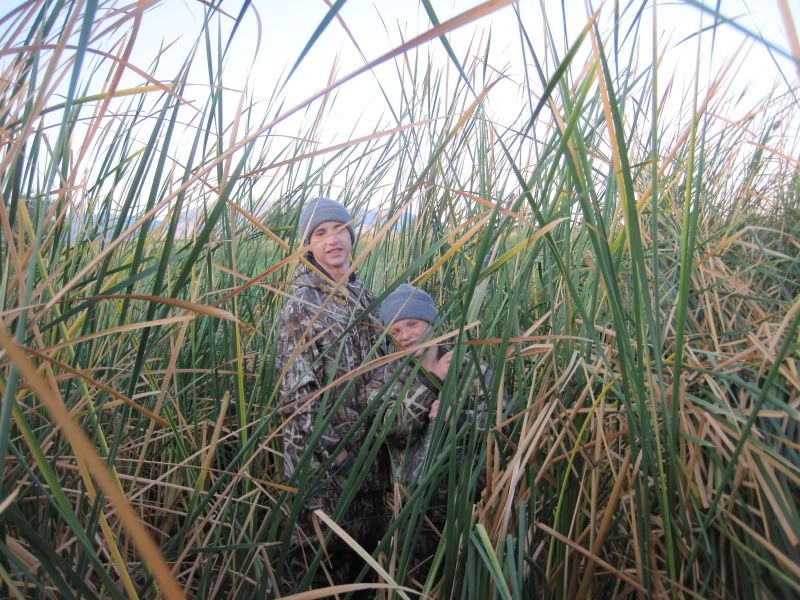 Big Brother Van showing new hunter Matthew the art of waterfowl hunting before he leaves on his mission in January.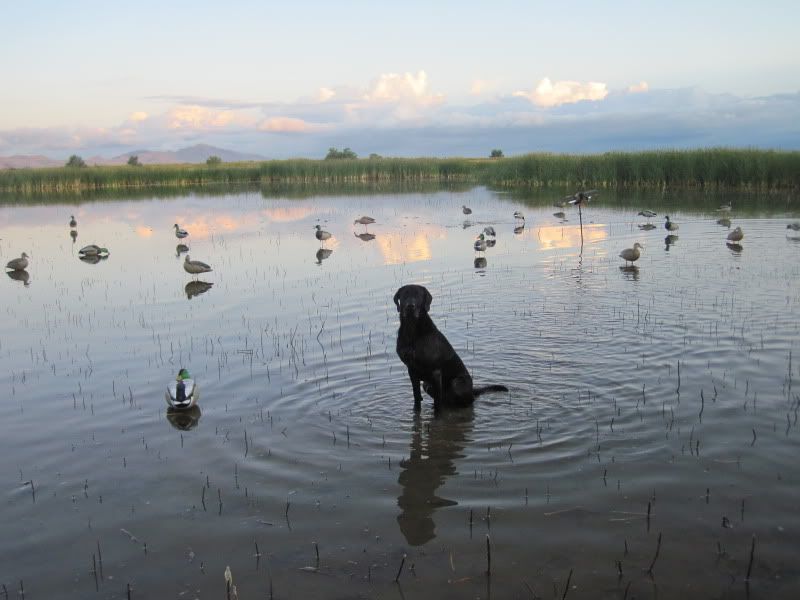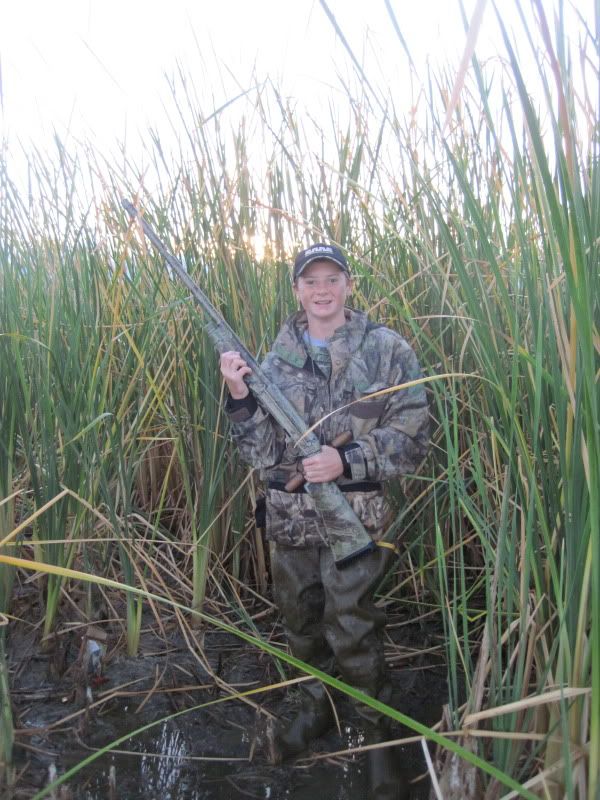 Maloy proved to be a crack shot even after and 8 month rest and Chief above proved he is ready.
Great to have Merrit Norton in the blind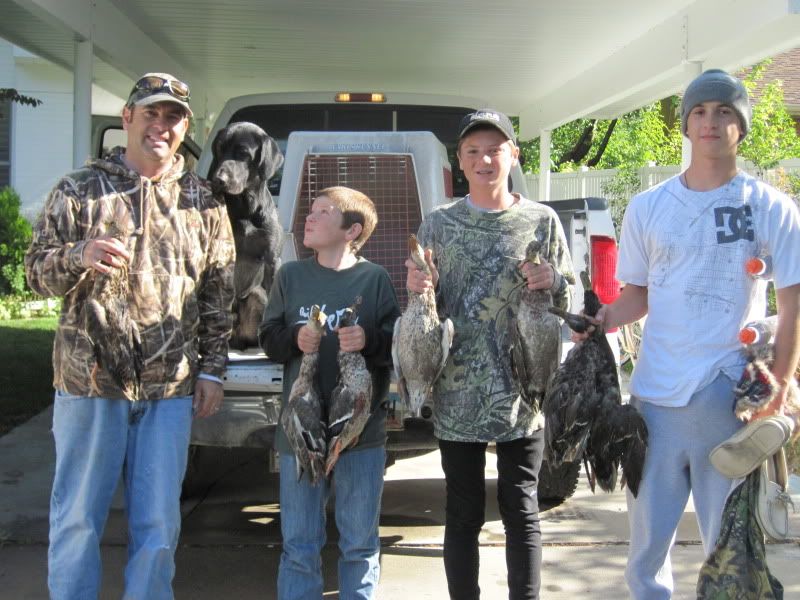 This is wait we've waited all year for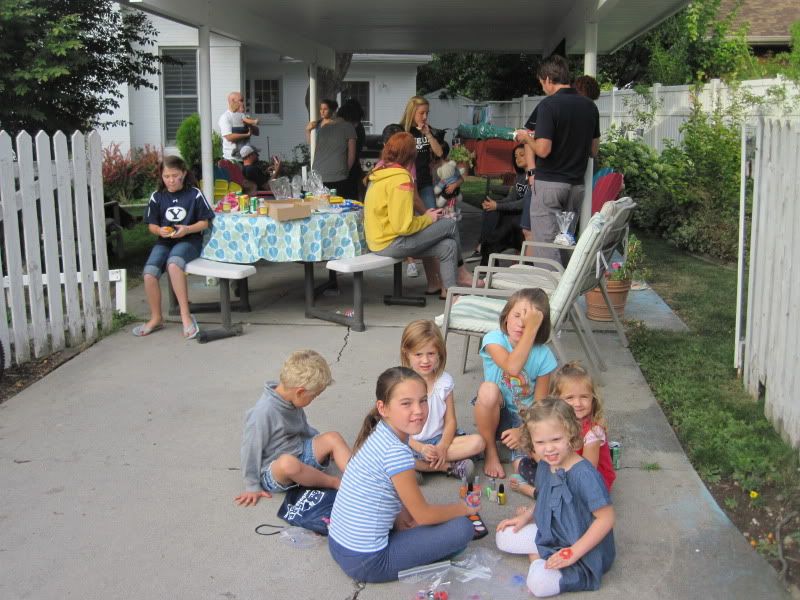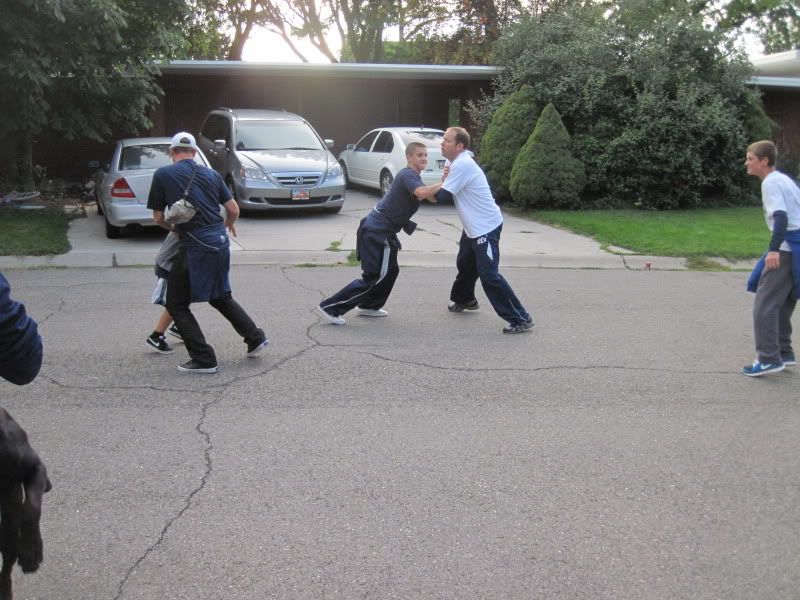 Tailgating to open the season. We had such high hopes.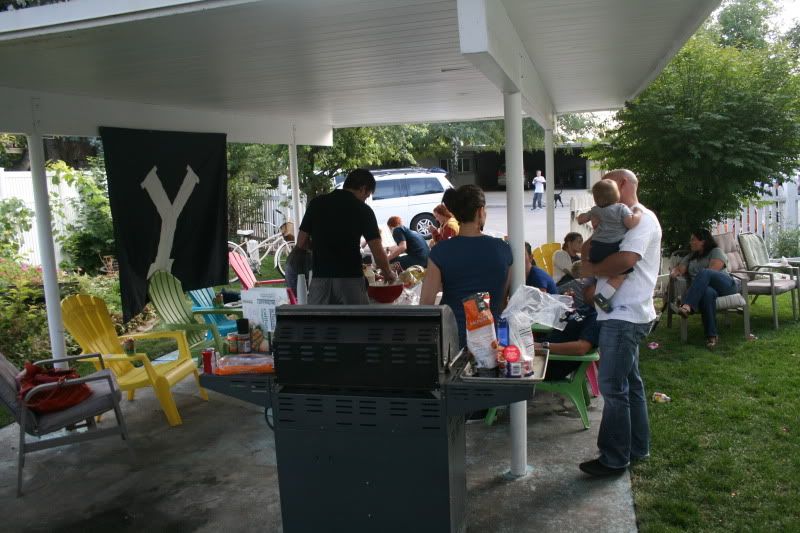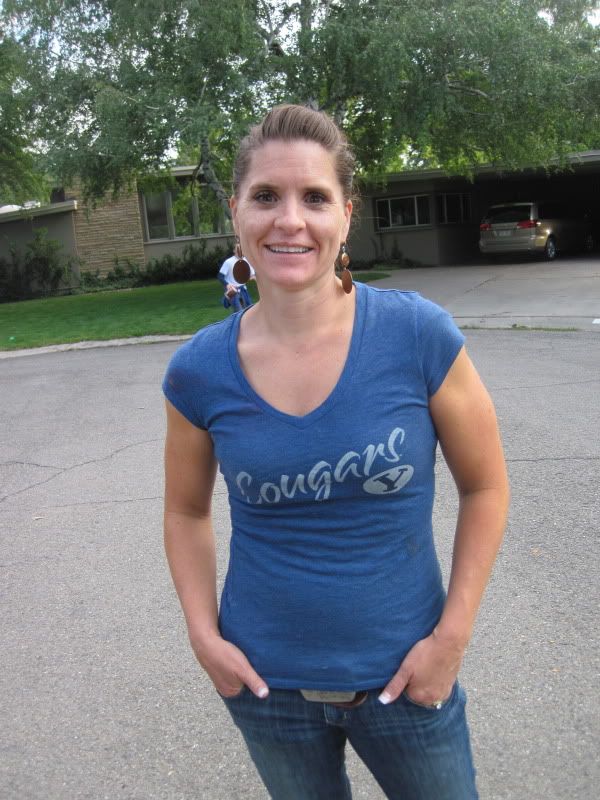 Thanks to Katy. The Queen tailgate organizer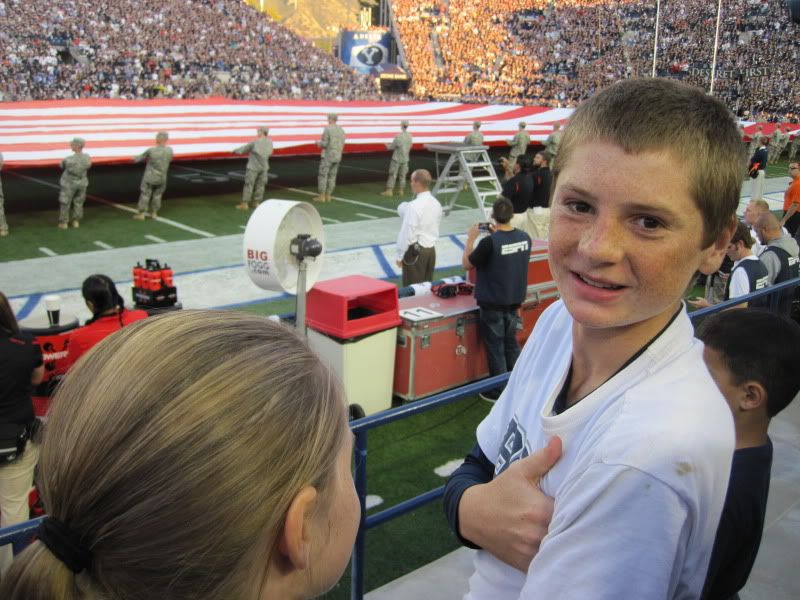 Our Hopes were high at this point
But these guys took away our fun and our pride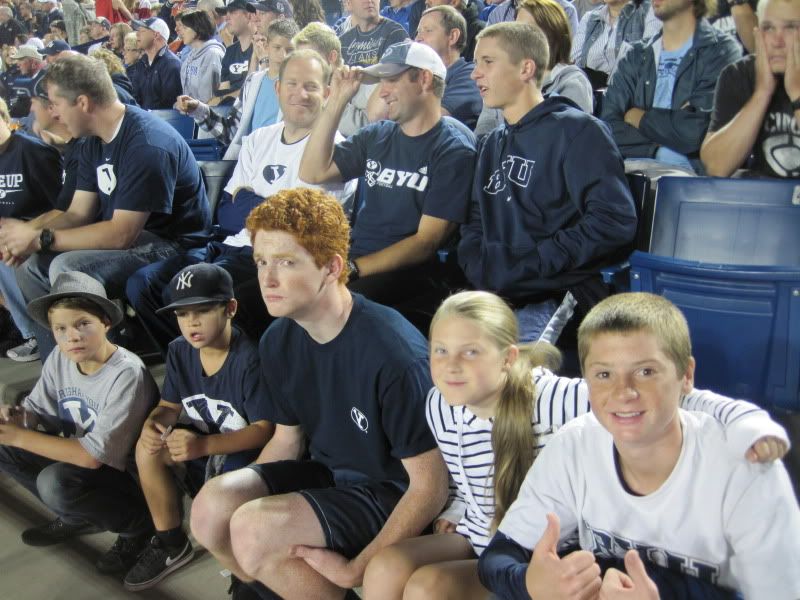 And we left longing for Idaho State