3200 miles in the Honda
1st stop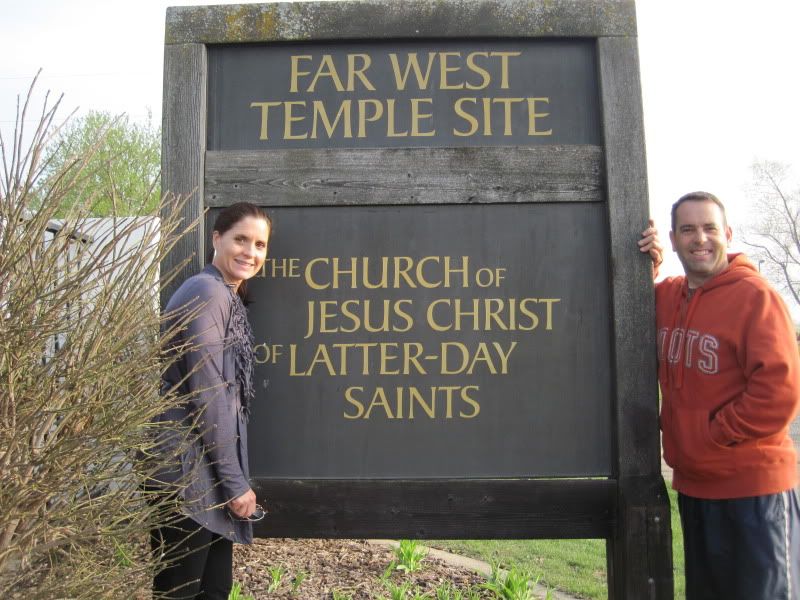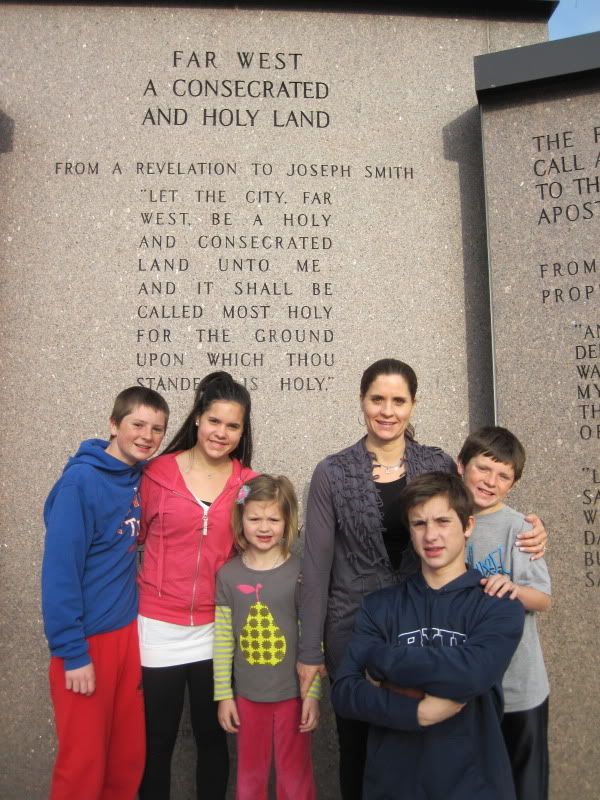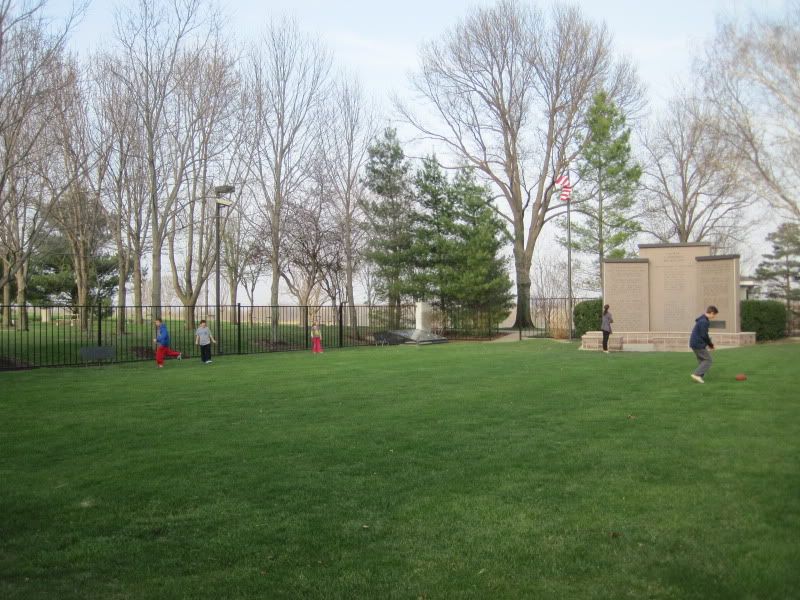 2nd Stop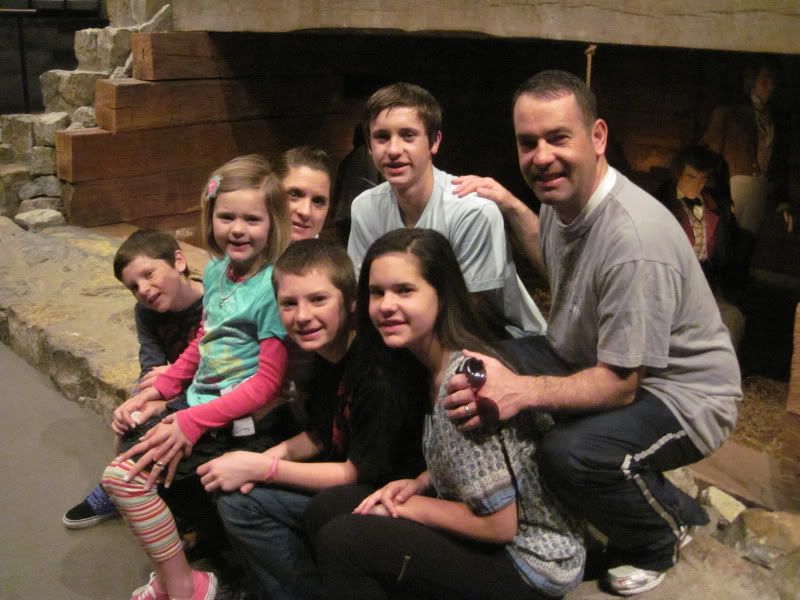 3rd Stop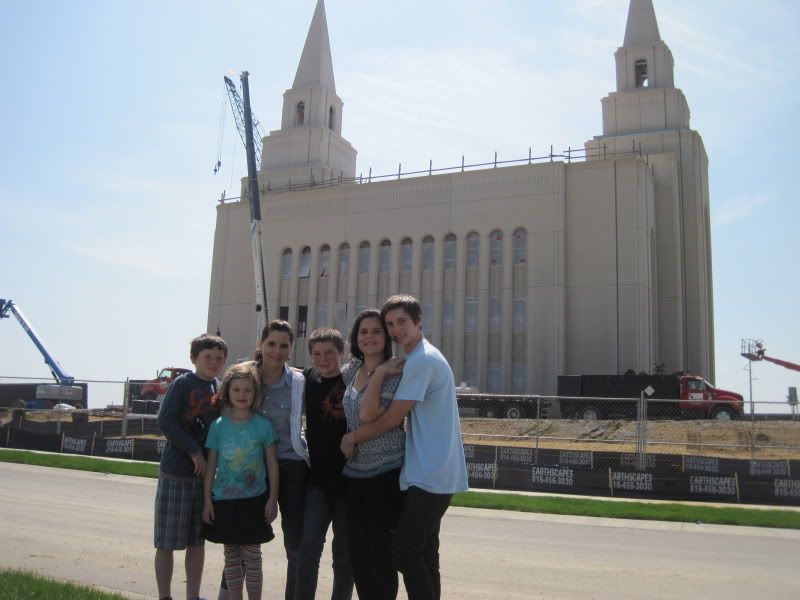 Kansas City Temple nearing completion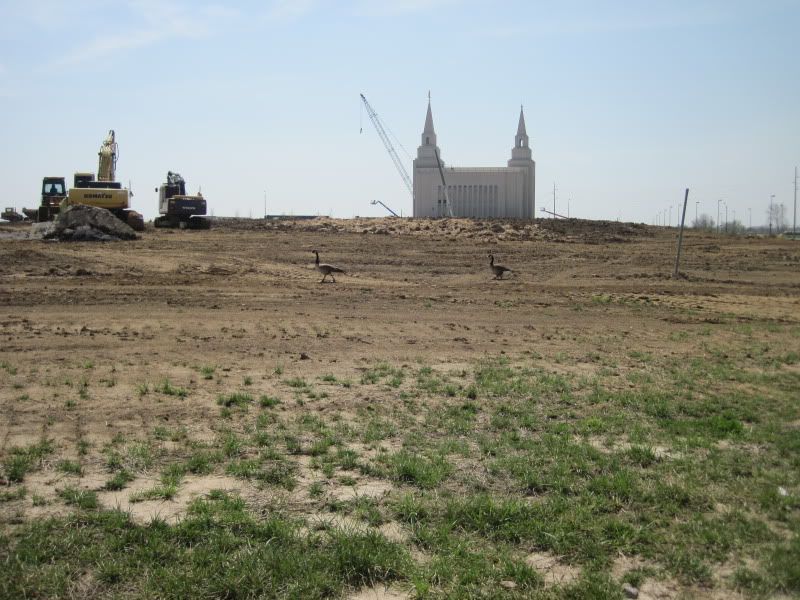 Honkers and the Temple-2 things I enjoy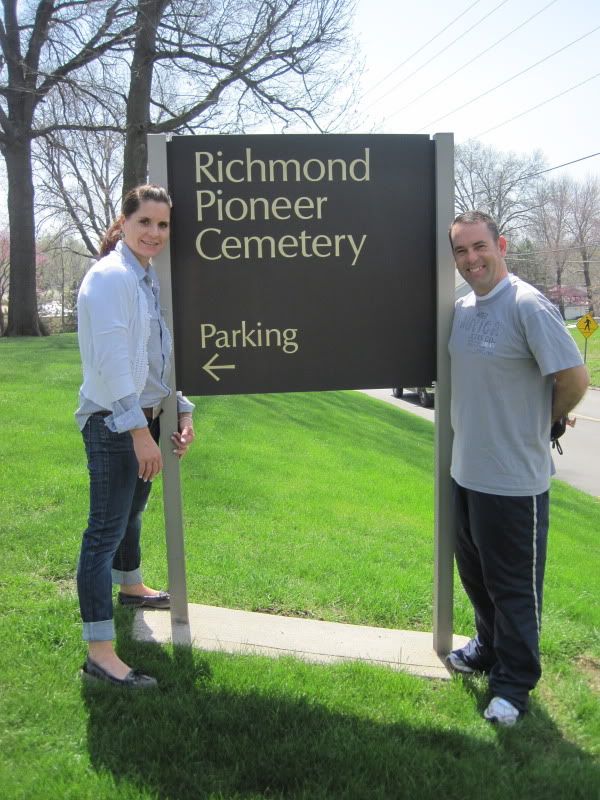 Next stop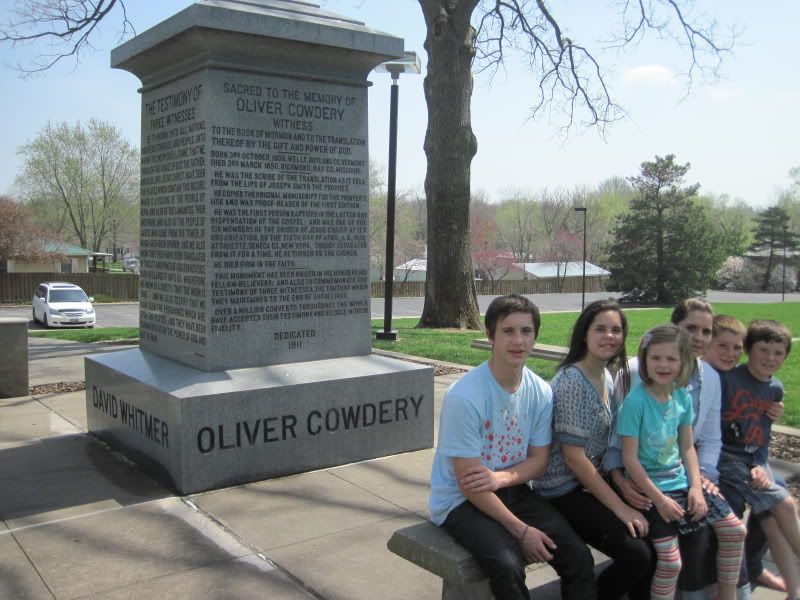 Burial site of Oliver Cowdery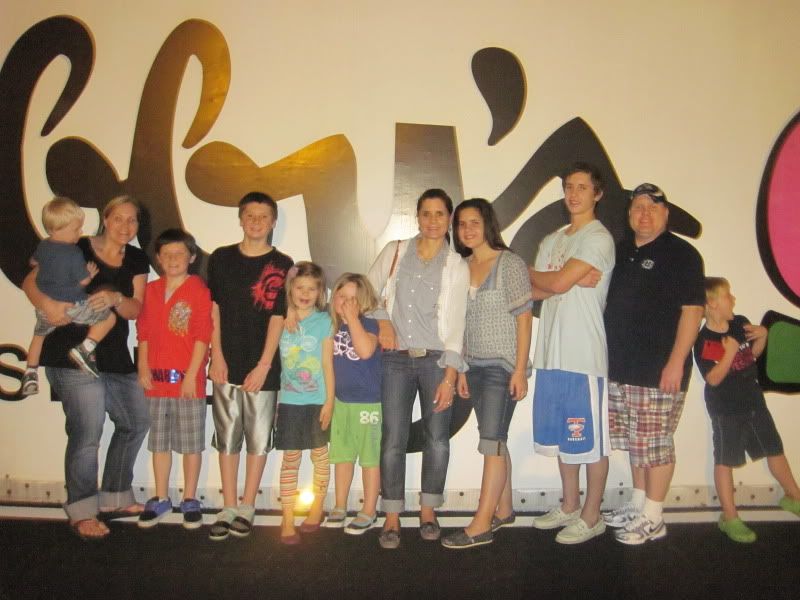 Stop in Edwardsville with Jon Clair, Kirsten and family. Huge thanks for putting us up a few days.
St.Louie
It was great to see Elder Thomas
Great to spend a few days with Umi and Grandpa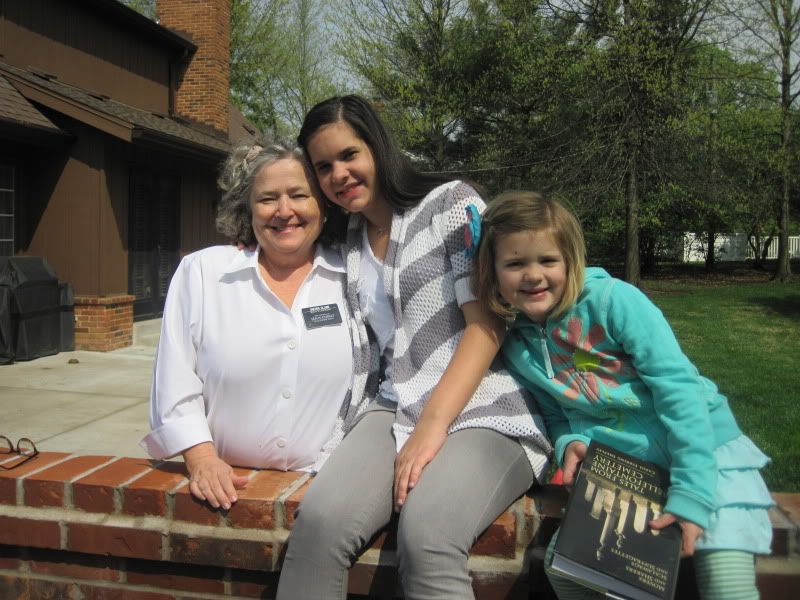 The Sisters
The mission hoop got a workout
Elder T on P-day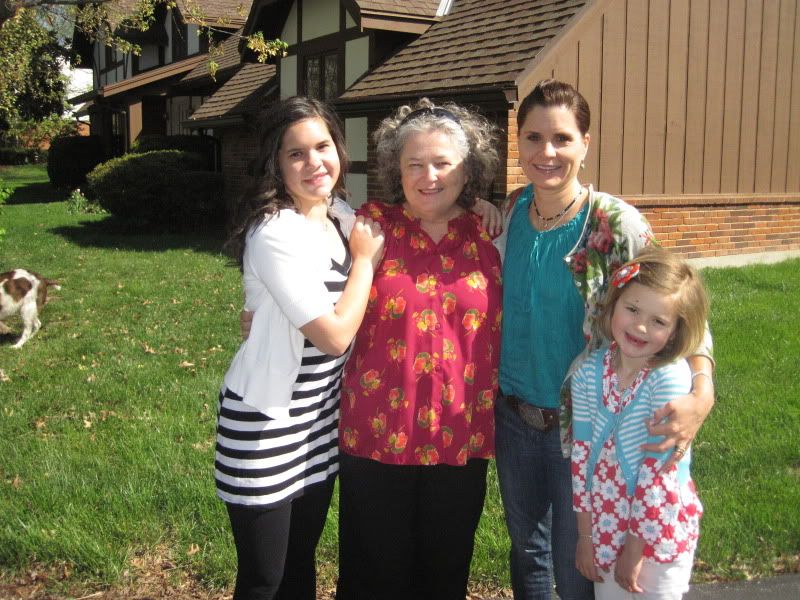 Holy Cundanani Batman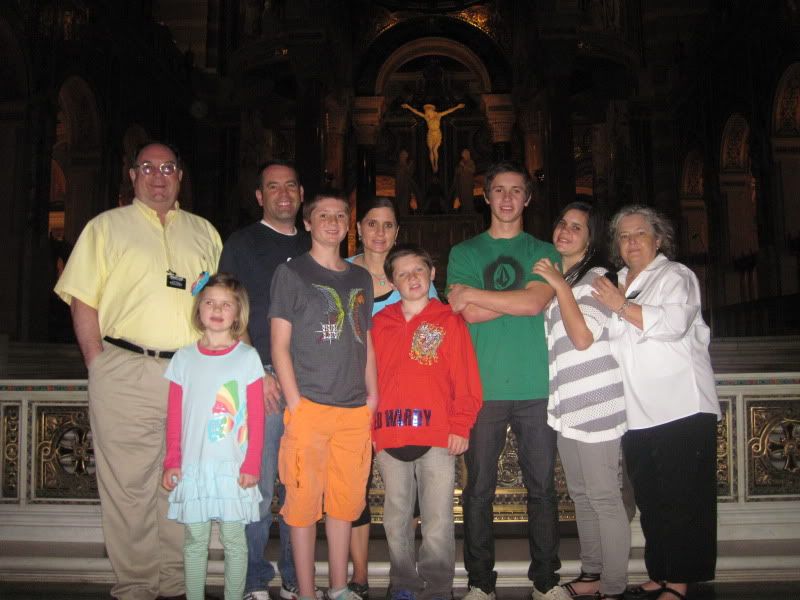 We hit the St. Louis Basilica
Can you name this species?
St. Louis Temple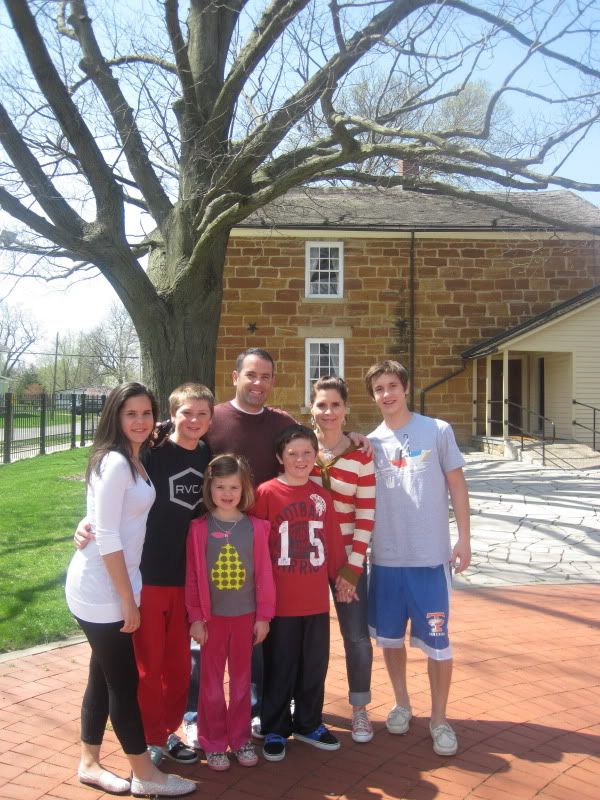 A stop to Carthage and Nauvoo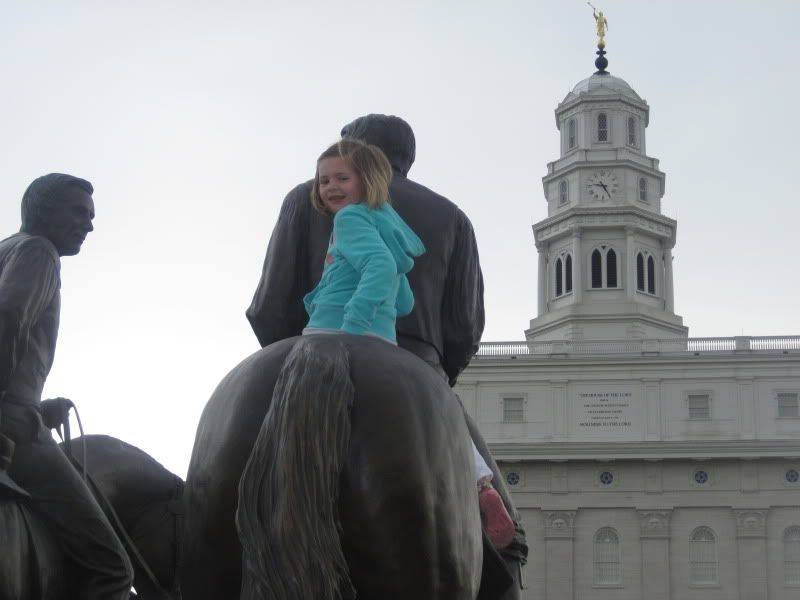 It would have been fun to ride with the great Prophet Joseph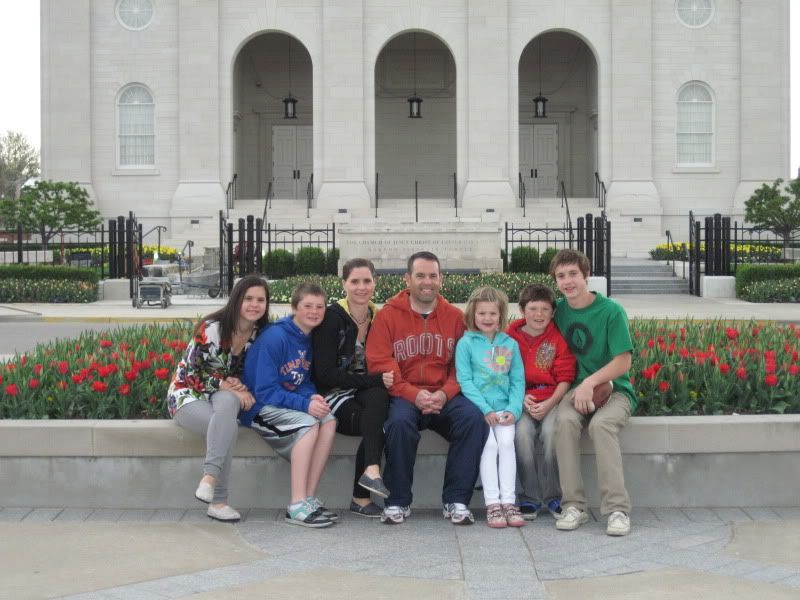 Nauvoo temple and an eternal family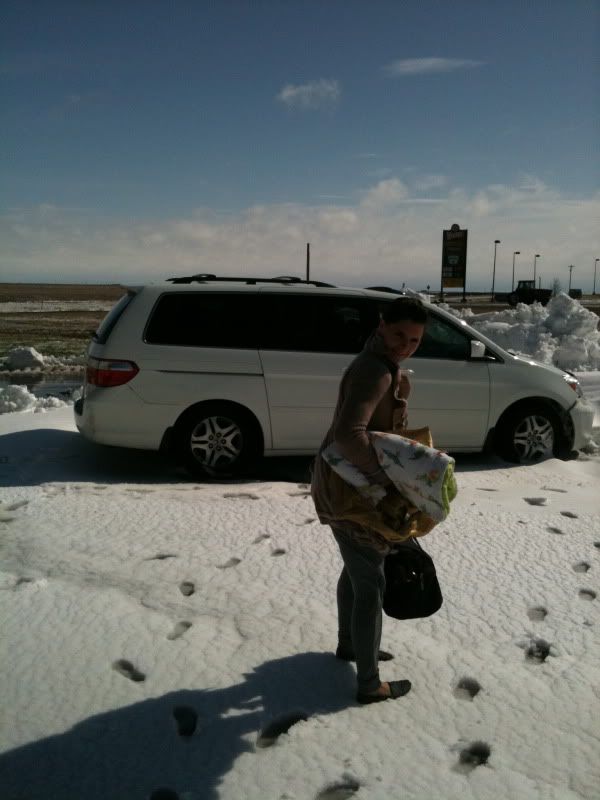 Great Times, Great memories and a stop in Colby Kansas to let the blizzard pass.