Today I had the amazing experience to fly with the States Biologist in the Highway Patrol Helicopter. The purpose was to count Elk and Moose. We flew all day in many different areas up Provo Canyon, Wallsburg, Daniels Canyon and Heber. I was up close to hundreds of Deer , Elk and Moose. The highlight was the ride. Here's a few photos:
Resting on a ridge line up Daniels Canyon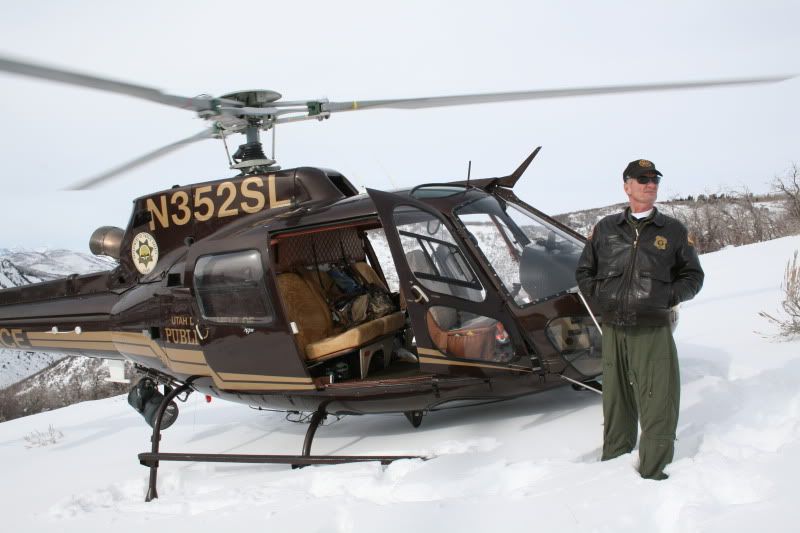 Pilot Terry surveying the territory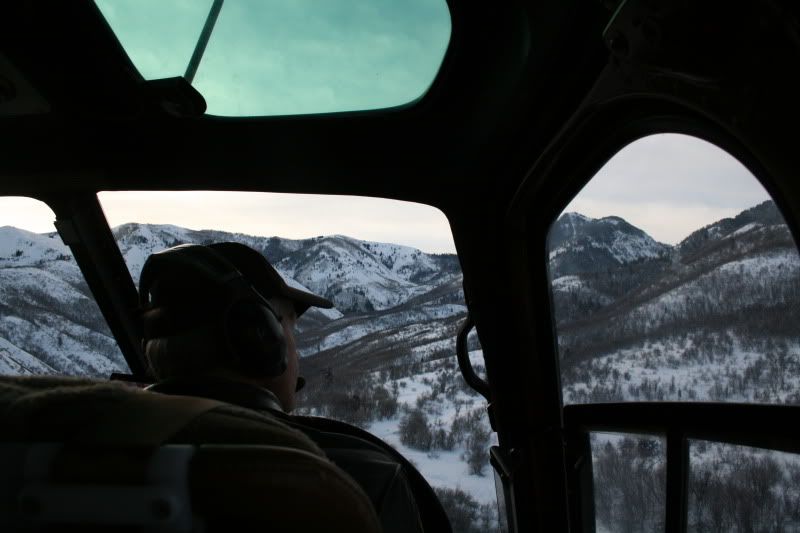 Flying up Windy Pass
Checketts Cabin from the air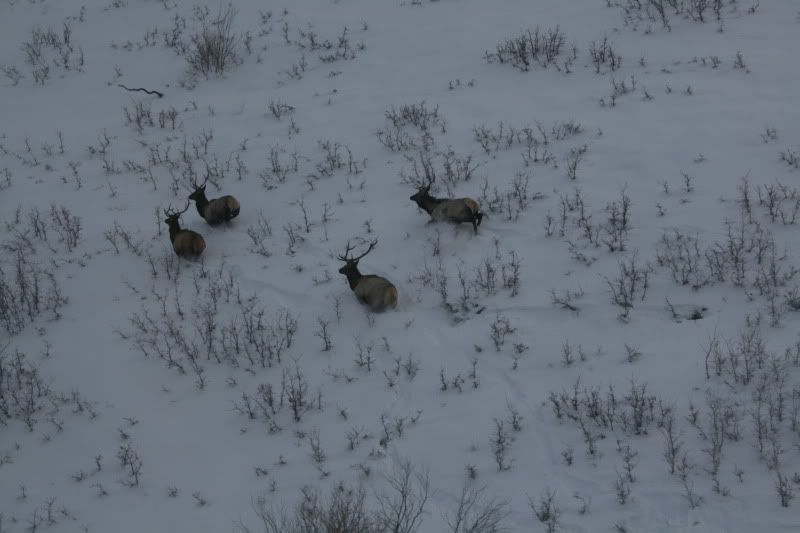 Elk on the move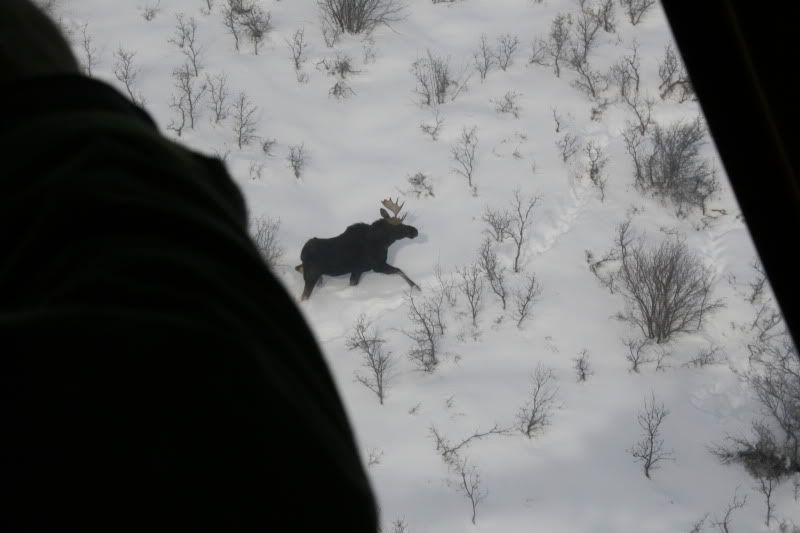 Moose on the loose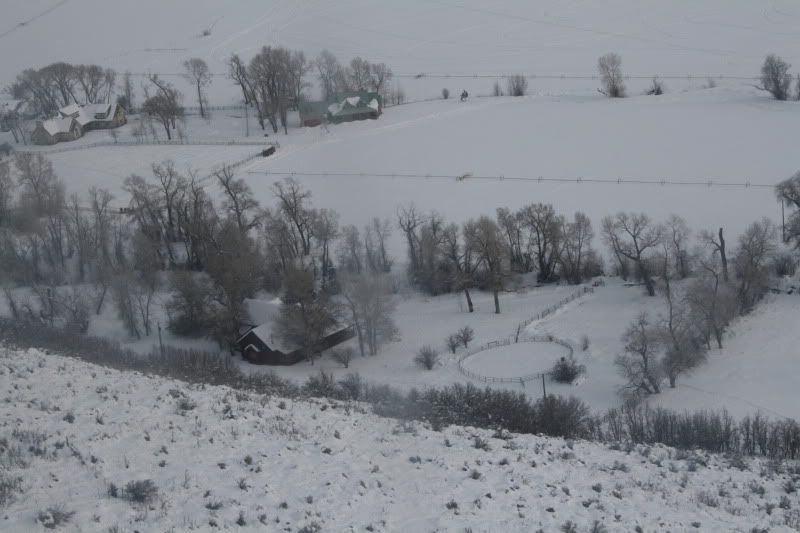 Where was the middle one in October?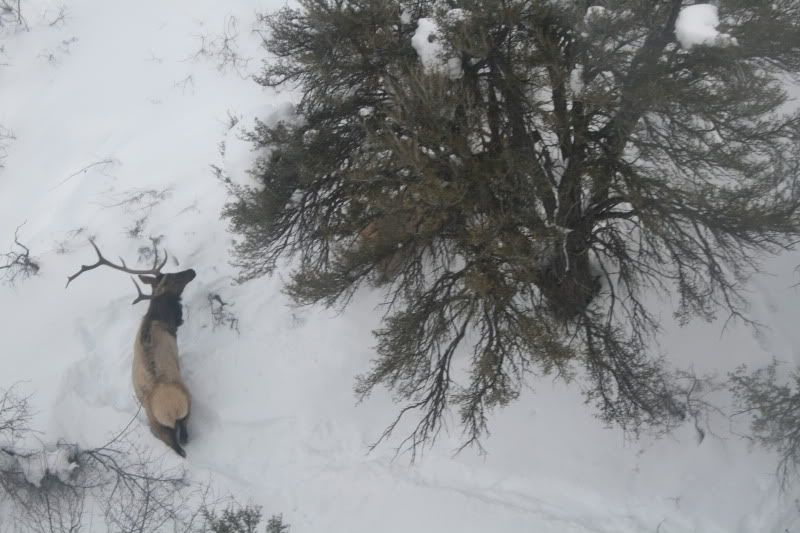 We gotcha Wapiti
Herding the elk out of the neighborhood with the helicopter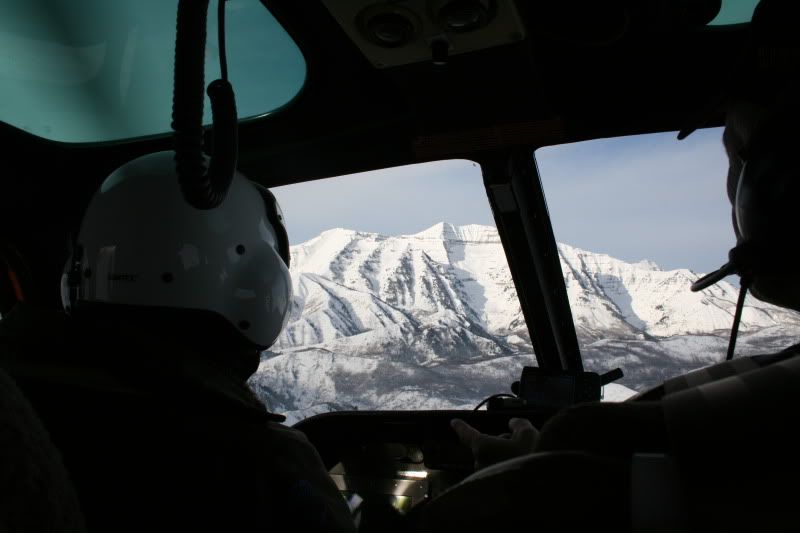 Great View of Timp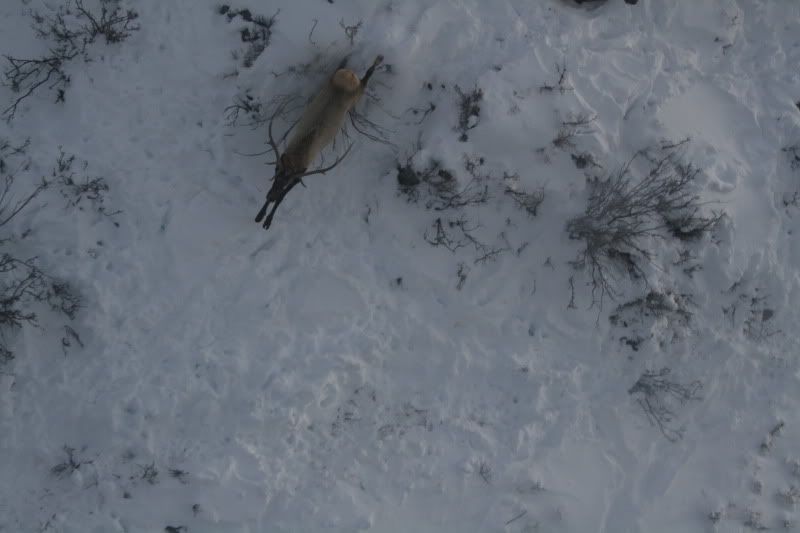 Look out Elk Below
Incredible flying machine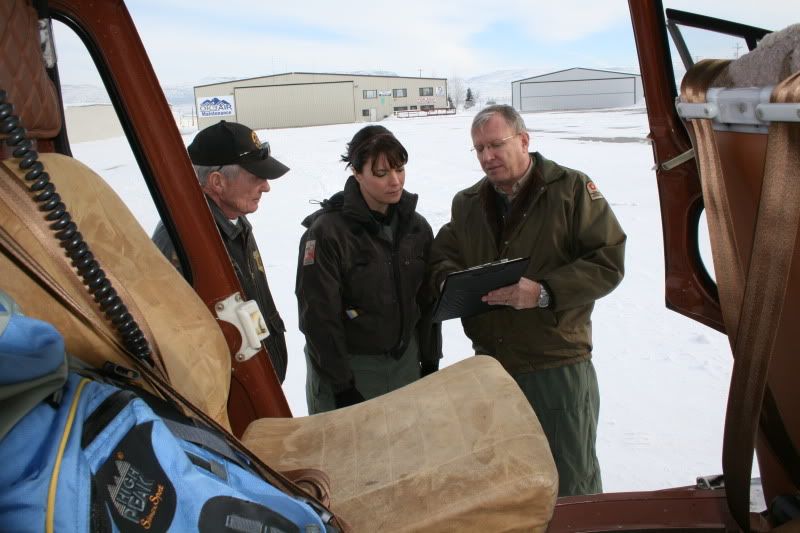 Biologist mapping our course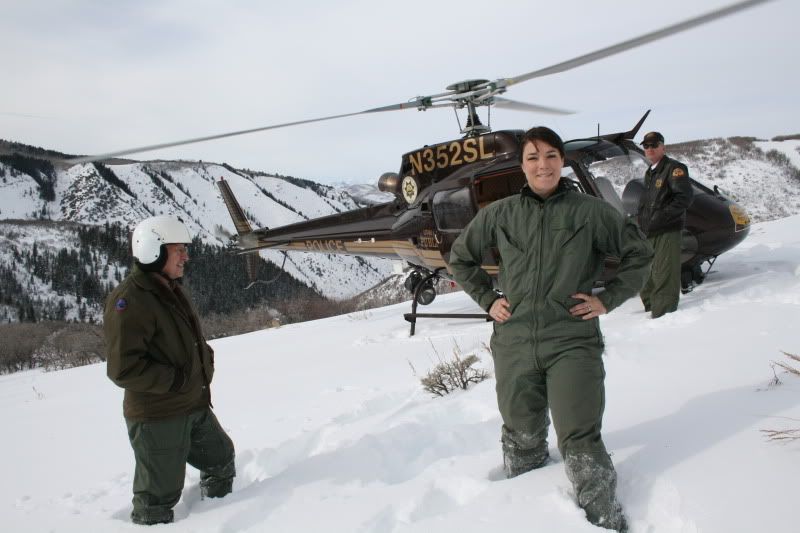 CO Holly off duty from the Berry
Head Biologist Craig. This guy knows his animals.
View from my seat