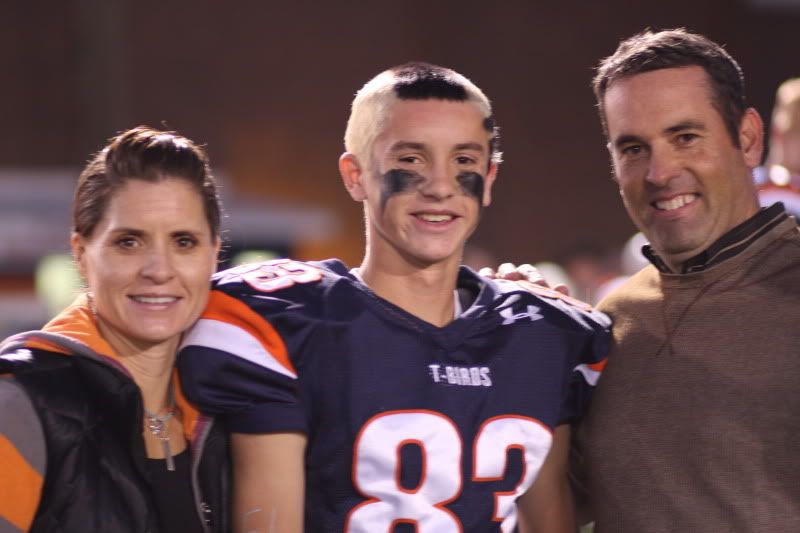 Katy and I with Van after a big win over Spanish Fork in the State quarter finals.
Maloy here "laying the wood" to a wasatch player
Matthew getting his cleats tied by his coach. Big ups to all coaches.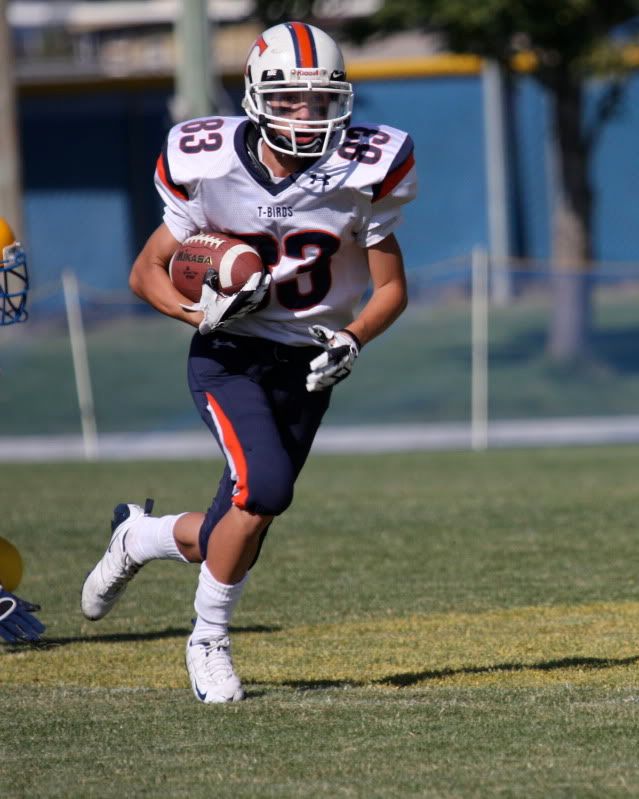 Van on a punt return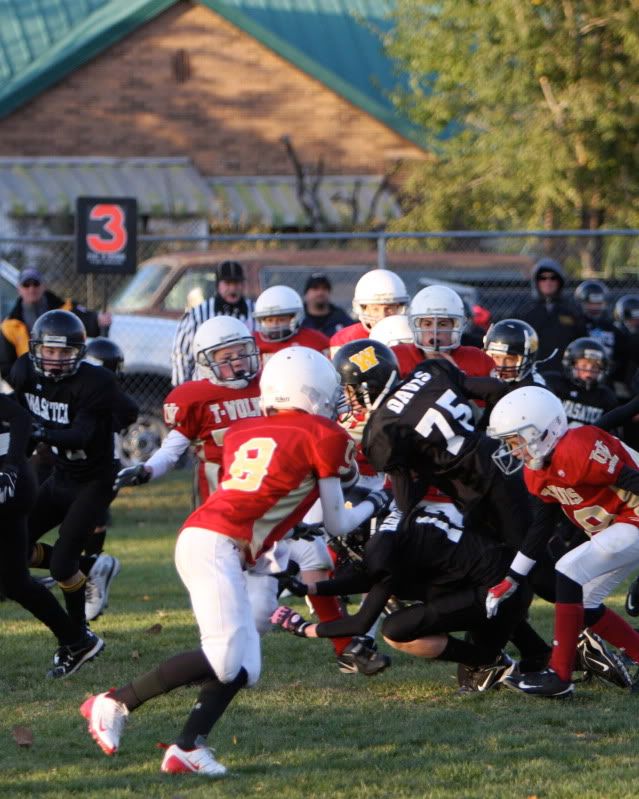 Maloy takes the swing pass for a large gainer
Matthew in his 3 point stance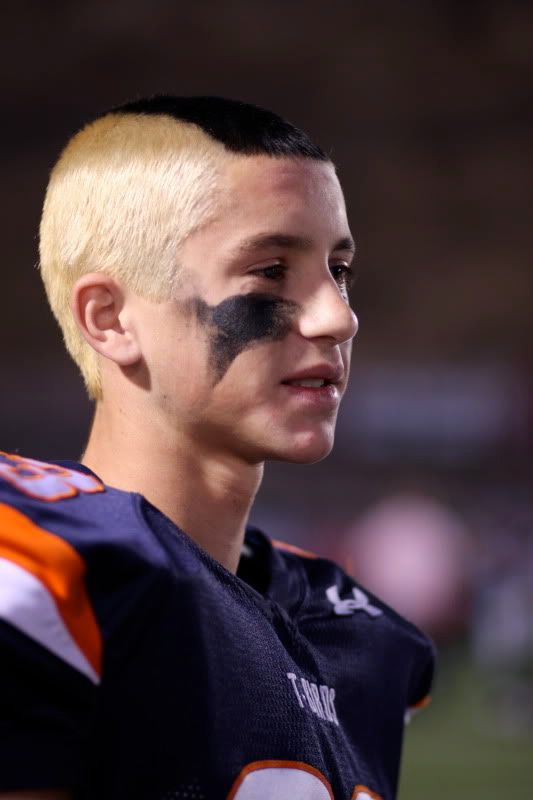 Van shown here in the traditional T-bird playoff hair dew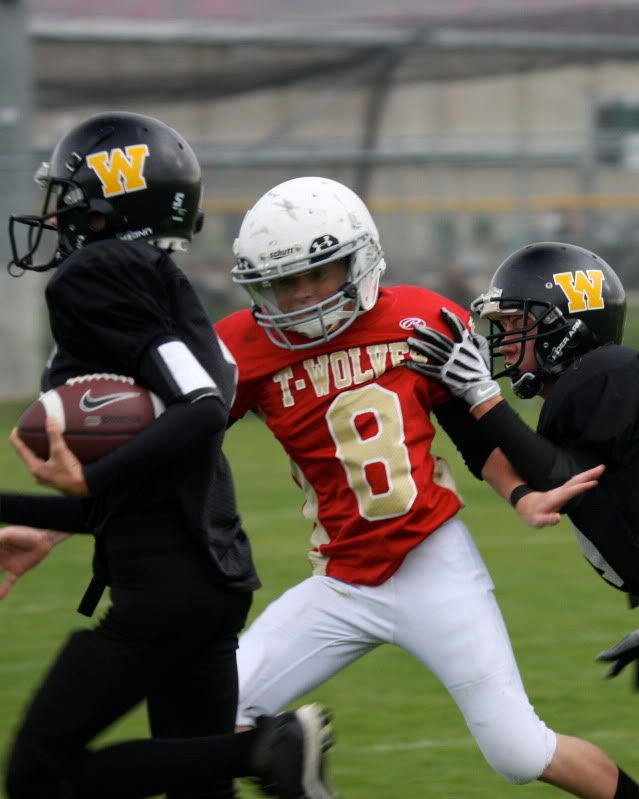 Maloy in pursuit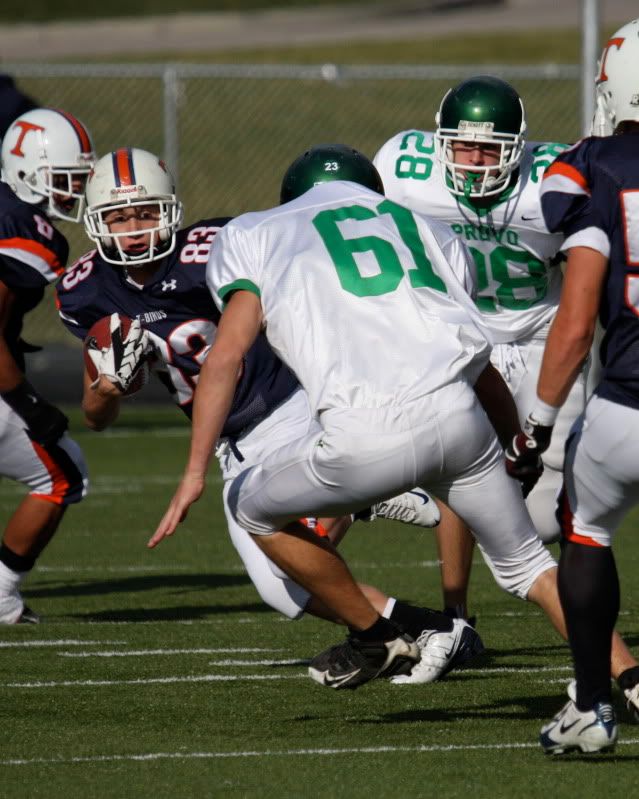 Van eluding the bulldog defense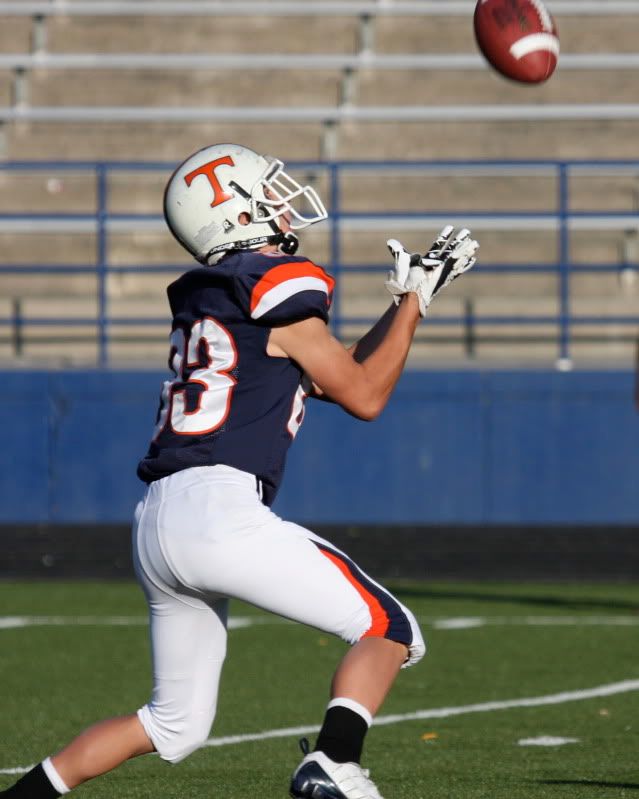 Fair catch or not?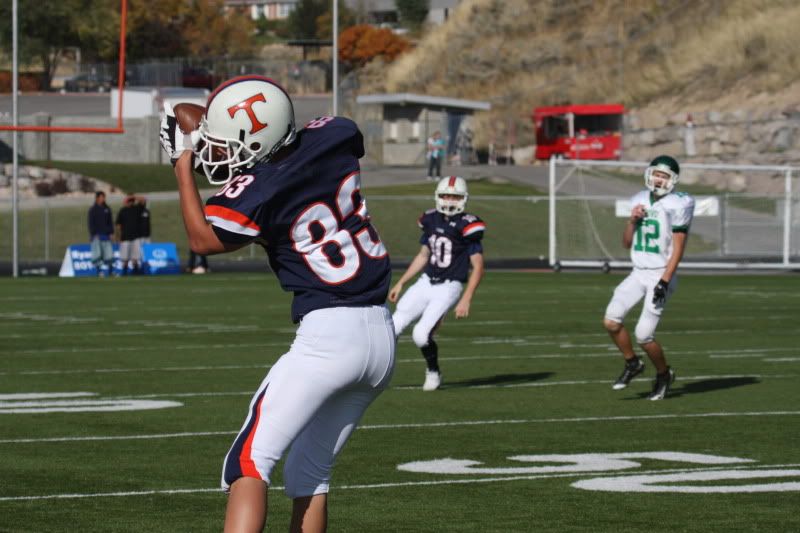 Covey to Clark connection. Plenty of that to come