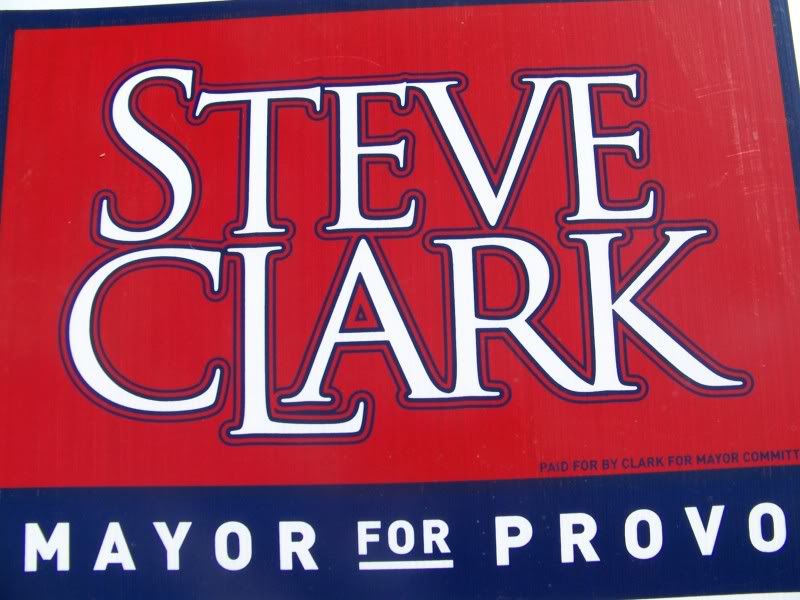 If you love hunting or fishing at Utah Lake or the Provo river you need to get out and vote for my Dad this Tuesday Sept 15. My Dad has always been a huge advocate for sportsmen and outdoor enthusiast and will continue to do so as Mayor of Provo. The next several years will be critical for us to have someone as Mayor who understands the issues as they relate to hunting and fishing in Provo. Get out and Vote Steve Clark Mayor for
Provo!!!!
Dad here with a beautiful Strawberry Cutthroat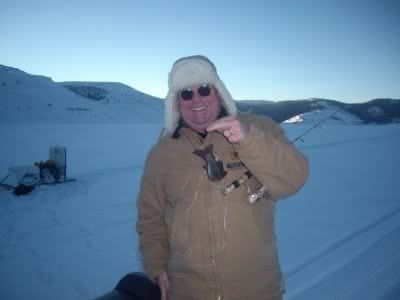 Ice fishing for Rainbows
Air Boating on the Great Salt Lake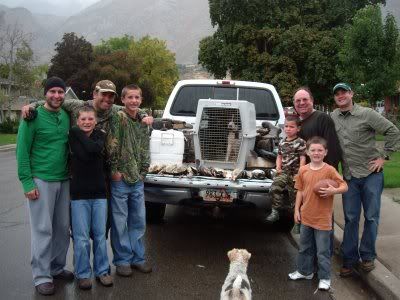 Duck hunting with sons and grandsons.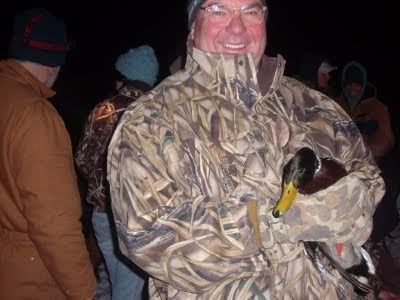 Banding Ducks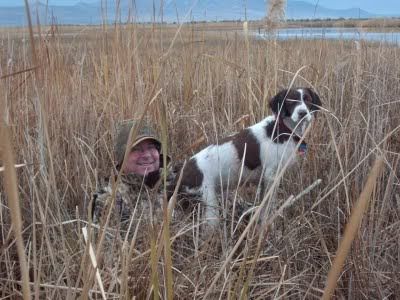 Pheasant hunting with "Nan" the bird dog