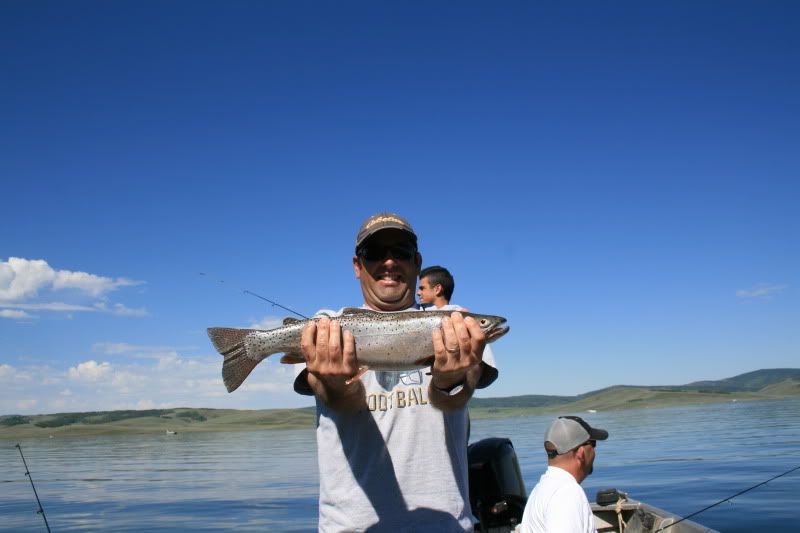 Me with the BFOD 23"
Aaron Trammell shows that he's still the fish whisperer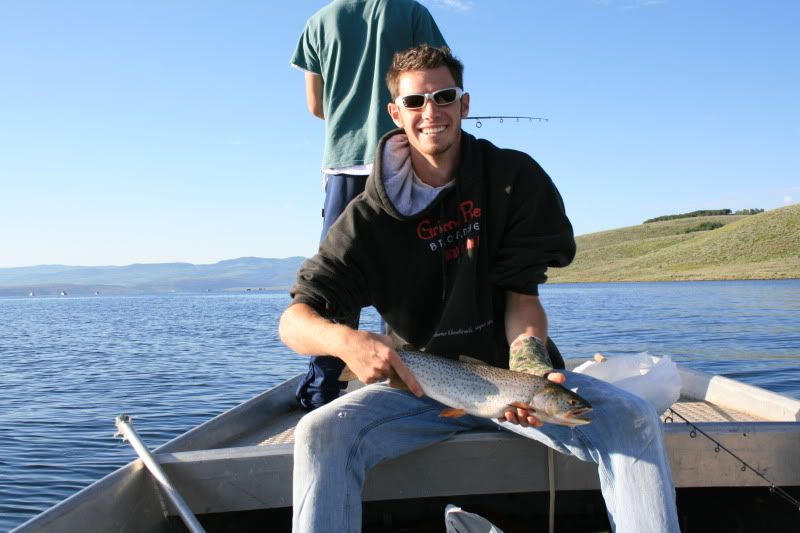 Nate Thomas always finds the big ones broken hand and all. Nate how's that cast smell?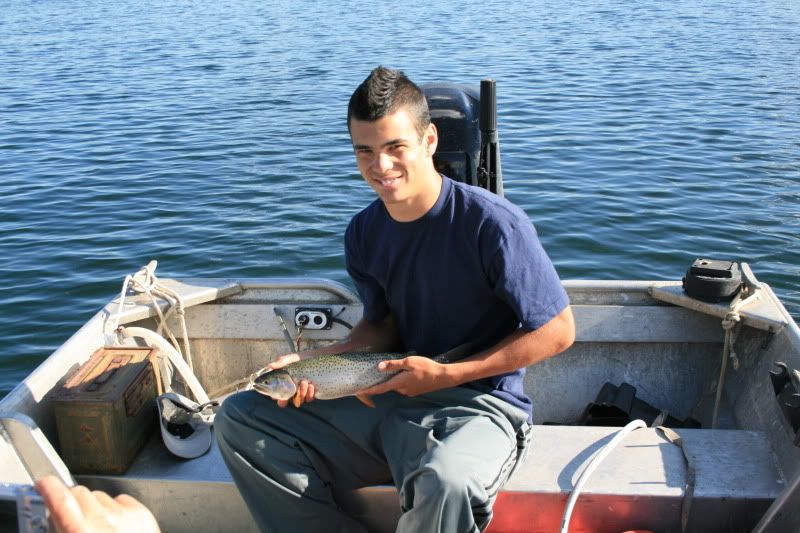 Josey Trammell, Aaron's son, had the hot stick of the day. Wait till you see this kid on the football field.
Cookie cutter Cutthroat
Great day on the berry.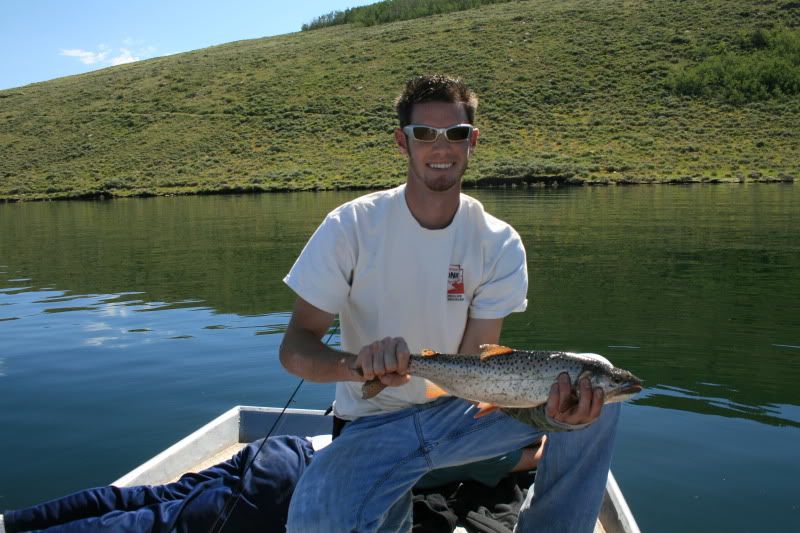 Smile says it all.
Slimers are slippery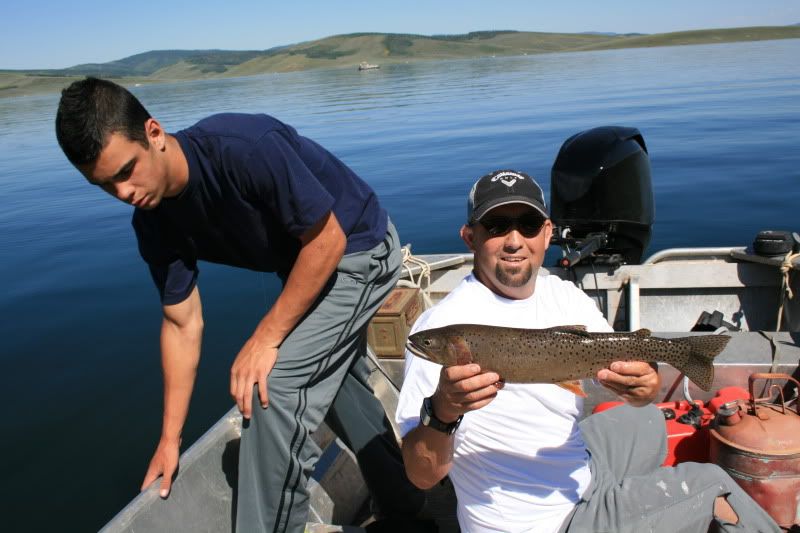 Team Work lands a lunker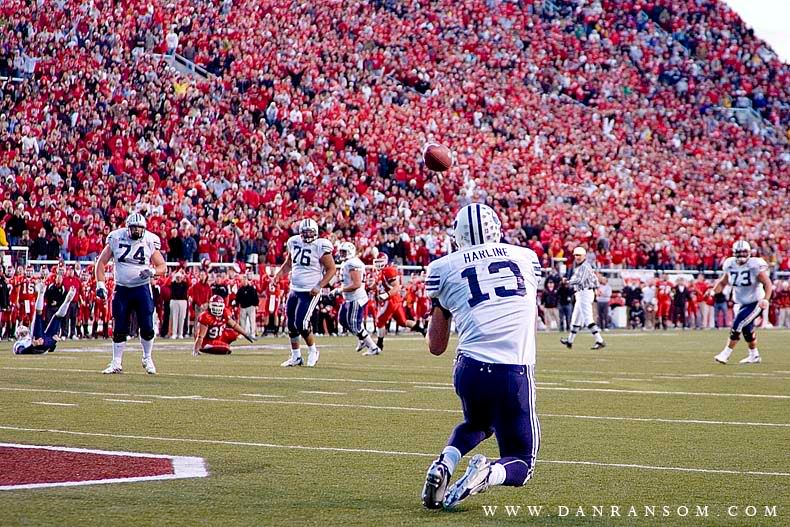 Van was with us but he was sleeping on the front of the boat. Probably dreaming about this.